I pre-ordered this kit as a good option to get into larger scales and I'm super excited. It has a partial interior in the fighting compartment.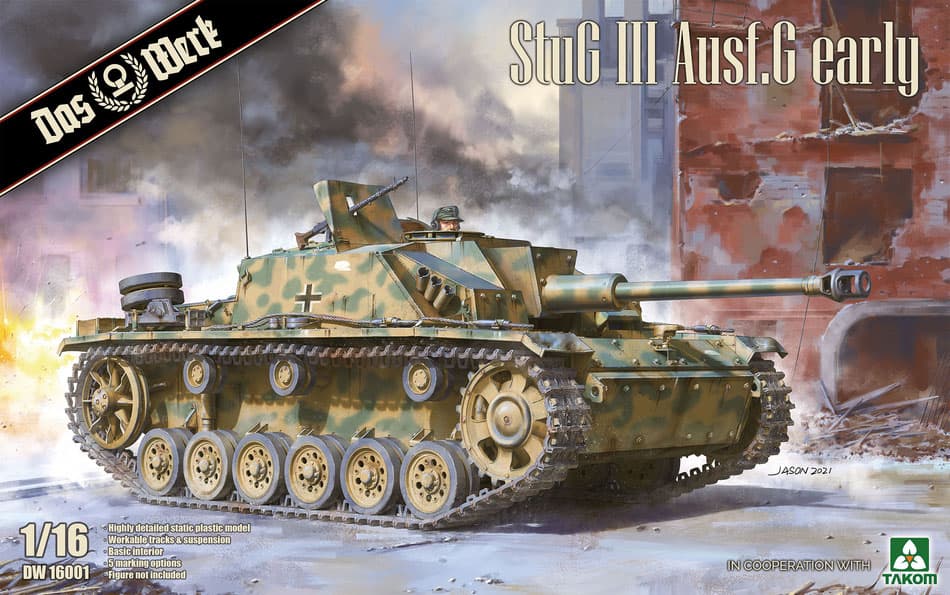 I'm curious to know if any detail decals/photoetch parts exist for the radios and other interior bits, similar to example shown below for aircraft cockpits. I know there are some for 1/35, but I have no idea about 1/16 as I have never built or looked into 1/16 prior to this.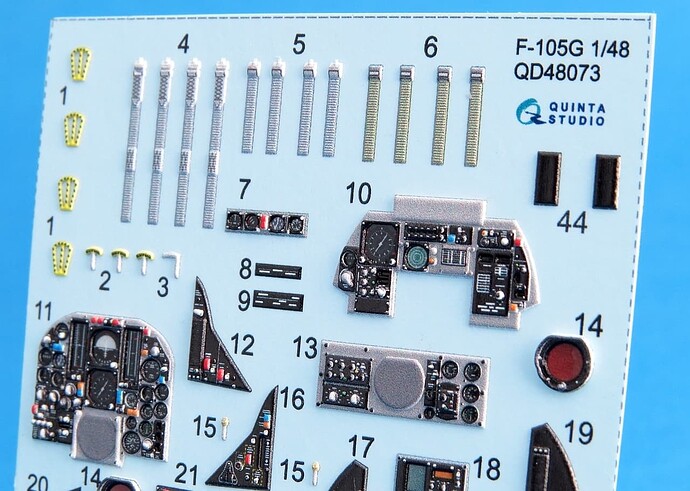 Also, if anyone knows some good places to get extra goodies for detail in 1/16, I would appreciate the tip!