I don't turn my attention on 1/76/1/72 very often these days, which is a shame really, as the scale offers conservative space on the Display shelf. I have this kit in the stash that has rested for a long time.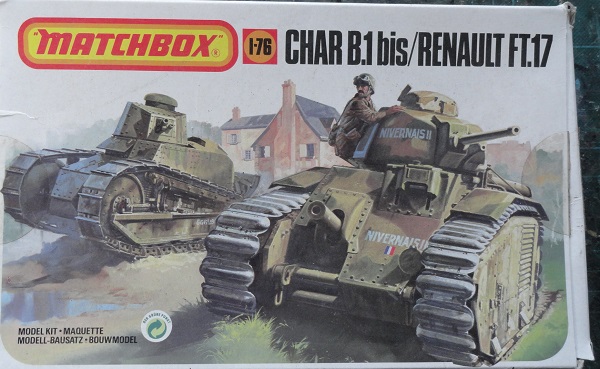 The kits have been released by Revell in recent times, but this is in it's original guise by Matchbox. I made up the FT17 some years passed and it has long since fallen into one of those cracks in life. Probably during my last house move. So the space it occupied will be replaced by horses pulling a supply wagon.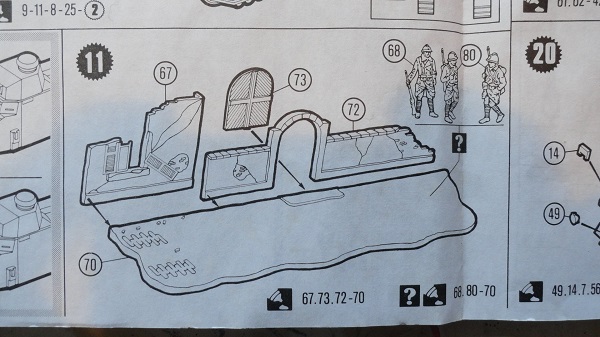 the kit comes with a reasonable diorama base, that might look quite good airbrushed and joined up with some Diorama extras.