A straight knife blade like what?
You could always make a mini bending brake from two brass rods! Tape them down side by side, place the item on top so the fold line sits down the middle, and press it with the edge of a metal ruler so it goes into the gap between the rods, causing the sides of the PE to bend up.
This should give ideas: Press Brake Bending Basics (A Guide to Sheet Metal Bending) | MachineMfg
bread knife or long bladed carving knife.
I can't walk up the stairs holding a long blade, the wife will assume i'm on my way up to do away with her.
A simple option is to grind the edge of a metal ruler down like a single sided blade. Place your brass part on a long metal plate, put another metal ruler on top of the part with the edge where the bend needs to go and clamp the ruler over brass to the plate to secure it all. Then you can slip one section of the ground down ruler under the lip of the part to be bent, then 'curl' the edge under the brass until the entire blade is under the part. Use the blade ruler to lever up the whole section.
Greetings all! I've decided to build stowage boxes on other side from plastic. I prefer metals, as you know. But I think it is a nice idea to have practice with thin plastic. This is second attempt with smaller stiffening ribs. First ones were much bigger.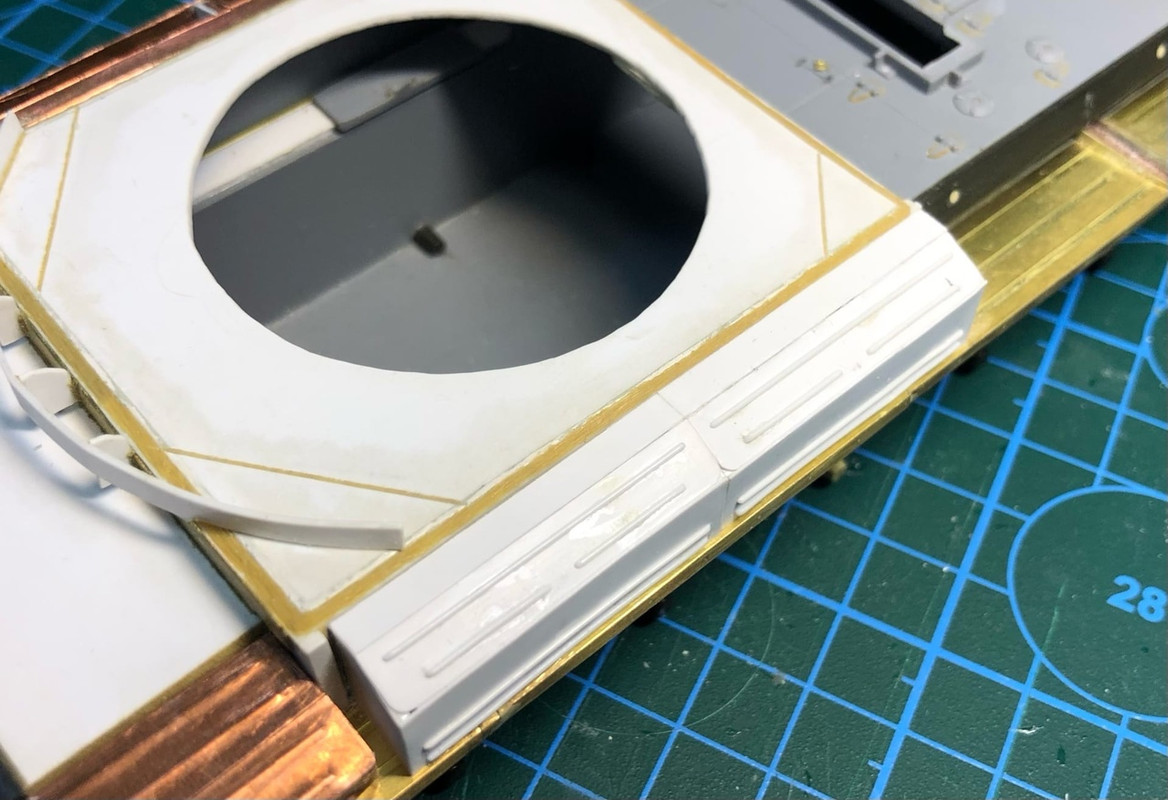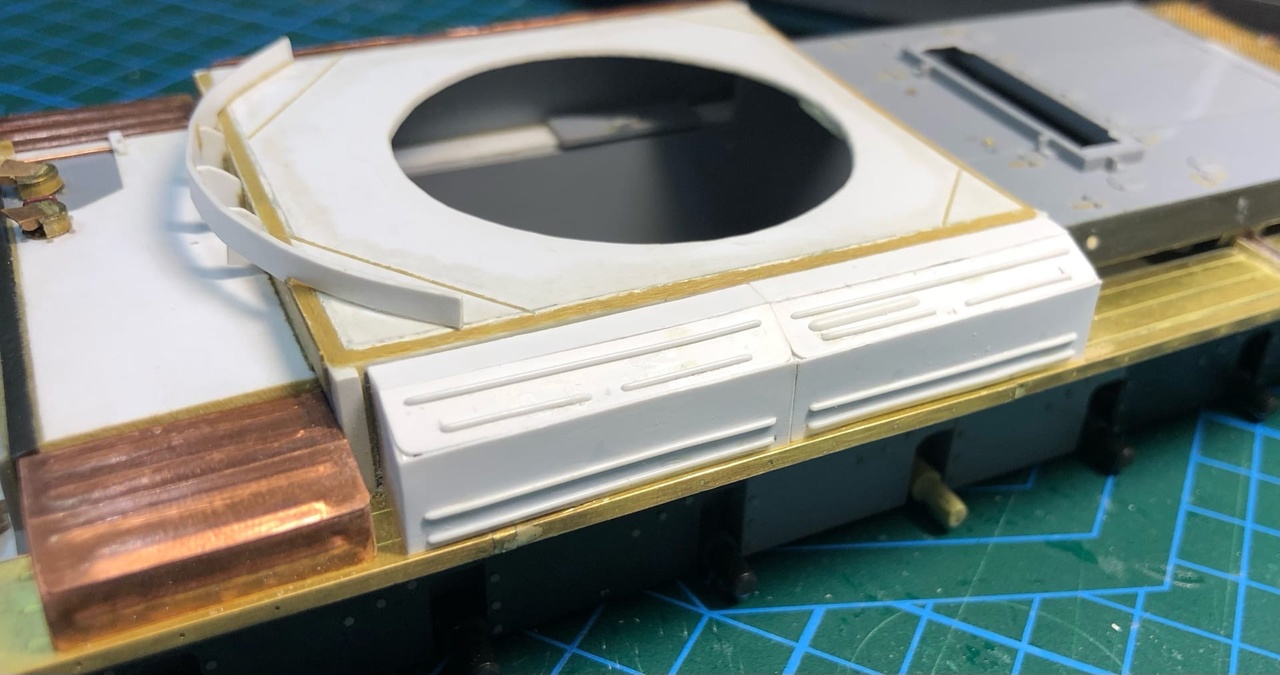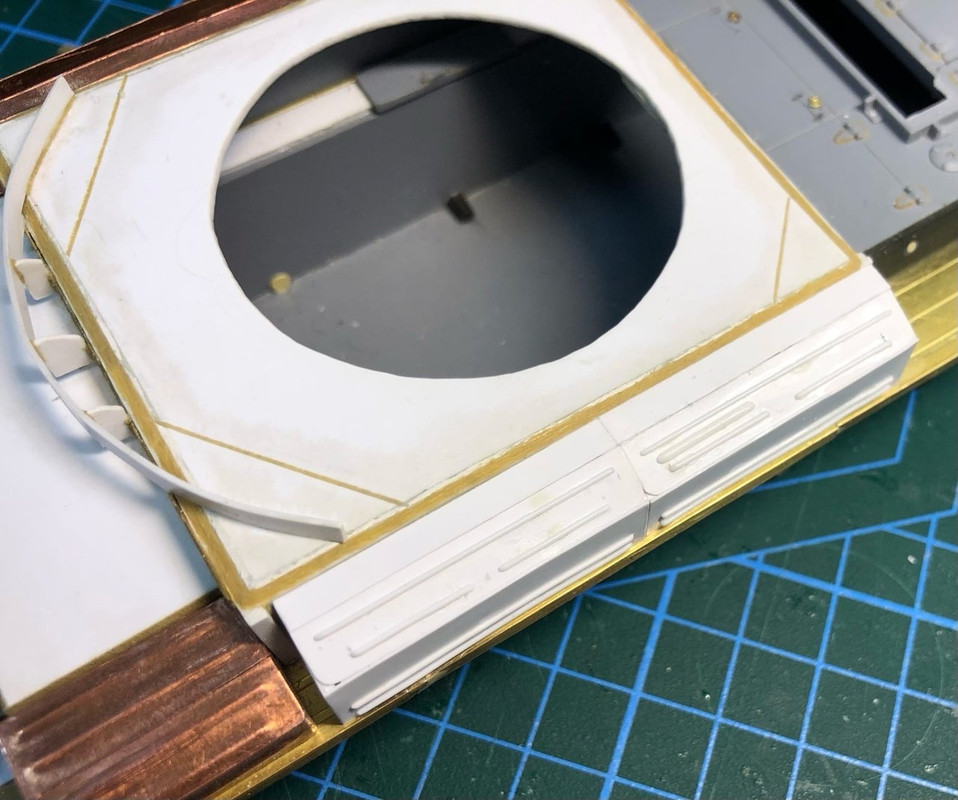 Happy New Year Artyom… and sweet little additions there.
Well, I have some new stuff to makes fast photos. I've started to work with engine deck and rear hull. Smoke discharges etc. After A27 Cromwell this is new look up at details.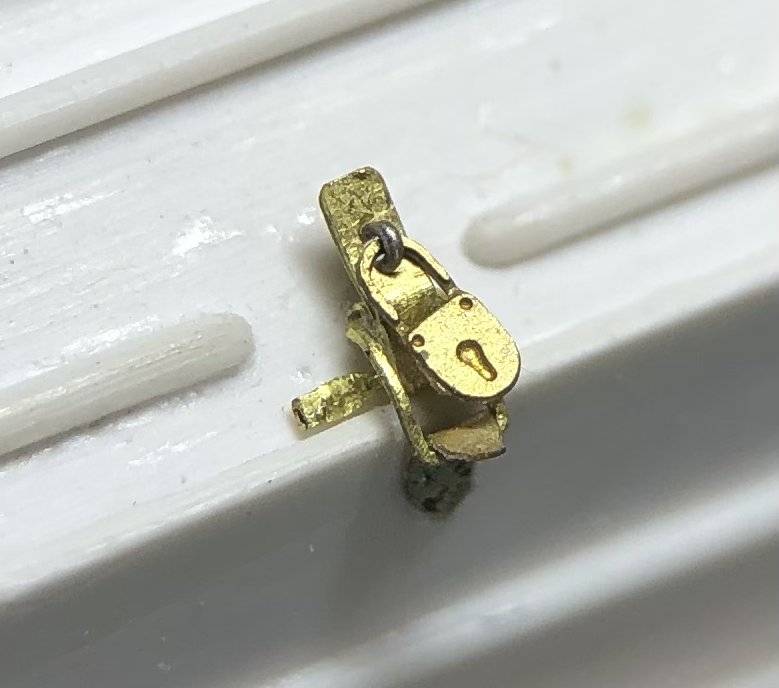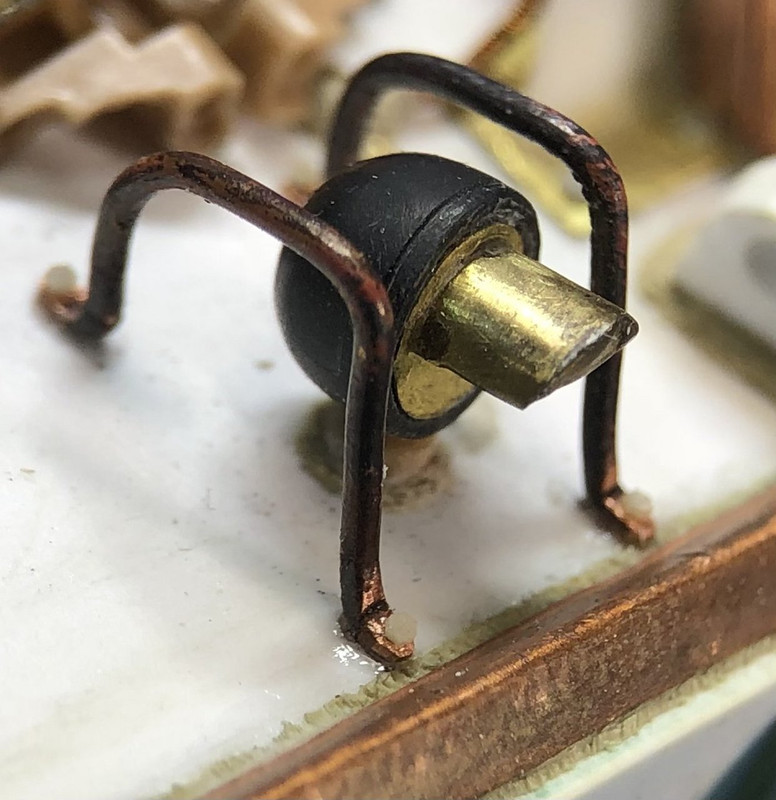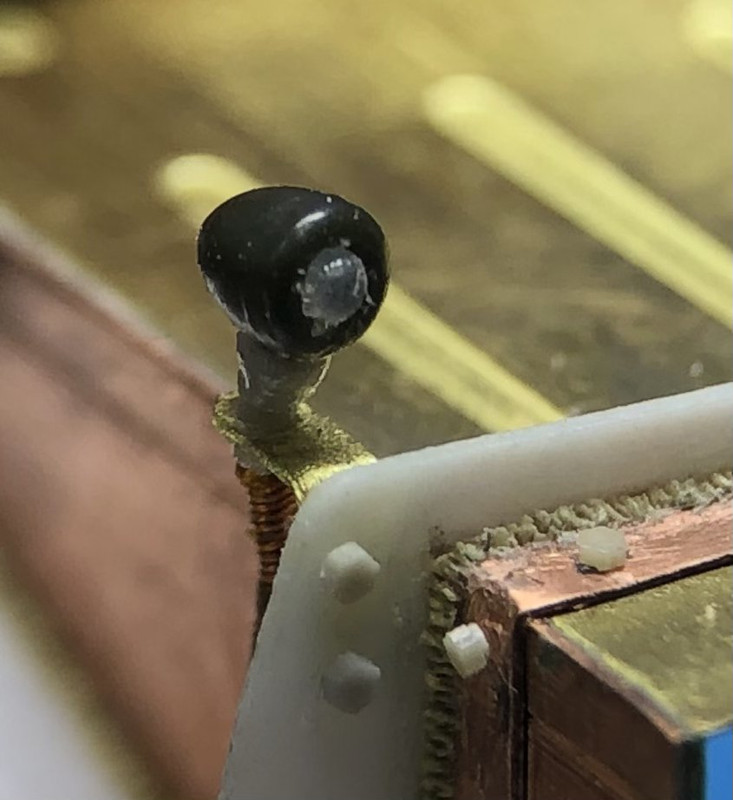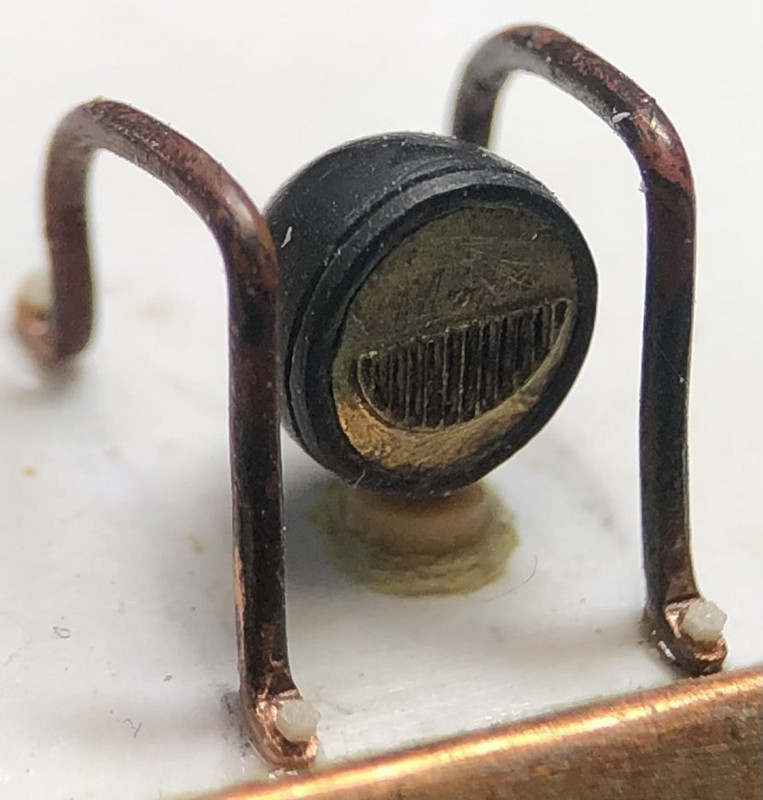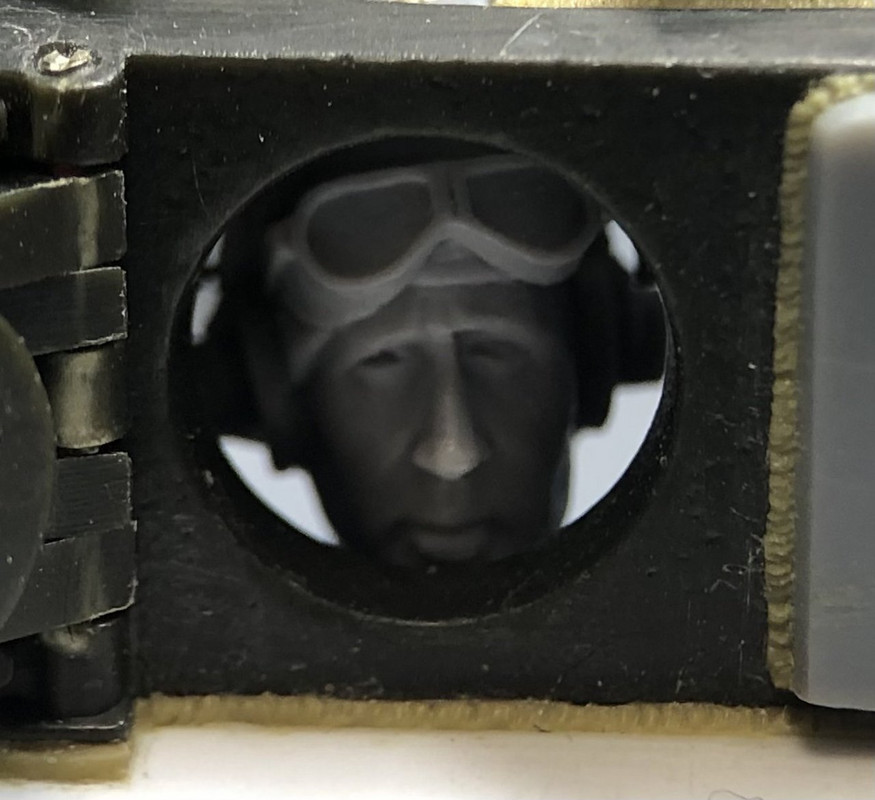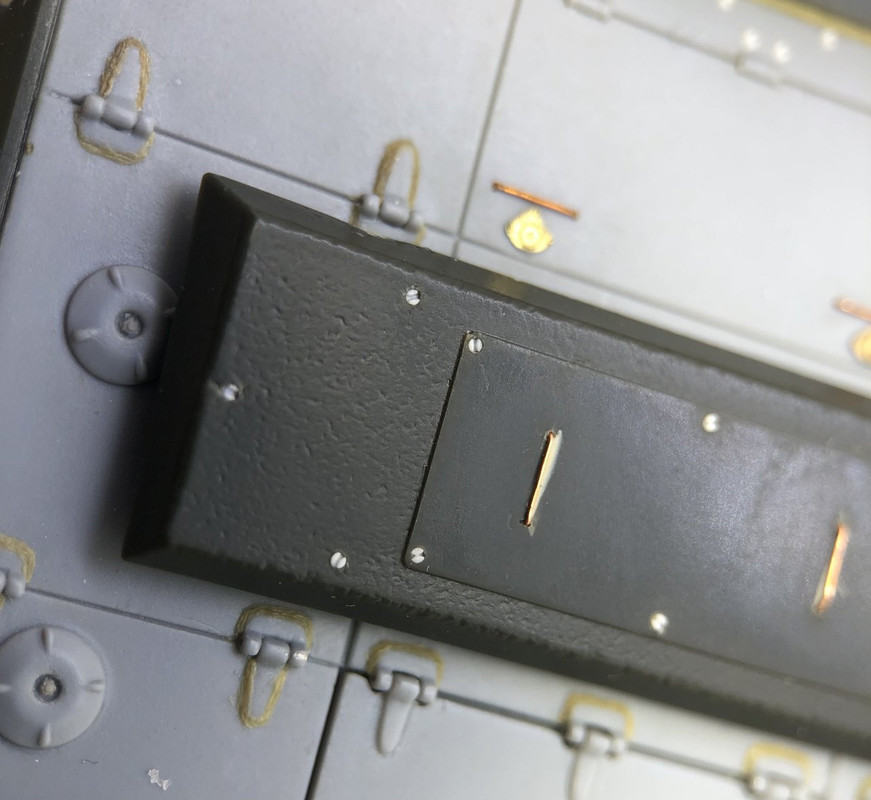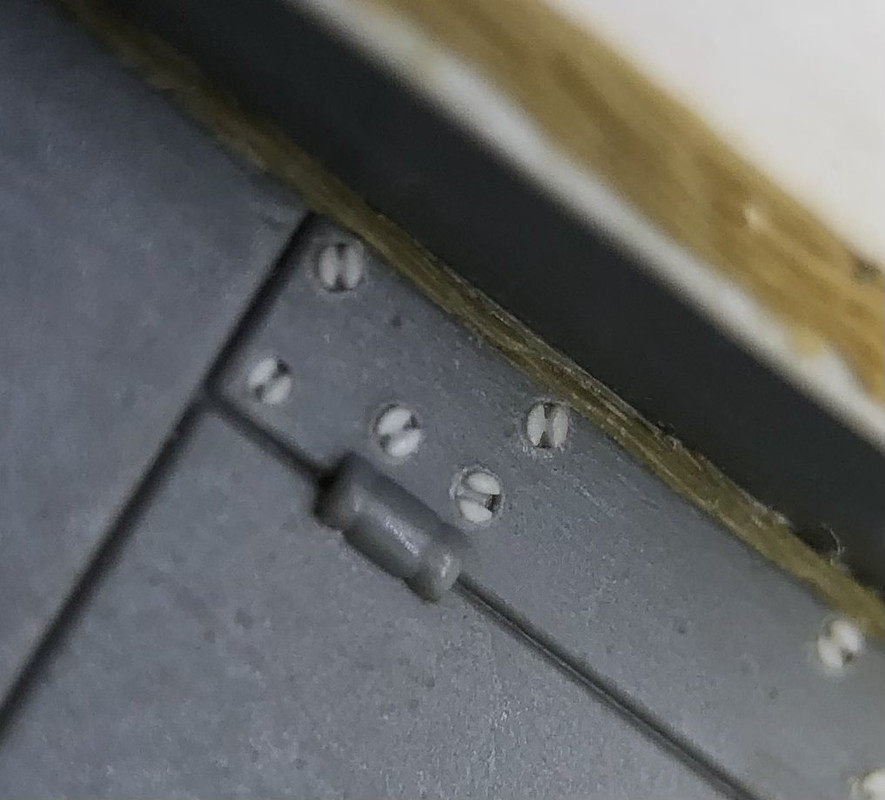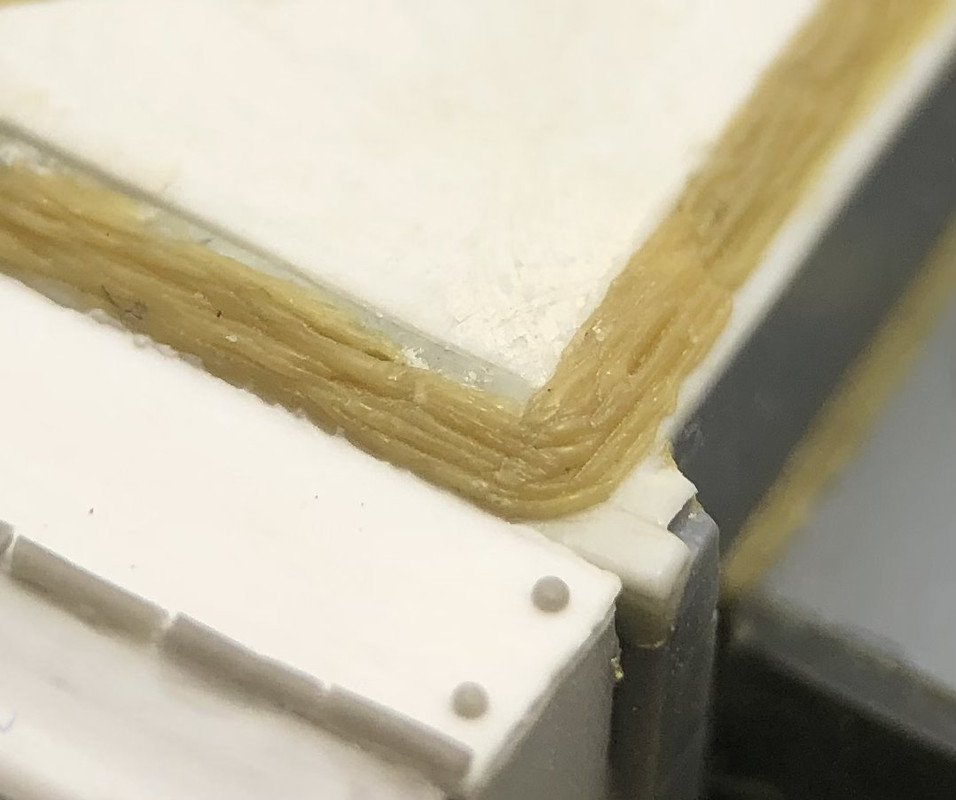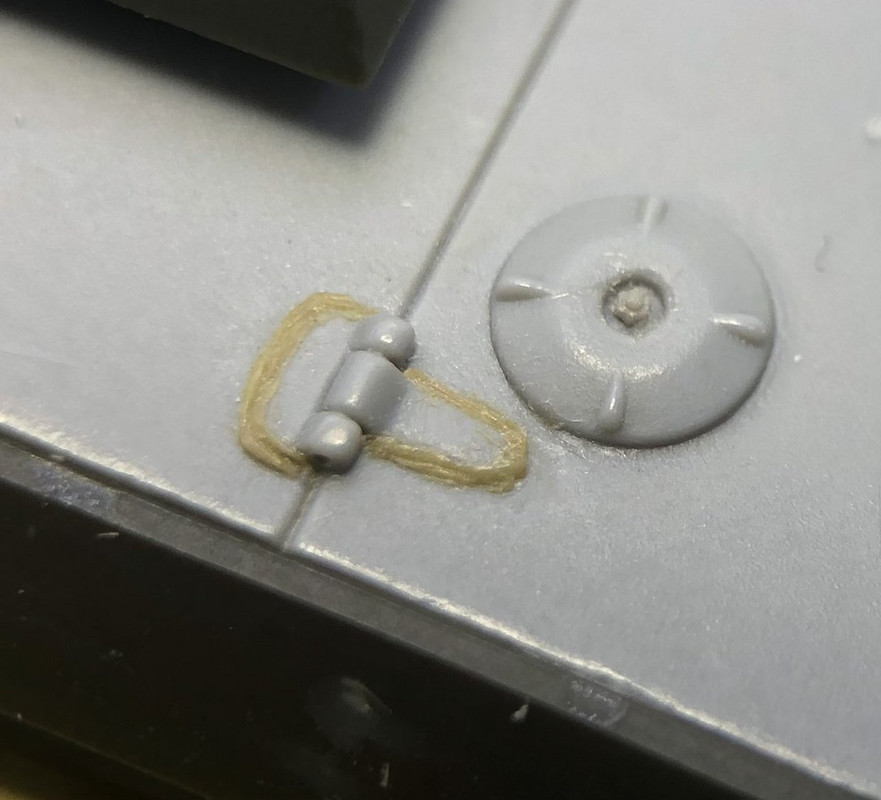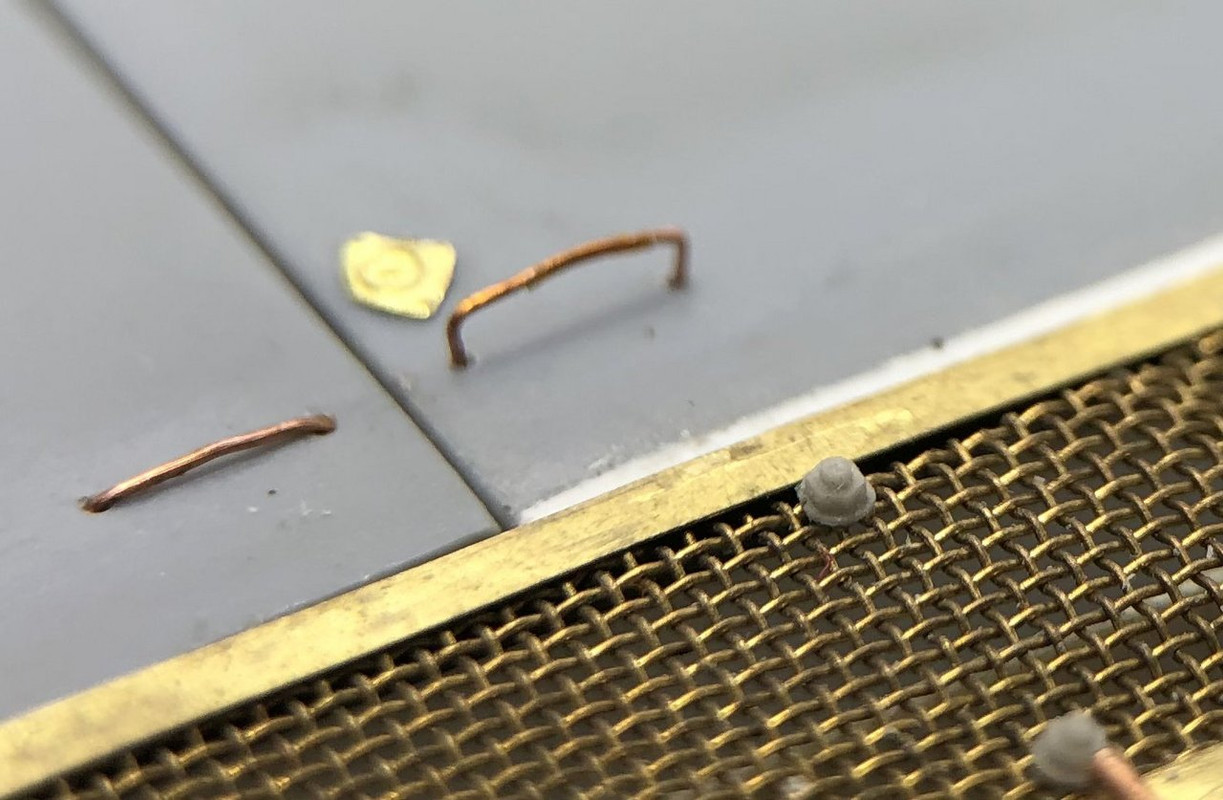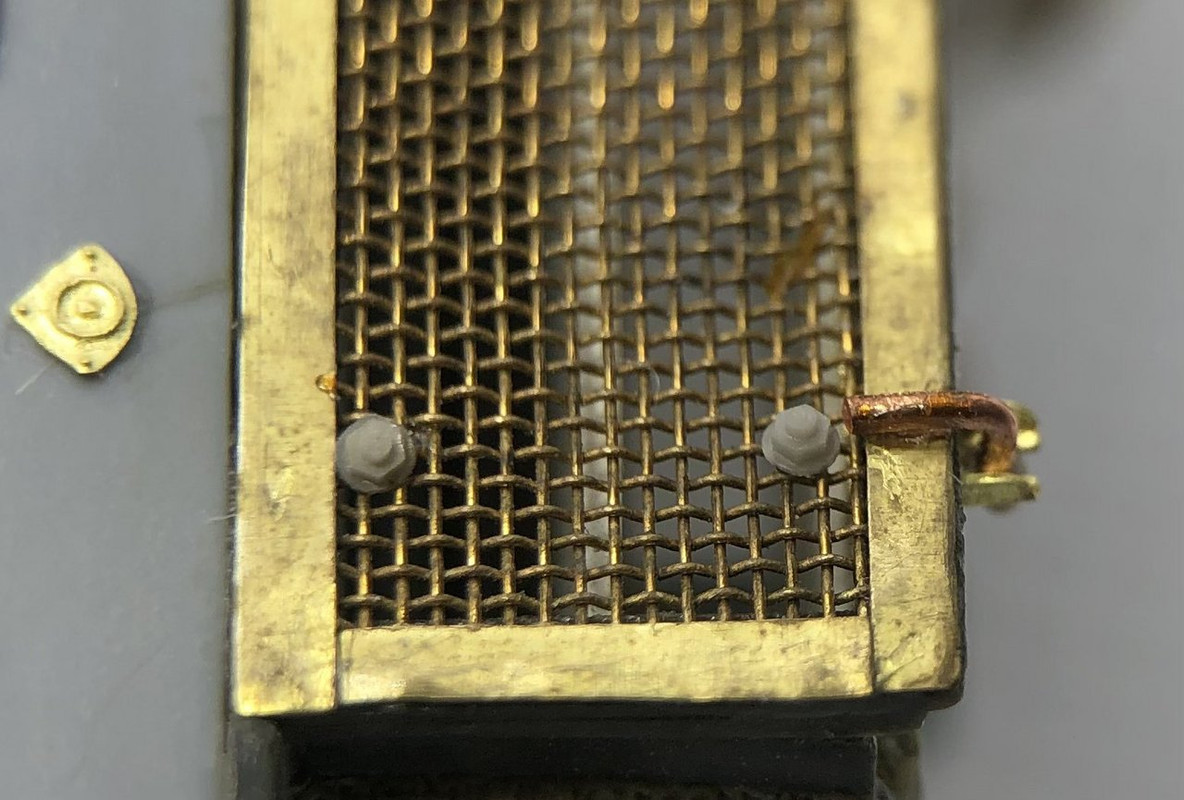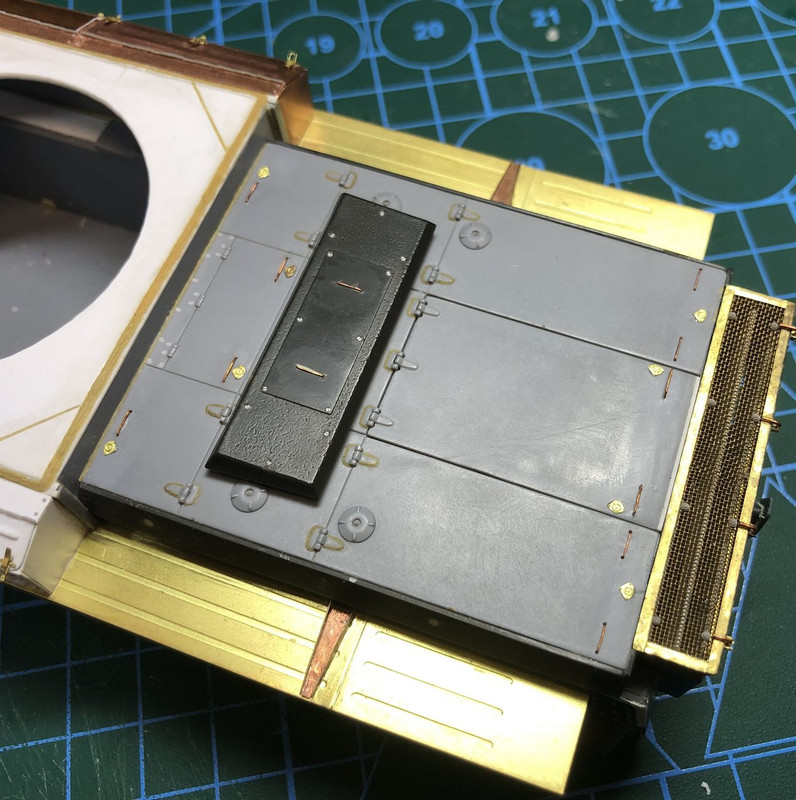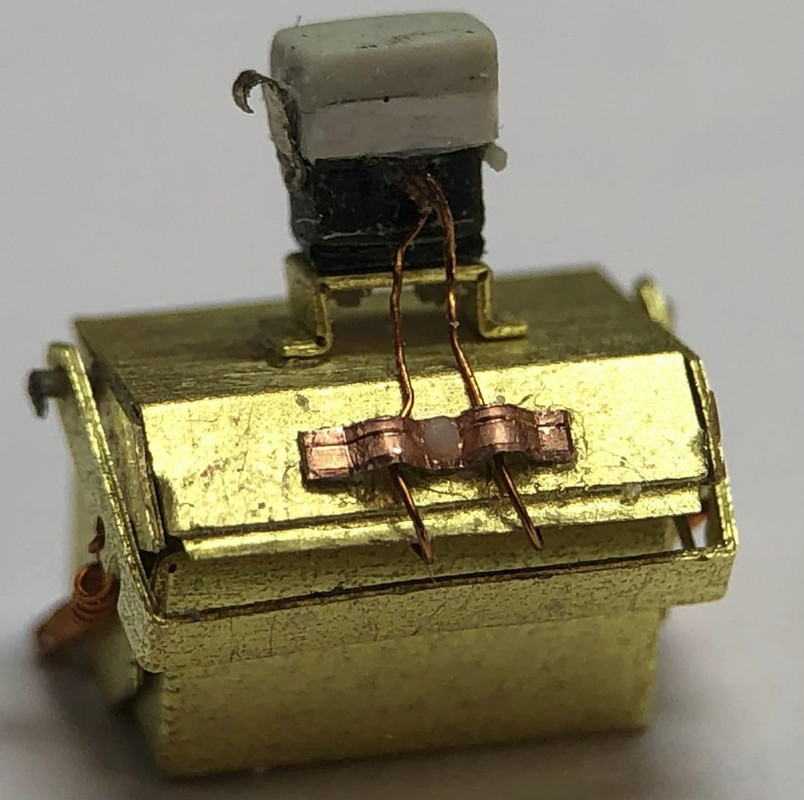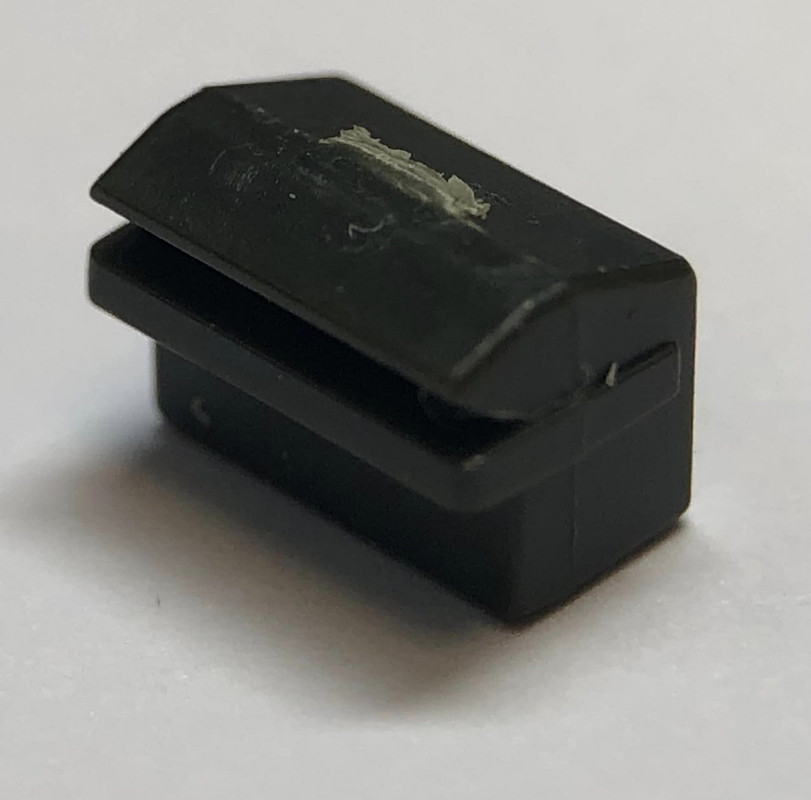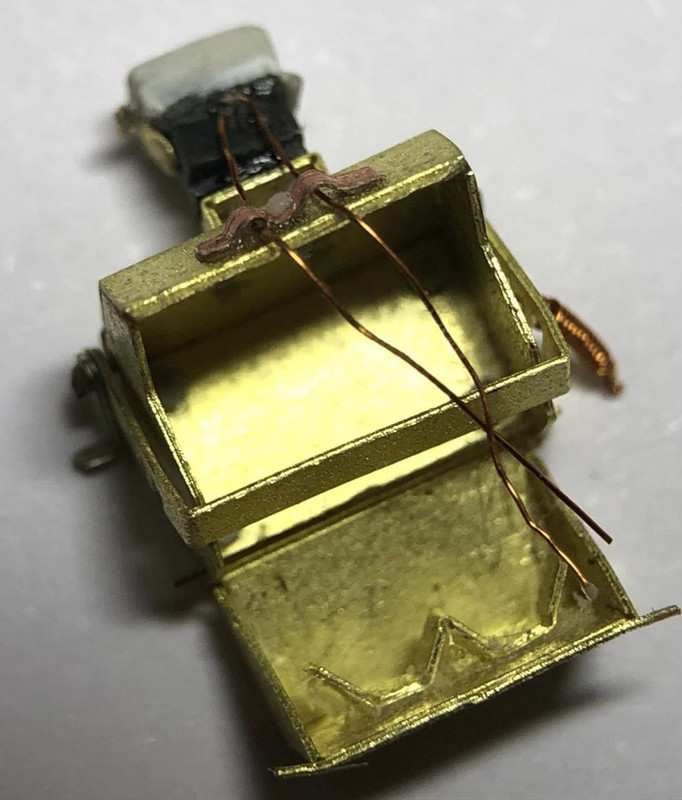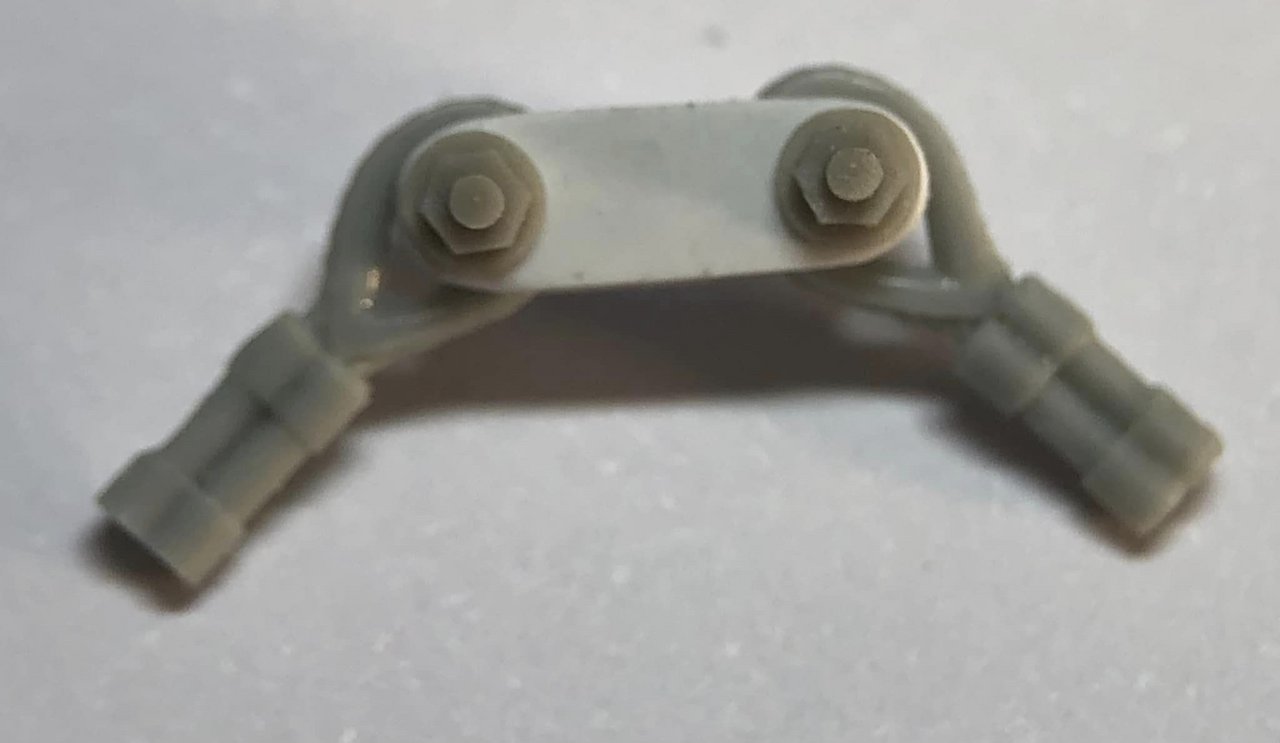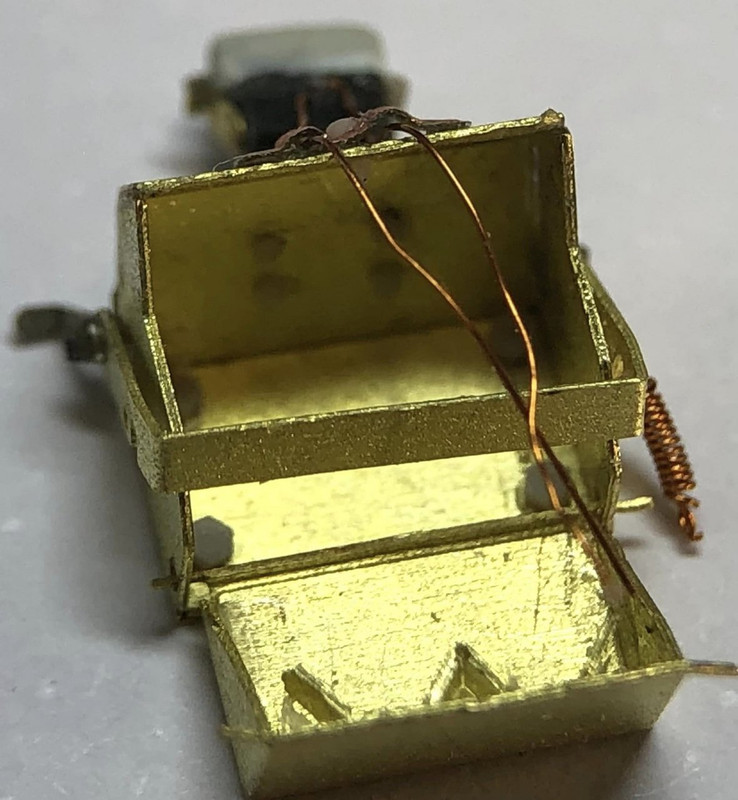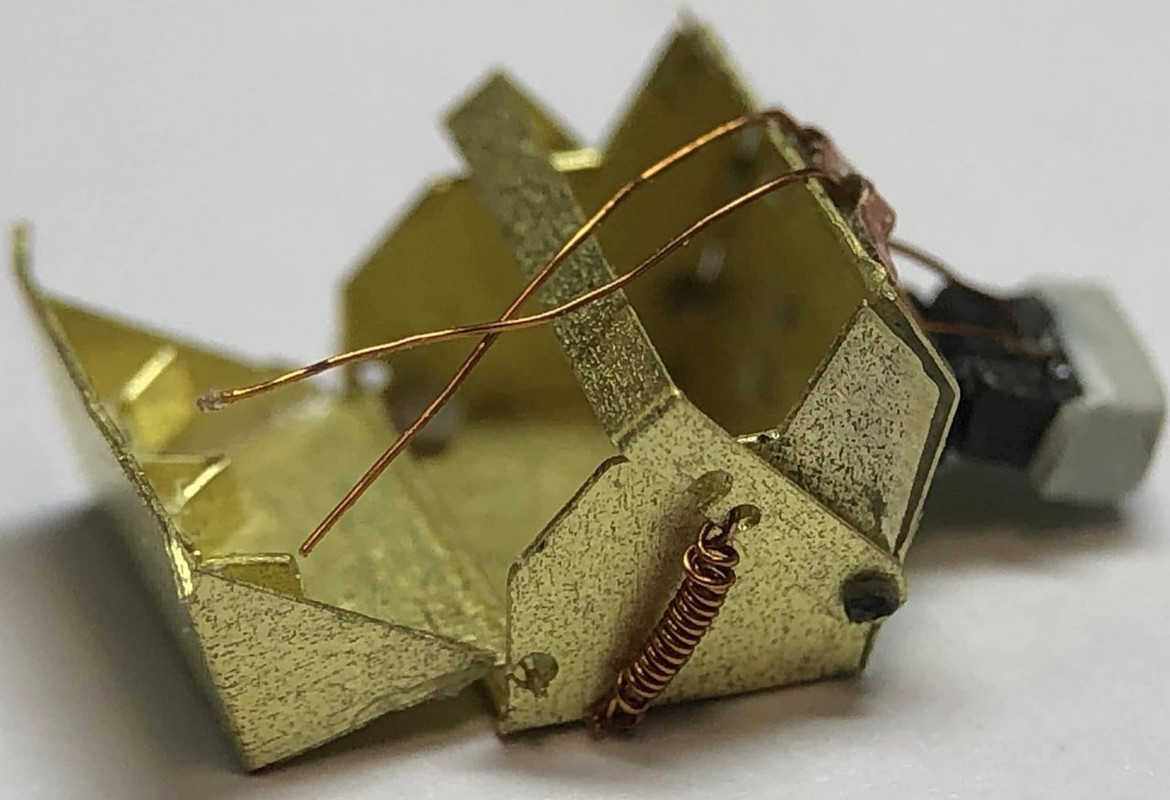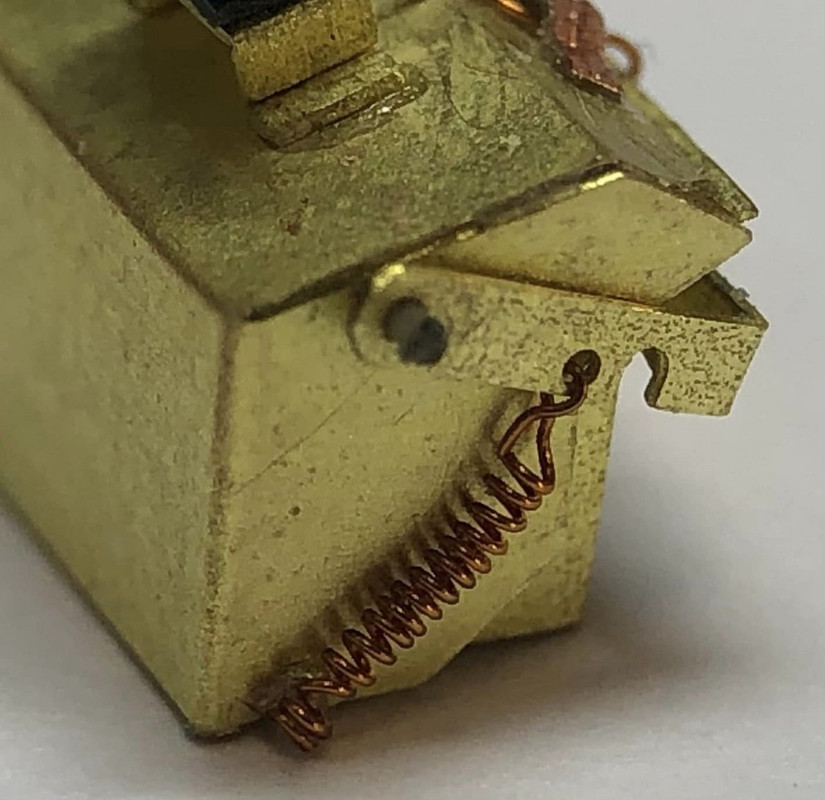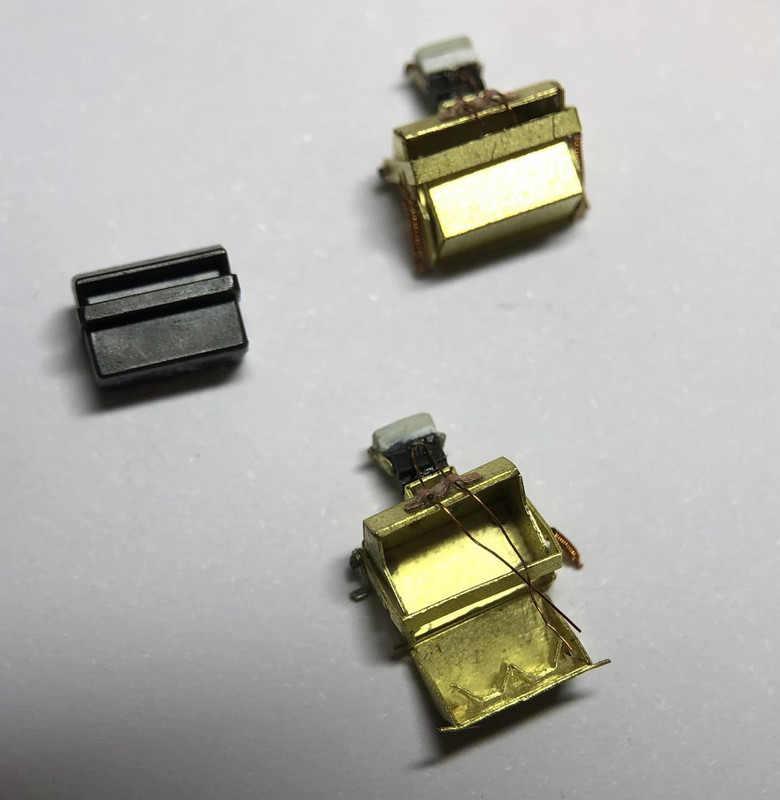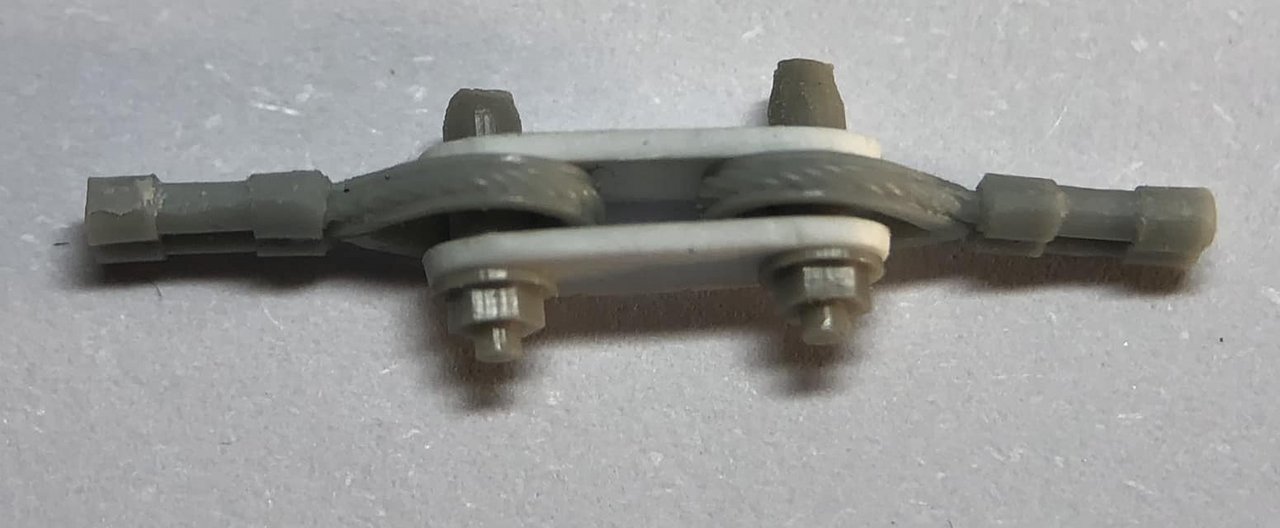 'Excellent' . 'Outstanding', 'Magnificent'… these words still do not do this build enough justice Artyom. I am in awe of your work once again.
Thank you my friend! This words make me very happy! Going step by step.
They really are well deserved. You should be more than happy - 'ecstatic' would be the word on my choice!
OK, I'm going back to my cave. This is crazy good detailing. I am in awe. And my eyes hurt lol. Well done, well done!
Jimbo
That is outstanding work. Each of your builds is better than the last. I wish that my hands were steady enough to do that ultrafine detail work.
Thank you! I am very pleased.
Thank you! It is very hard to make model better than the previous one. I don't thing that this is better than MS-1. My last one. I am very glad that eyes and hands allow me to keep the quality of works.