Chaps, anyone else aware of this? 'Presumably genuine? Filched from Scalemates: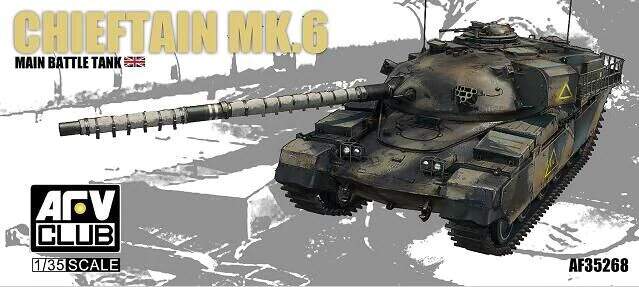 Whoops! Sorry Chaps mea culpa.
All a bit of a bugger Nick; I'd remove my post if it was possible - even if it is I don't know how to!
It's a shame. Even though I really like the Takom Chiefies there are still some details that I would have liked to see Meng tackle. Or AFV Club come to that.