I have been off my A+ game for a few days now as on Thursday, my wife and I had to make the very sad and difficult decision to let our fantastic dog and family member Banjo go on his last long and restful and so deserved long sleep. It broke both our hearts, but he is now in a happier place where he is fit and healthy. We miss him sorely. We were lucky enough to have in our lives for 13 and half brilliant years and he was only ever away from us for 3 nights in that whole time. He is and was such a great big dopey gentle dog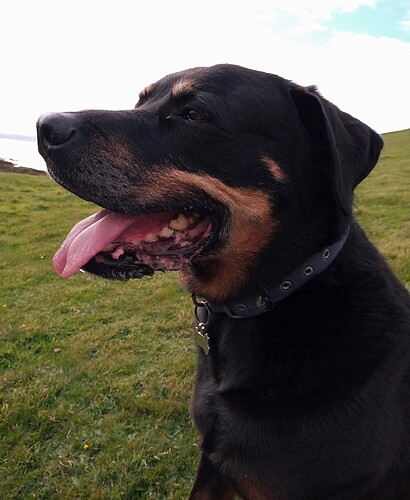 For anyone who has lost a true friend like we did with Ban, then Google something called "The Rainbow bridge."…
It's where he is now waiting for us and it's where I know I'll see him again.
Love your dog as they deserve it …