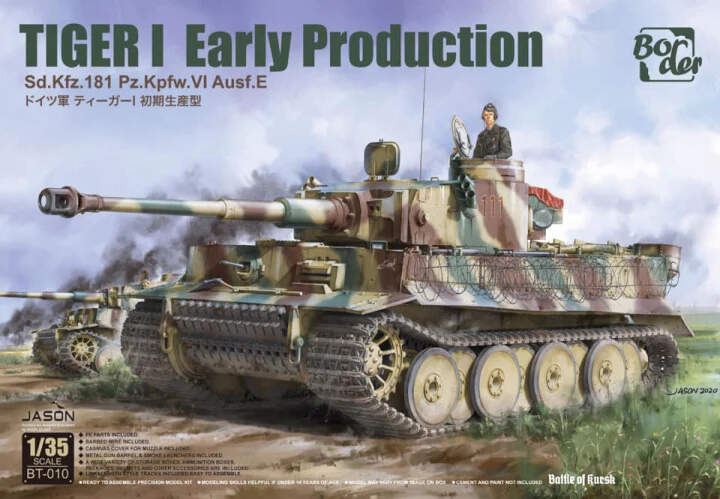 The cheapest pre-order price I have found in the UK so far is £59.99.
As you can see here it is half that price.
https://www.hobbyeasy.com/en/data/aesvejkizcefbokiukwm.html
Please can someone explain how much extra apart from carriage I would have to pay?
I know if the goods are under a certain amount then I do not pay import duty? Only VAT?
I know when it gets here Parcel-Force may charge a handling fee as well.
Please do not direct me to HMG website it makes no sense to me at all.