Thank you, subscription submitted and paid! You're a Science Fiction figure builder and painter then. Cool!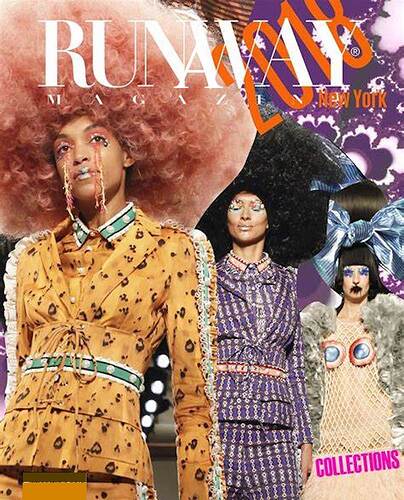 That sounds about right I guess.
Welcome, be carefull though because theory and practice could be two very different things.



I'll be looking forward to reading more of your workbench exploits! Be sure to take plenty of photos (and remember, the more cluttered the background or the more products you can squeeze in, the better!) Also, pro tip (since you're just starting off): Any crappy ol' cell phone camera will do.
Welcome aboard! You're in good company here.
Evenink vair - veddy nice …
I heartily recommend modeling Ferraris, fire trucks and late war German armor.
This way, you save mucho $$$$$ as you only need one bottle of paint.
Follow me for more Modeling Pro Tips.
Not to be pedantic but…Ferrari's list of red paint colors is enogh to bankrupt a person…lol sorry I couldn't resist saying that.