Item in #328, I believe is the drivers compass.
Ken
Wow, That is a lovely looking gun assembly. So nicely detailed.
The handle moves the breach block? Awesome! Now can you fit a shell into the breach?
This is a great build you are doing!
Ken
Actually a shell may be placed inside'
Donald
And so it continues once again.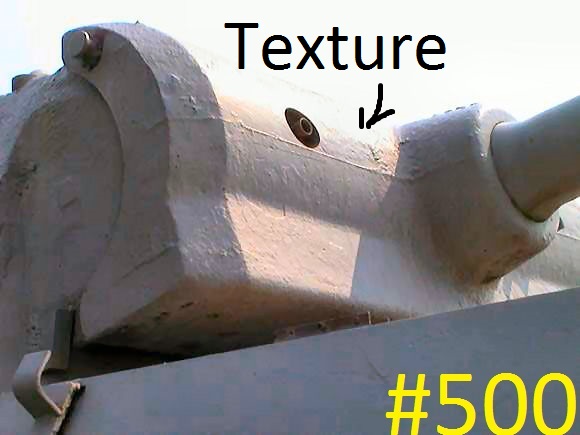 Well that is all that I was able to recover , I hope it helps any of you if you are trying this kit.
Regards
Donald
Certainly will be of great help once I manage to start mine. Thanks for putting these up.
Great build and another terrific reference for anyone building it. Super work