Consider your self enlisted
I have an IDF Shot Centurion or a SANDF Olifant MK1B I could do. I will have to see what takes my fancy when I start.
Yes, I'm still in and I'm still planning on doing the Aussie Bridgelayer…

but not the 'APC' variety (my figure painting is questionable at best)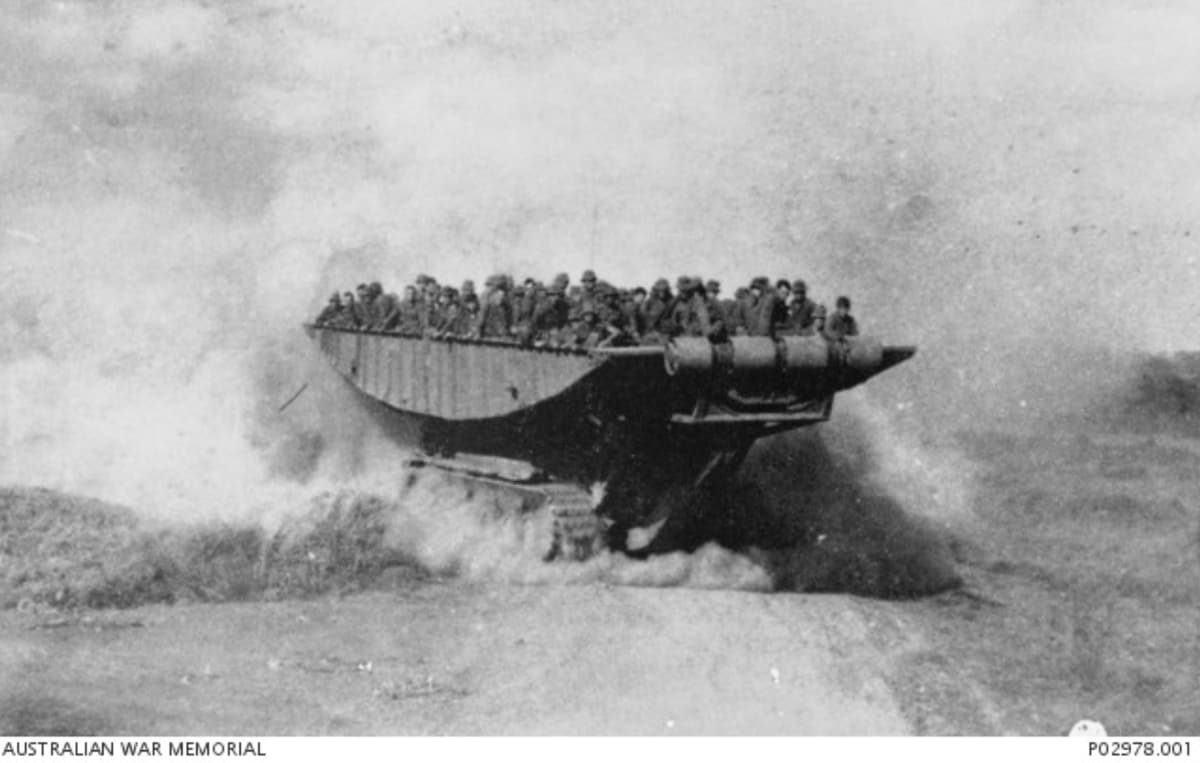 I had better stock up on Evergreen.
Oh, and anyone doing an Aussie Cent might find the info here of use:
http://www.ammssydney.com/australian-centurions-in-a-nutshell/
http://www.mheaust.com.au/Aust/Austindex.htm
Nice subject Peter… Nothing like going big
Both options actually look very cool… Would of been impressive watching that bridge collapse like that …
Dear Sgt. Maj.
No one was more surprised than I….
The guys on Tank 22… "Oh well, time for a few Fosters!"


Fosters!

We let the British brew it for a reason Mike - no self-respecting Aussie drinks that.

For once even Wikipedia is (almost) correct:
"While Foster's is the largest-selling Australian beer brand in the world, it is not as popular and relatively rare compared with other beers in Australia, particularly when compared to other beers such as Victoria Bitter and Carlton Draught."
Almost, as in - "relatively rare" = "not ever seen"
The beer supplied to troops in Vietnam was Victoria Bitter (or VB for short):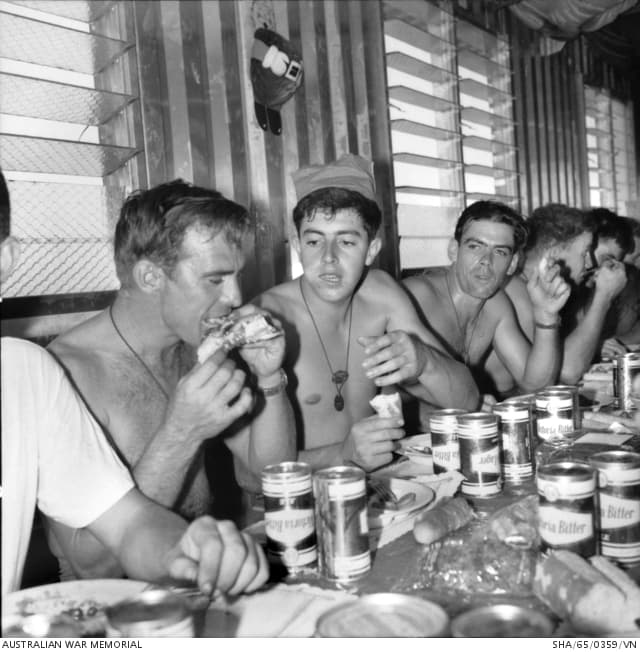 I had a feeling I was about to get schooled!

Never really liked Fosters myself — just something I remember from those TV ads a while back. … Now then, how's about a nice glass of Sheaf Stout?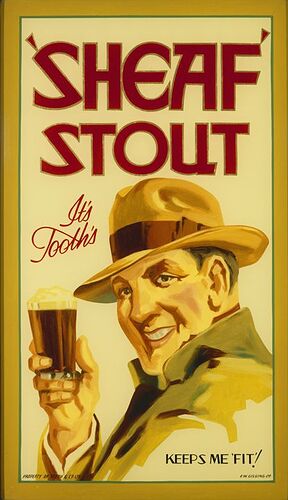 Oh Fosters is awful!
No wonder they sent it over here!
What about Castlemaine XXXX? That used to quite heavily advertised in the UK, then it just seemed to vanish. Can't for the life of me remember what it was like.
Stephen. XXXX Draught is a Queensland beer originally brewed by Castlemaine Perkins in Milton, Qld - just outside the Brisbane City CBD, and about 40km's from where I live. The brewery is now a part of the LION Brewery group that owns a lot of Aussie breweries now. XXXX is a tad rough, pretty much on par with VB or Toohey's, none of which are really to my taste. Call me a snob, but I prefer something a bit more refined than these.
VB used to be promoted as the 'Hard working beer for a hard working man' which culminated in ads like this one: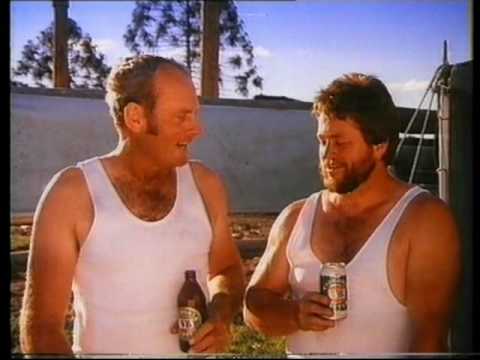 Basically read it as 'a rough brew for someone that just wants to down a beer".
Ah Tooth & Co - the company long gone but Sheaf is still brewed by Carlton and United Breweries. It is more a boutique production now. You can't beat Guiness for Stout though…
Weird fact: The Aussies I met in Afghanistan hated Fosters. Which is why it shows so prominently in photos of my beer stash there. Same for the Paulaner - the Germans there at the time were from Northern Germany and hated it. I was told to take five cases daily if I wanted.
As for Centurions, I guess I'd better get crackin' again.
Whodathunk it, a semi-serious discussion about beer in the middle of this thread?! Safe to say all the main brewers down under – ALL - have excelled at producing carbonated urine, with VB just slightly above sewer level. OK Sheaf stout's palatable but Coopers…well, their stout used to be much better although I think they've lost their mojo. Mercifully a bunch of serious boutique brewers have risen up all over this country in response – deeper pockets required but quality never was cheap
A man after my own palate - err heart…
Tim, in my threads there is always room for a semi-serious discussion about beer. Priorities must be kept in order man.
If it's any consolation, the mainstream market up here in Australia North is little better, though Moosehead continues to produce a decent lager. The craft market (or boutique as you call it) is going gangbusters however.
Still can't beat a Guinness here either though.
Always time for a discussion about beer!
I went off lagers a few years ago now. Luckily we have lots of breweries here making all sorts of beers. Easily available and not too expensive either. My poison has been Robinson Breweries Trooper for quite some time. Really nice beer and the caps, featuring the album and single artworks from Iron Maiden records, are worth keeping hold of too.
I'ld add something about beer dicussions in your topic title or name of the group build and you'll get an overflow of participants…

That's my main beer of choice. IPA's and regular Ales are just too hoppy for me. Can only drink stouts when I am very much in the mood.
I do love to try new lagers. My preferred choice at the moment is Dos Equis XXX from Mexico but I also love something called Zingu Black, which is a black lager from Brazil. Very smooth and tastes great.
Funny story but I did a tour of the Guinness factory in Dublin in 2006 with a group of American students. Part of the tour is your get a pint of Guinness and none of them wanted theirs. I must have have about 6 pints of the stuff in like 40 minutes. Lets just say I needed assistance walking out of the factory

It was a VERY good day.