Hi Group,
I've been planning to ask this for a long time. I am curious if you have specific models - built or intending to build - that you think of when you are in a certain place?
F 'instance, when I am swimming, I think of these four: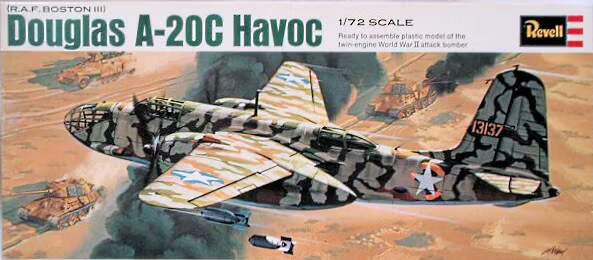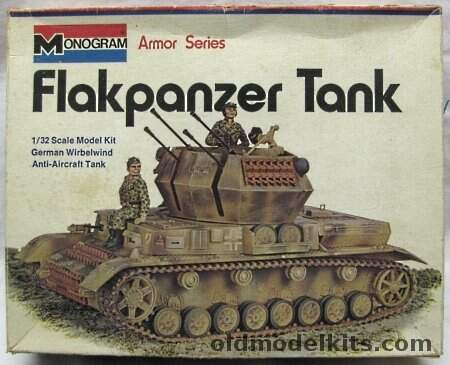 (Used with permission of Old Model Kits)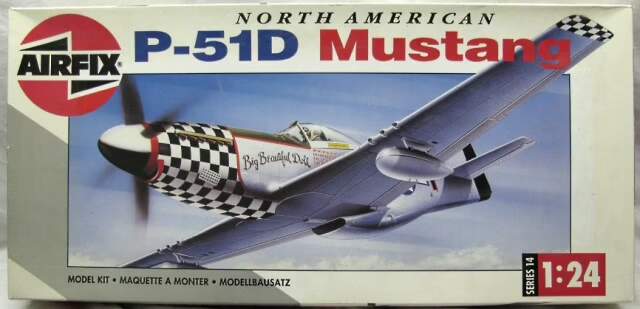 My outhouse psychology tells me that I think of these in the pool because I built them as a kid, when I went to the pool all summer.
When I am in a particular room, these come to mind. No idea what triggers it.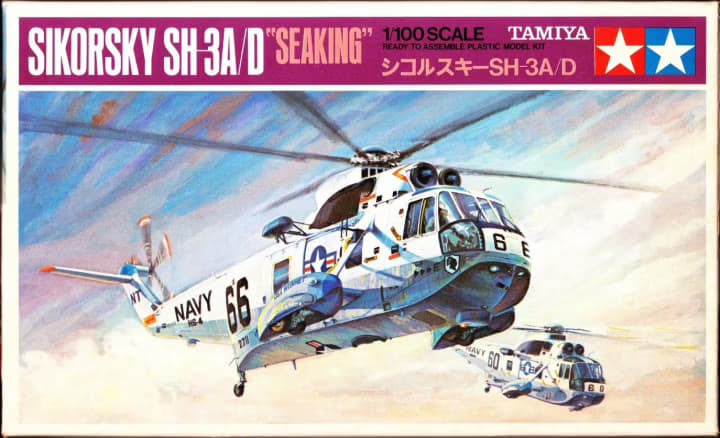 In the garage, I often think of these:

emphasised text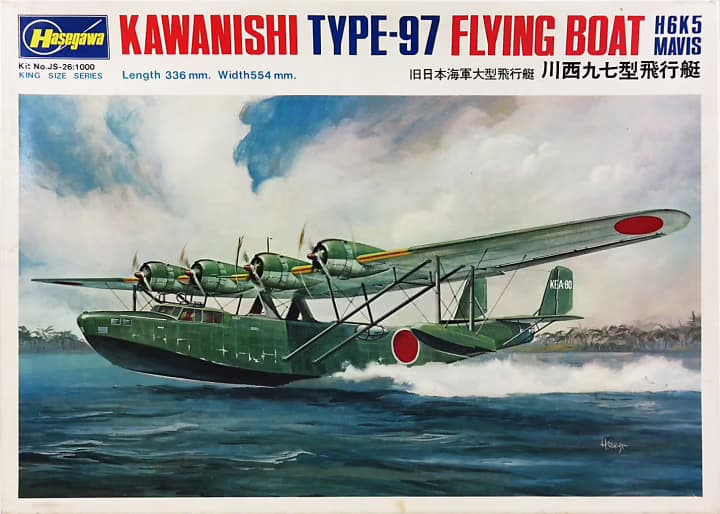 Ok, nowback to my rubber room.
When I am driving along a certain stretch of highway, these often pop into my mind: