While the weathering of my Puma was curing I started this model of the ultimate version of the Chieftain. The cast is really nice with many tiny details like foundry marks. The fit is good so far. You still get the huge attachment points to the sprue.
I've already assembled the running gear. Each outer wheel needs 4 parts which is time consuming. The tracks are the individual links type and require 97 links according to Takom. In fact 2 more will be needed.
I need to paint the lower hull and the running gear prior to continuing the build.
Concerning the camo scheme I'll go for the green and black one of a BAOR tank. I don't feel comfortable with painting the white chevron on top of the turret of a BATUS tank.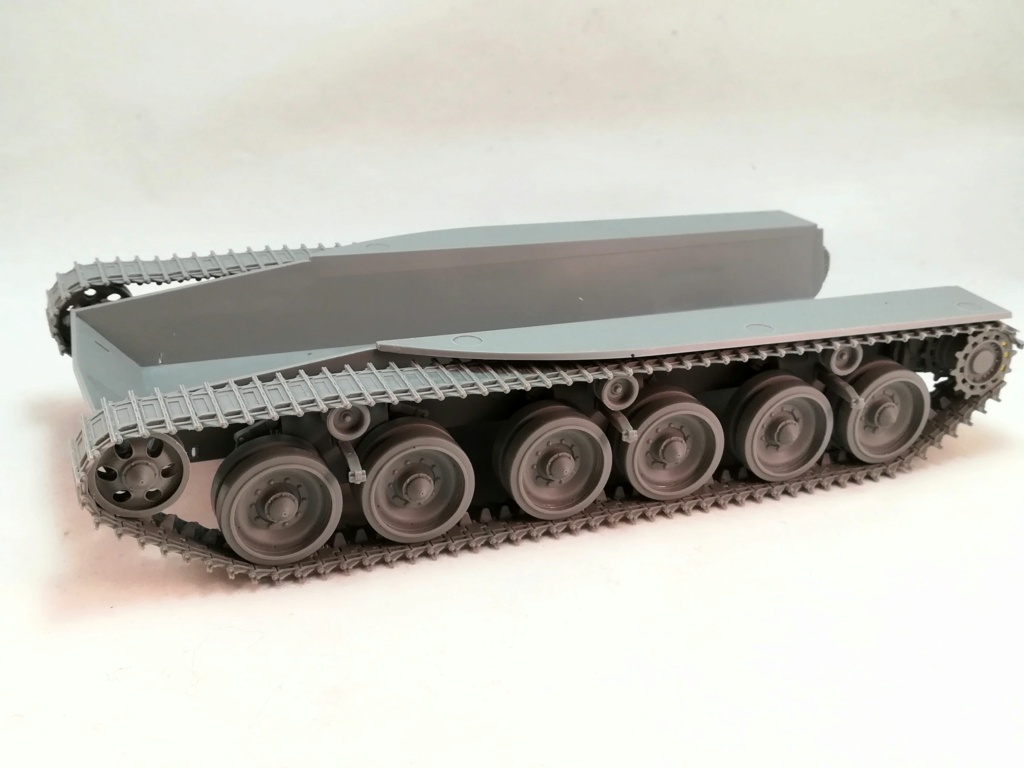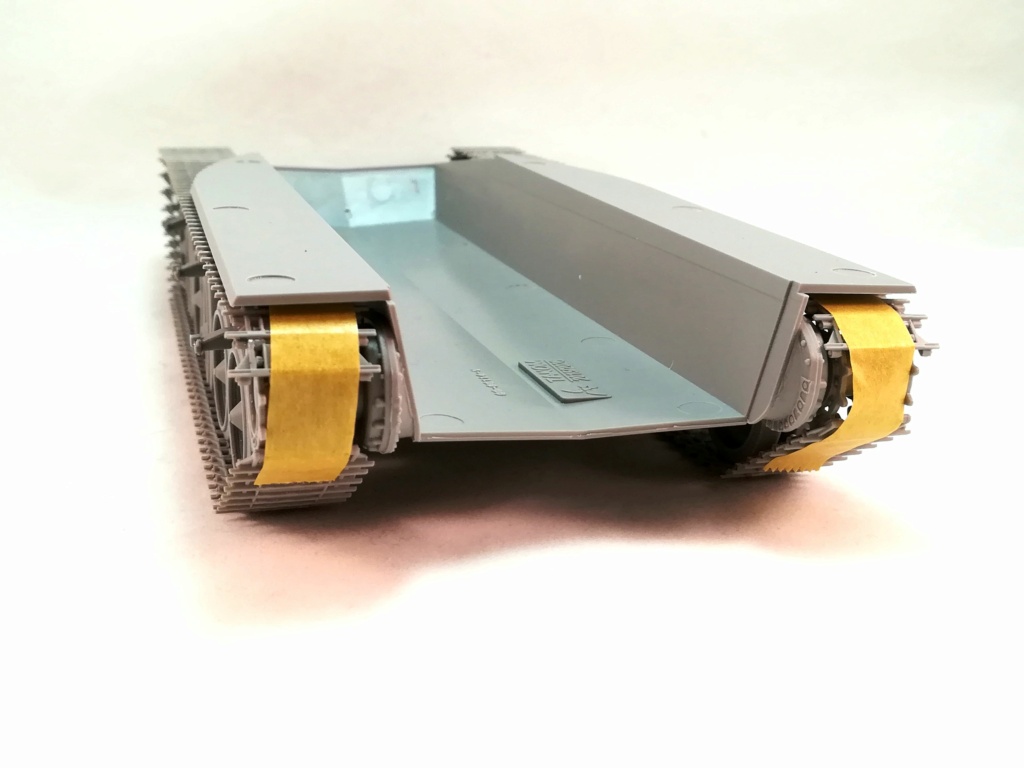 Olivier