Does anyone have a source for photos of Col. Doolittle's P-38 he flew during the D-Day Operation? P-38f/g?
Thanks,
Lou
Here's the one (P-38H ?) he flew on March 23. Don't know if he flew it on D-Day…
But it looks like he also flew a J…
P-38J-10-LO Lightning (serial number 42-67402). Photo taken while assigned to the 8th Air Force as a personal aircraft for Gen Jimmy Doolittle :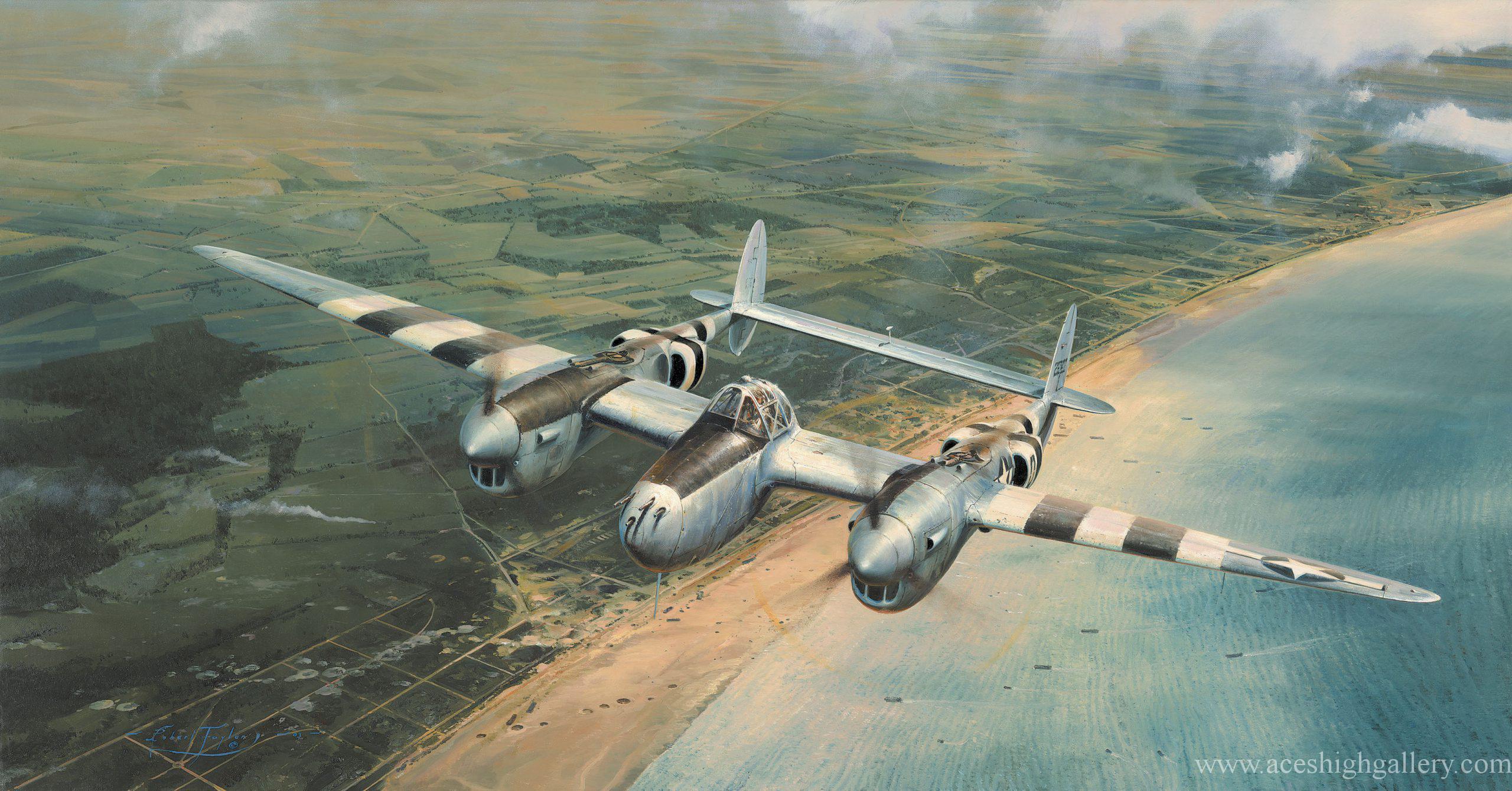 Related thread
http://www.warbirdinformationexchange.org/phpBB3/viewtopic.php?f=3&t=73070
H.P.
Thanks for the reply, the pictures and the link. I prefer the invasion stripe version., although I'll have to do more research to try and confirm that was a legitimate paint scheme during Op Overlord.
Regards,
Lou