A long time ago in a galaxy far, far away …
Sorry, it's a different story
Finally I began to make my F-6D. So far I did as follow:

Now I'm closing the fuselage and working on other small parts.
Stay tuned.
I worked with PE parts:

Fuselage is almost completed and painted Gunze black surfacer 1500 first time. Time to check everything.
Next small progress.
I used AK Xtreme metal paints: Polished aluminium, white aluminium and steel.
Spinner is painted polished aluminium and Gunze H413 Yellow.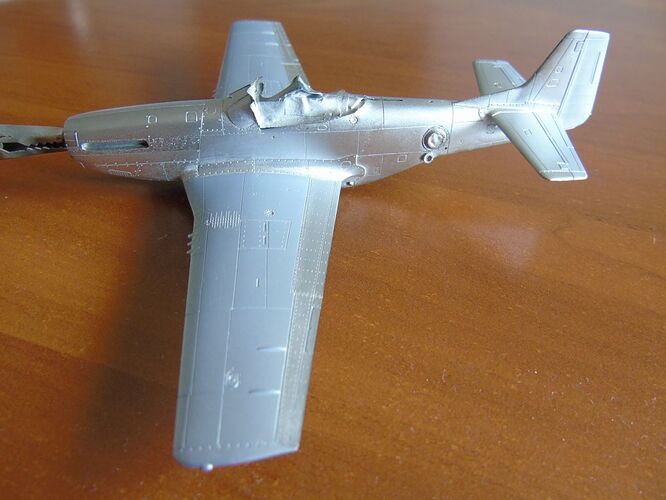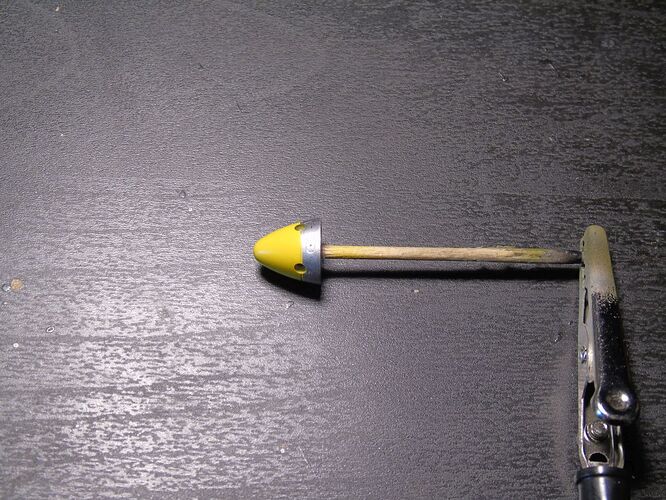 I need to polished some parts of the fuselage and repaint steel in exhaust area once again.
Nice project, Andy!

But why don't you close the canopy prior to painting instead of masking all the interior? I find it easier as I did on my RAAF Mustang recently. You can open the canopy again later. This is my pony …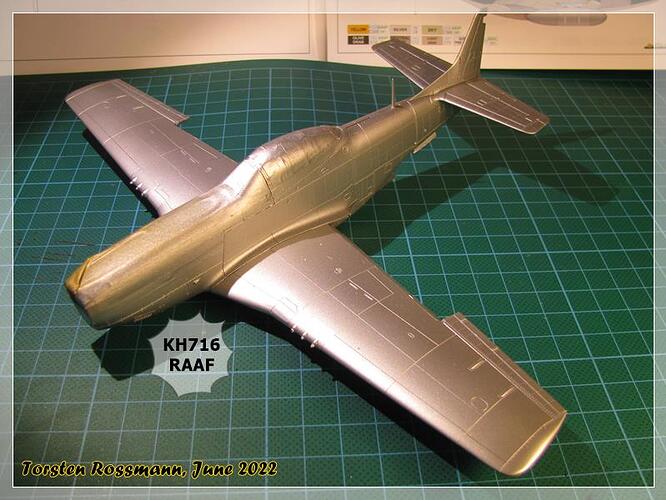 Torsten

That's a really nice finish on your Mustang.
Going to be really good.
Torsten, for me it's not a problem at all. Maybe next time (during 1:48 F-6D from Eduard project)
Coming along nicely, Andrzej! The finish line is in sight. Well done so far!