As the BA-10 was on the market again, I didn't hesitate to buy one.
Got the Masterclub tires and som Star Decals for the car in service with the Feldgendarmerie (Kettenhunde) somewhere in East Europe.
I got some ideas and the postman got busy.
The next products are going to be used:
BA-10 (Hobby Boss) with the resin wheels (Masterclub), a pe set (Voyager) and a Star Decals set.
The Panhard 178 (Pzkfw 204(f) (Dragon) is on it's way.
A Zündapp KS 750 (Great Wall Hobby) with som plastic Feldgendarmerie figures, which I will probably not going to use.
2 figures Feldgendarmerie (Mantis), a dispatch rider Feldgendarmerie (Legend) en another figure (New World)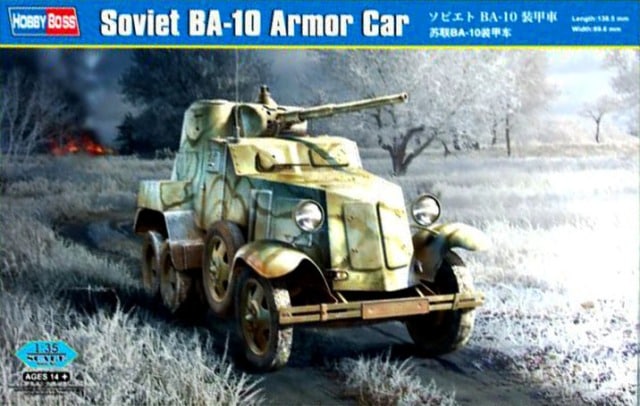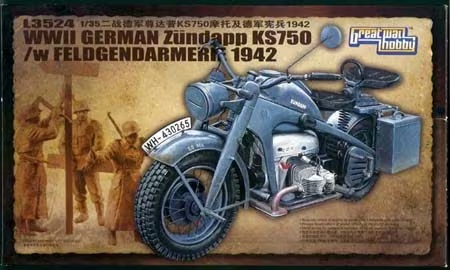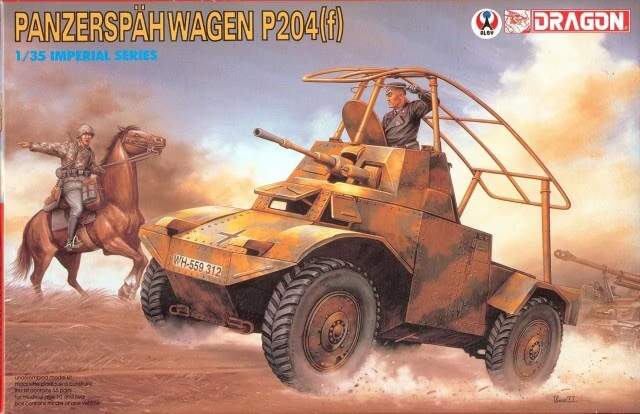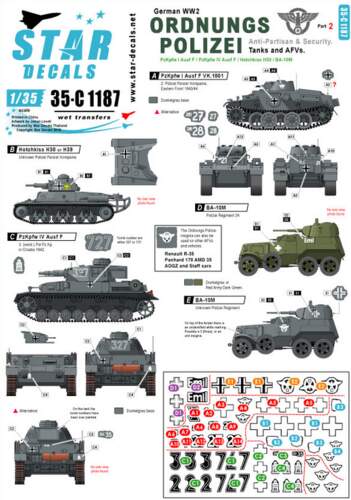 The figures: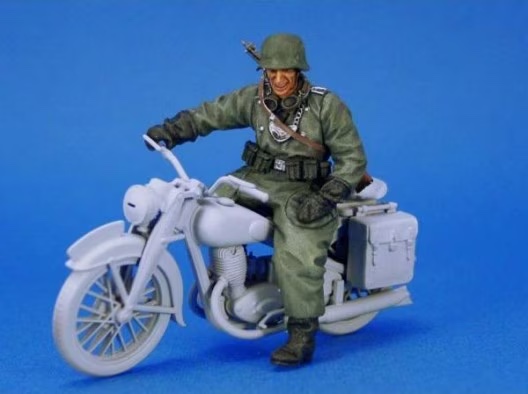 Started with the figures and the BA-10. This is my first Hobby Boss kit. Looks a bit like Bronco, very very much parts, thin, with vague clues where to put them, and at the end 75 % of the parts will not be seen.
Lately I start with Mr. Surfacer Black and Tamiya, thinned down with, Mr. Leveling thinner. So I airbrushed the figures black and later with Tamiya white from above for the glazing technique.
I painted the inside and underside of the BA-10 and now attached the pe- fenders.