Order (#125) for Centurion roadwheels incoming.
Quick replies to all of my questions.
Highly recommended.
Casting of all the wheel rings I ordered will take some time
Thank you Robin!
The website is definitely worth a good look.
Found Grandt Line products with pictures!
Best of all, found the above mentioned Centurion wheels! Definitely ordering a set to replace the AFV's rubber tires that I don't like.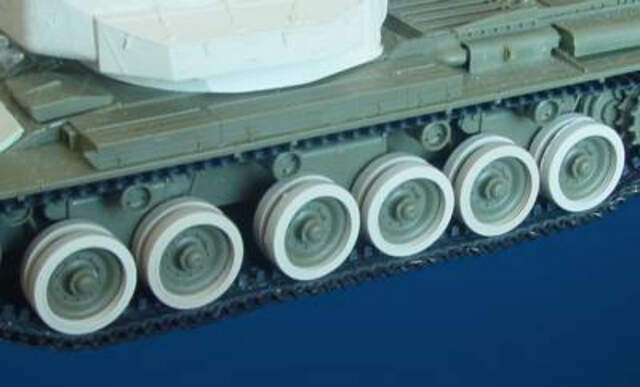 Just what I want for a new Cromwell build…
…looks like bye bye June hobby budget in the making…