This is the first R35 I've ever made, in fact it's the first french tank I've ever made. I may include it in a Battle for France Diorama with German Infantry using it for Cover, that way I can have the hatches all open, including those at the rear of the engine compartment, as though the crew failed to get it re-started before Gerry turned up and they had to scarper.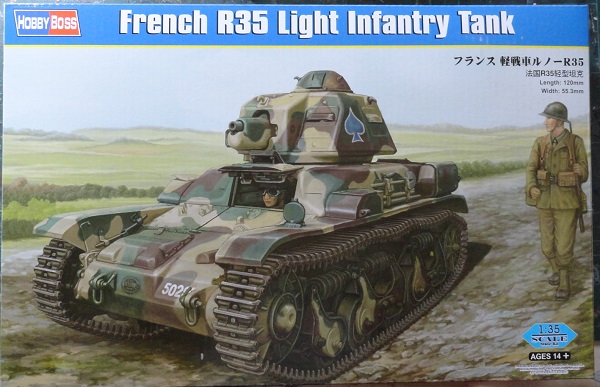 the point that this has interior detail is a plus for my plan, the hatches all flung open in a moment of pure frustration by the absent crew, I'm sure there are French tank crew figures out there, but the only one's in my stash are wearing Great War uniforms.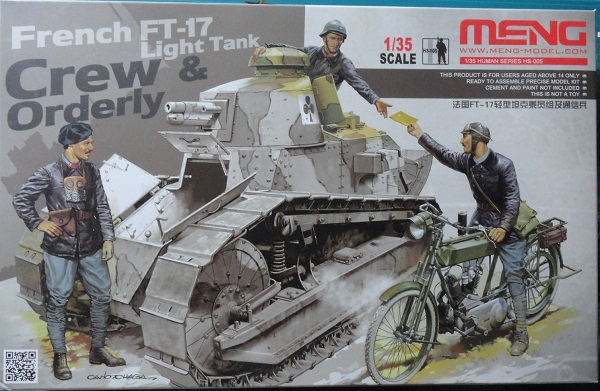 so it's a good chance to use these, typical of masterbox figure kits, they suggest diorama ideas all by themselves.