I just finished up a review build of this over at Track-Link. You can see the whole build there:
A few pics of the completed model.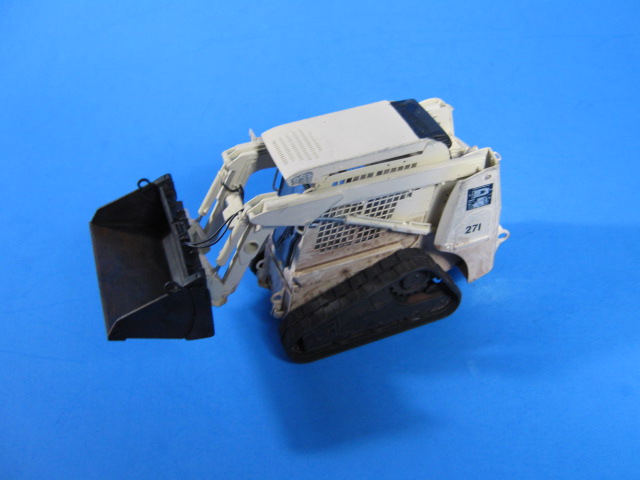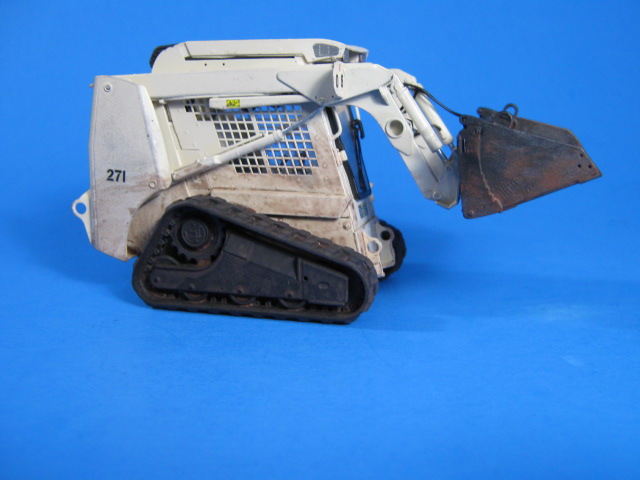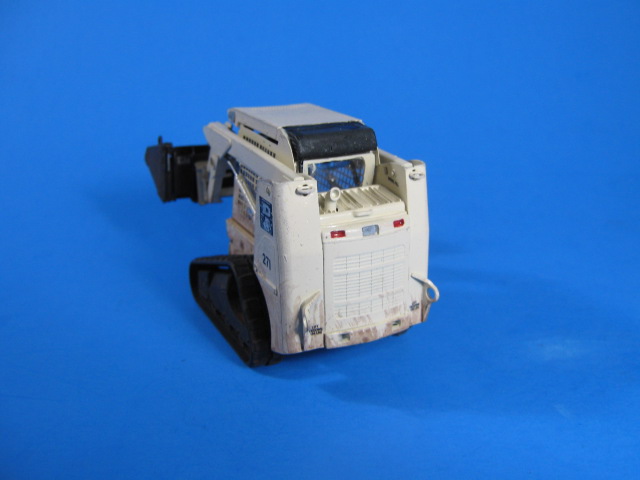 Whoops, forgot to paint/weather the exhaust pipe.

I also scratched up a fork set for it, with parts I was able to source (short forks and attachment parts) from kosprueone here at Armorama (thanks Bob) that were left over from the Takom FUG 2.5T Heavy Forklift.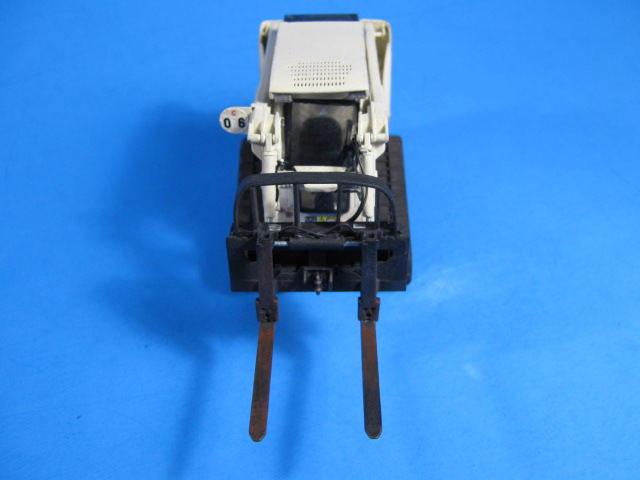 I think I like the forks better than the bucket. We will see though as they are just set in place for now and can be changed out later.