Any guesses what those two countries might be?
Colombia and Ukraine.
Colombia wants to purchase Merkava MK4s to counter Venezuela's recent purchase of Russian T-72B1s.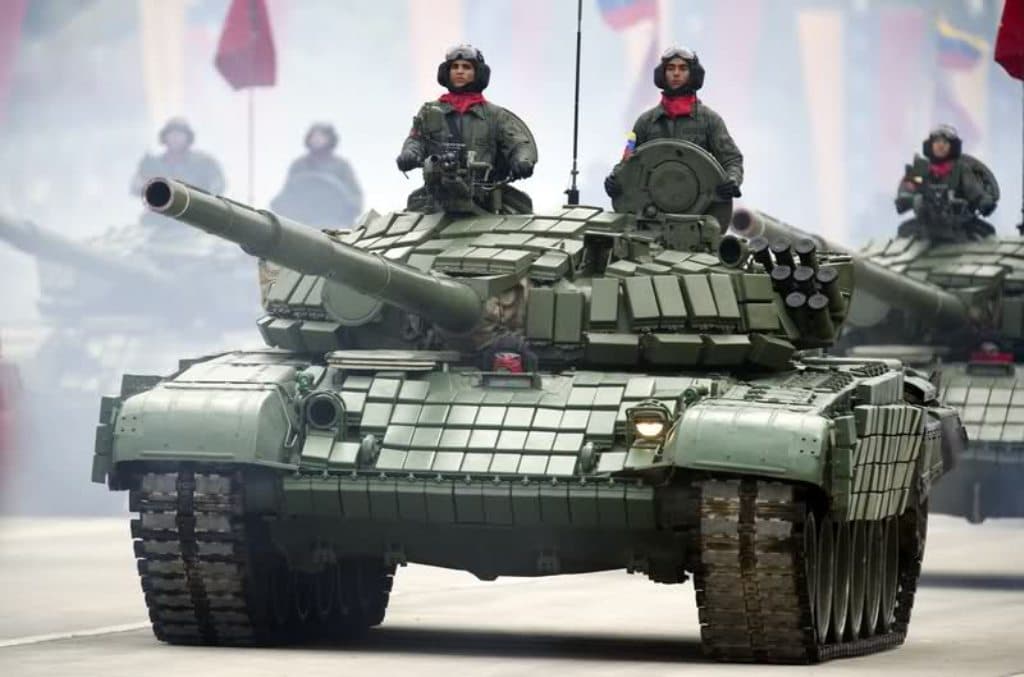 My wild guesses:
Non-European: The US who plans to donate them to Ukraine
European: Germany? has the cash and would donate to Ukraine. Really extreme guess: Switzerland
Is there some European country which has given away all of its tanks and wants to rebuild their armoured forces?
This article is from 2012.
Yeah; They did import several MK4 Merks in 2014, but Israel is keeping a very tight lid because of security concerns.
Rumor has it those went to Singapore.
Yeah; 50 of them to be precise.
According to this article (in Hebrew), around 200 Mk.2s and 3s will be sold separately to two (still undisclosed) countries, one of them in Europe.
Hi guys,
Very likely Morocco and Cyprus. They get Merkavas and give the old T-72 and M1A1 Abrams (Morocco) and T-80 (Cyprus) to the Ukraine.
Greetings
JR
The delivery of those started in 2016. Why would they replace them just a few years later with an obscure design offering very little (if at all) improvement?
Morocco has sent some of their T-72 variants to Ukraine (via a modernization company in the Czech republic).
Could they be filling the gaps left by those T-72's?
Possibly the M1A1´s will be replaced by US M1A1´s again (note the long time it takes for the US to deliver the first charge of this old version of the Abrams to Ukraine). In the case of the Moroccan T-72, safely assume that it will be replaced by Merkavas.
Well, let's wait who's gonna pick those surplus Mk.2s up. We might see some interesting camos…
Some people have said Cyprus could be the Merkavas European buyer. Because it's a small country, maybe the smallest European country to have tanks.
It hasn't been confirmed yet, but it looks like one of the customers is a European country (Cyprus?), the other one is Middle Eastern (Morocco?). I guess in this case Cyprus would get the Mk.2s, Morocco the Mk.3s.