Ariana, Atropia, Donovia, Gorgas… I'm a veteran of all of them.
Don't forget Pineland.
In the Armor world we had another country but I can't think of its name.
Pineland is old school, kinda like me. There are other countries used for certain things. I've got tons of their money and even ID's. Outside of very few servicemen in the SOCOM community, no one has ever heard of these places.
Bank of where? 20,000 what?
Oops. One note showed too much. I'll try again later.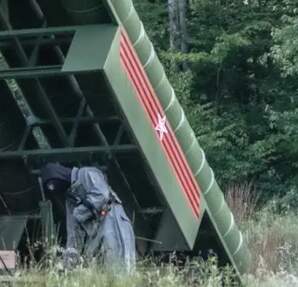 That's the People's Republic of Krasnovia (NTC)
That could be it.
During gunnery, a fictional nation was used in the scenarios.