Hi, presenting my first Sci-Fi design of heavy attack drone "Reaper AV-1", made with Blender.
The scale is… well something like 1/35 or 1/48

It has two 30mm rotary triple guns with enhanced munitions; 40mm nose gun with armor piercing and high explosive munition; top mounted twin 30mm guns in rotary cupola for air to air defense; 2x8 tactical missiles in underwing pods. Options for raised and deployed landing gear.
I made a test print, good overall with some imperfections here and there, but is not a design fault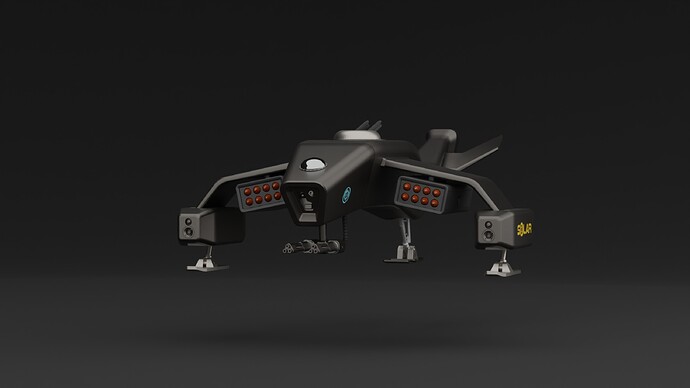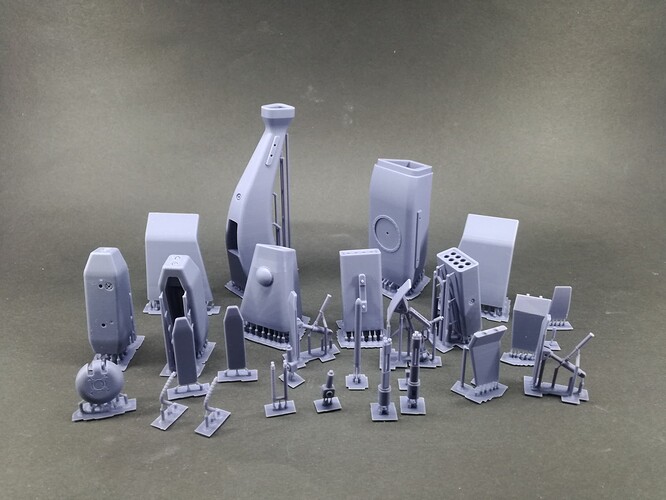 Cheers!