Interesting "cat and mouse" game device of a captured Russian mercenary's Laser Warning Device that attaches to the helmet.
Since the US and NATO use AN/PEQ rifle and carbine designators so often, this LW device is mighty interesting. It detects, locates, analyzes, and pinpoints the direction of where the laser designator or laser rangefinder is coming from.
Western nations should copy, actually since lots of AN/PEQs have been captured in Afghanistan.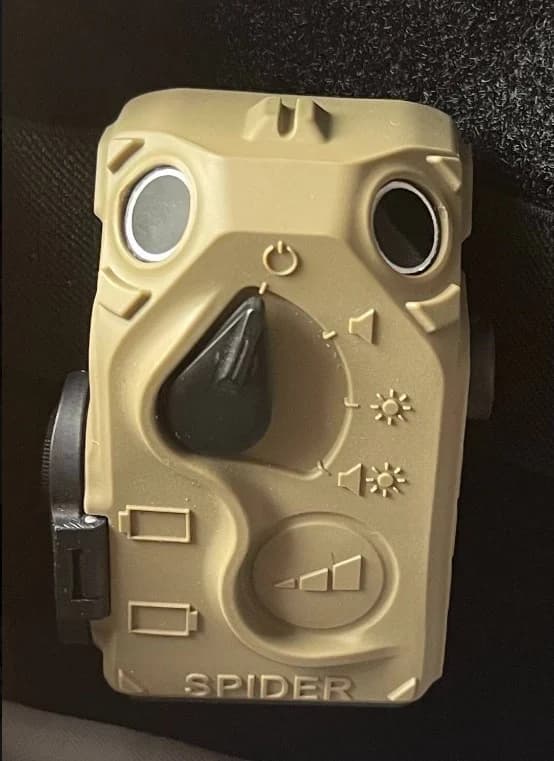 Source:
https://defence-blog.com/russias-unusual-laser-devices-fall-into-ukrainian-hands/