Well started watching new season today. Looks like this is going to be very interesting as it is mirroring the Ukraine, NATO, placing missles, and so much more.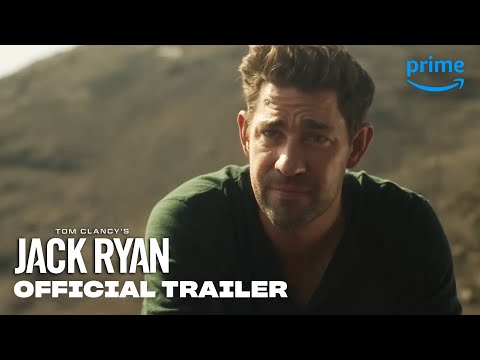 A couple of things for me. my dad was a Lt Colonel when he passed away at 47 while working at the Embassy in Rome in 1990. We were in Germany in 80 to 83. I was well aware of or nukes in Germany even while there. this wasnt declassified until late 1998 I think. We were also running around with back pack nukes then as shown in video link.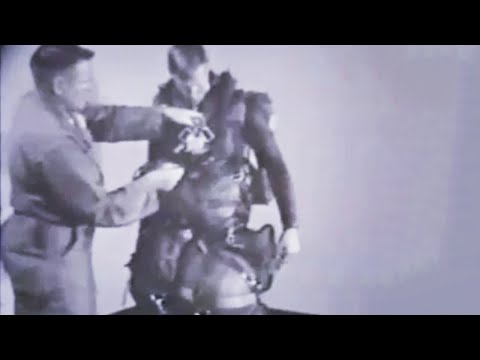 Anyway those following might like this series.