Get motivated to cut plastic!
Modeling motivation flow chart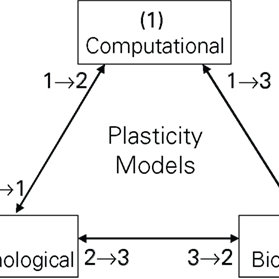 I'm always motivated to cut plastic - then I open the bottle of Tamiya Extra Thin Quick Setting and things get all goofy…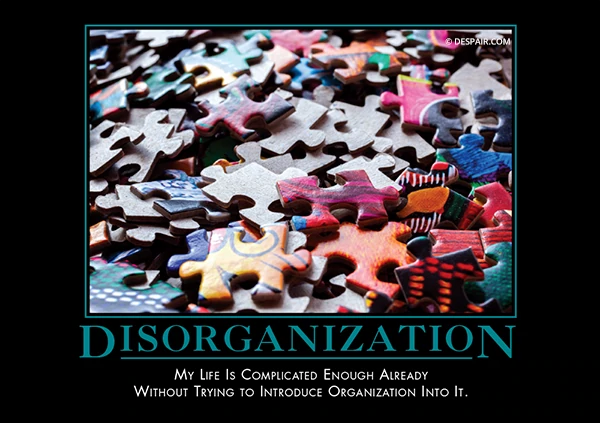 Sure, sounds like a plan…

Hope everyone did cut some plastic over the weekend!
Happy new years!
I'm taking the next bit of time to clean up and organize my work bench before getting back to projects. Had a flurry of build activity leave my bench a mess over the past couple of weeks. So a good reset is first in order.