Don't be this guy!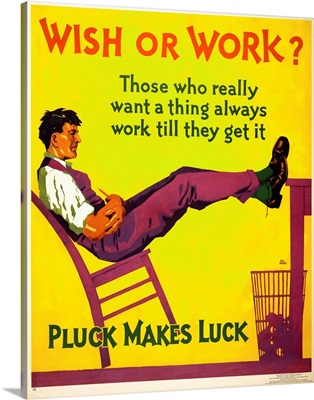 Mixing paints and fighting the airbrush as we speak!
Well… on a break now. So… I am that guy… now.
As long as it's an authorized break it's ok
LOL! That's motivation!
Was feeling good about getting a couple hours in the hobby room this morning but spent the last half hour goofing off on break.
Crack the whip!

Does watching paint dry on 2 Stuarts count?
I'm afraid not.
Studying a book about Stuarts or watching a video about model making, etc is excepted.
Crock… I'll keep painting then. Sorry.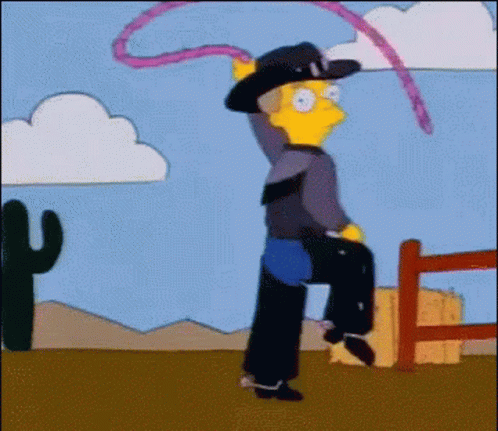 Umm. Yeah. Sure. goes back to bed
Sorry Dan,beach house with friends at the NJ shore this weekend,no modeling.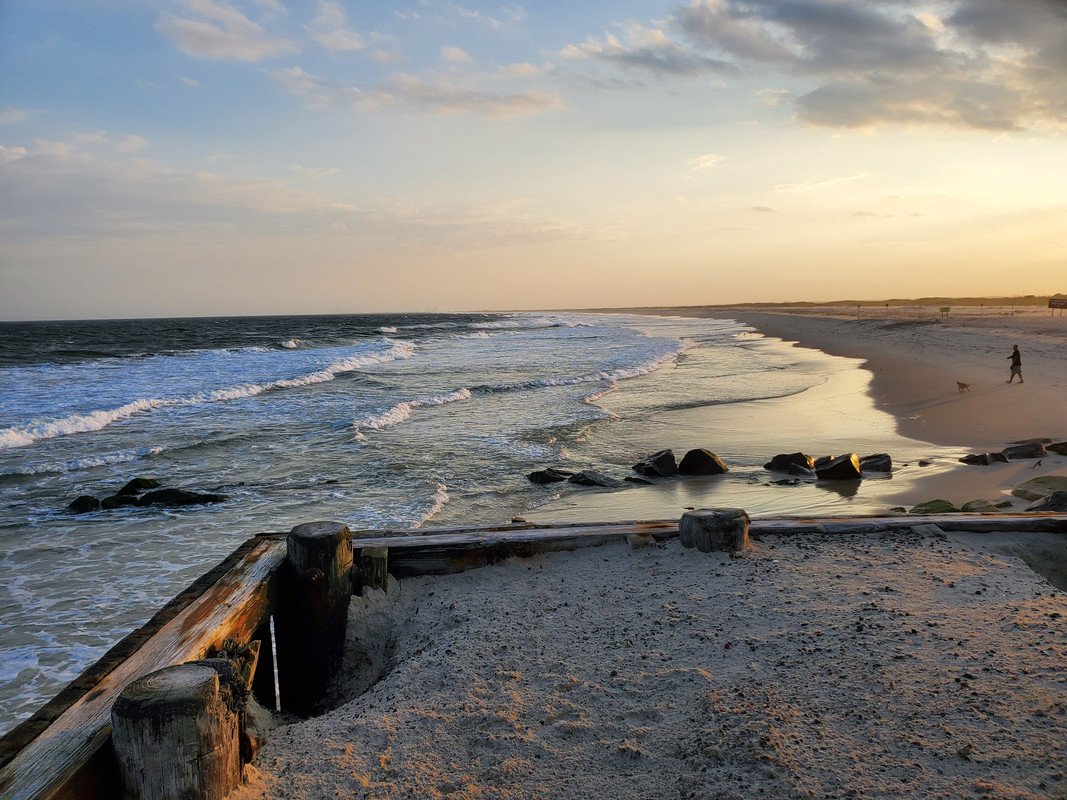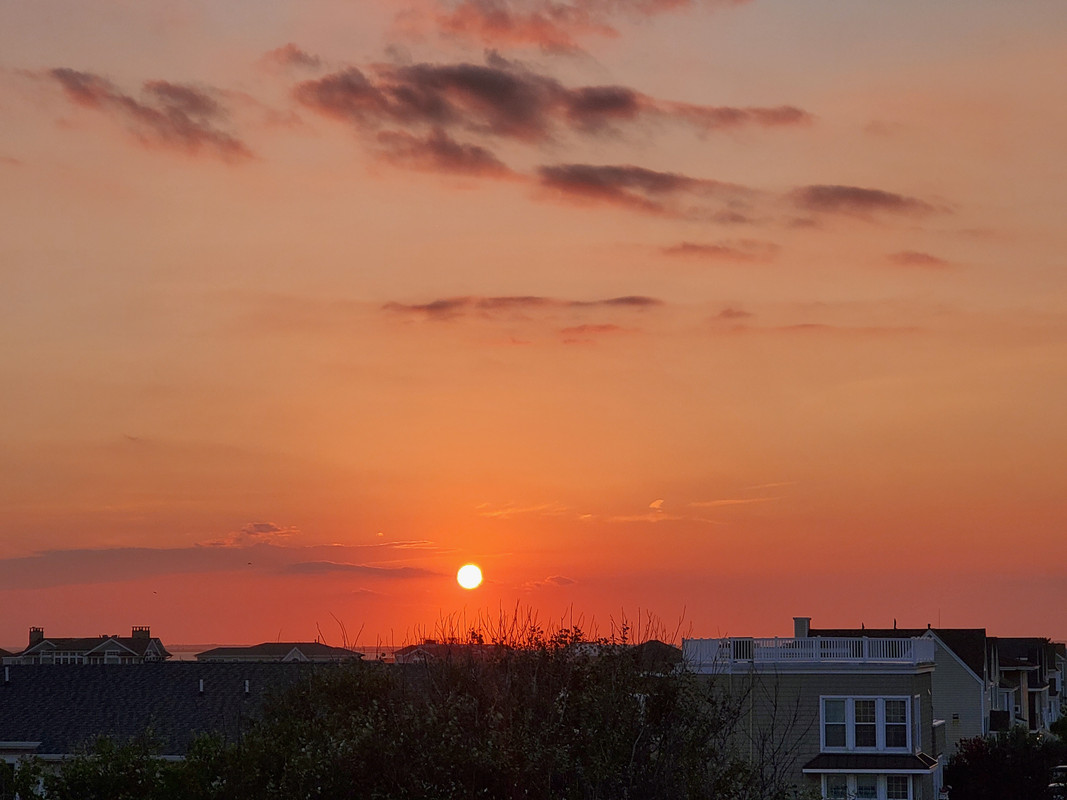 80 and sunny all weekend
This is an allowable distraction from modeling.
Carry on.
Does looking at Sprue Brothers count?
Afraid not, but it's a good first step.
I built lots of 1/35 track and a 1/72 Wildcat landing gear. Most productive day in a while. I think today I need to catchup on my GPA and kick it across the finish line or at least closer.
Why are we making this sound like work?
Not sure because yesterday was a "feng shui" experience for me…probably just the fumes from using Mr Color Leveling Thinner to make Floquil enamel washes…lol
Had the most fun painting and weathering yesterday in a long time and most productive day in hobby room.
Couple more days like that and 200 kit stash will feel too small…wink
If I want to do some modeling, I'll damn well do it on my own time!!!