Buy, trade, etc
Thanks Dan
Dan,
I have the CyberHobby 6436 Ferdinand I'd be willing to sell or, perhaps, trade.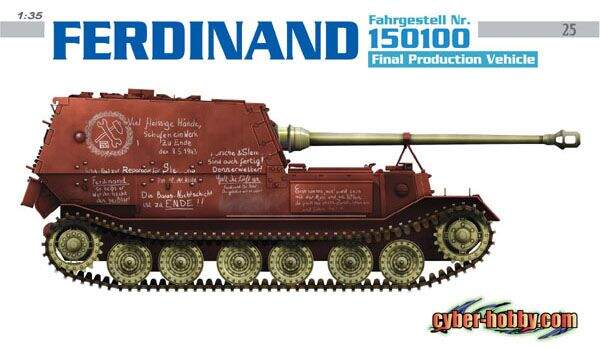 Box is open (how could one not want to look inside?!) and the bags are seal. Kit is complete.
Let me know your thoughts.
Mike
Got one from Mike.
Great trader!