Actually not the Danish variant which I know…never have seen a Wisent-1 with roof armour…
Okay, modeling question here. What is the base color on this Bradley? It's on nearly everything and I don't know what paint is close to accurate for it?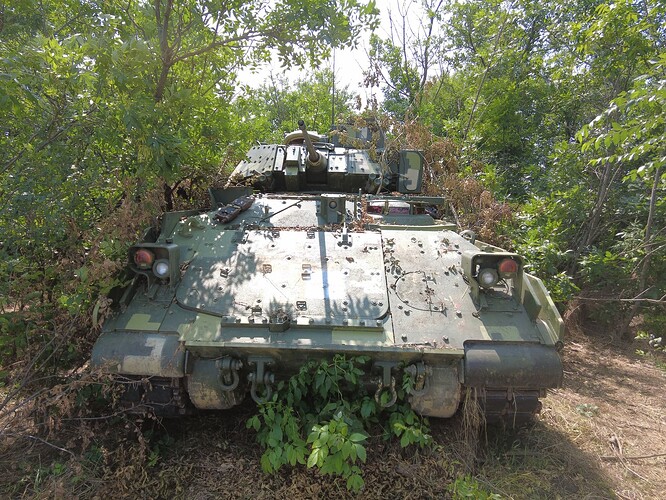 It also seems to be the color for this thing: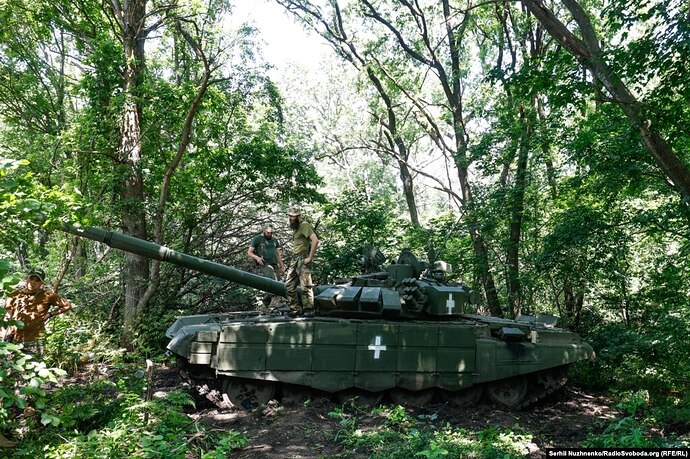 The Brads are repainted in Poland in overall NATO Green and then have the digital patches of what looks like sand, interior green, and a chocolate brown added.
I was thinking maybe NATO green but the shade in the pictures looks a bit darker and bluer. Like it's somewhere between NATO green and russian nc1200 protective.
Biber Armored Bridgelayer :
H.P.
4BO isnt the that color used on soviet armor during WW2?
Lighting also effect how the color looks for my Ukrainian T84 Oplot, T64BV Bulat, BMP-2 and my MSTA 152mmg howitzer i used AK real color modern Russian green see pics

really old 4B0
Yep, WW2 stuff. Given they've found all those ancient Maxims, who knows what else there is lurking in storage?
Cheers,
M
AK real colors has that color i think i have a bottle of it somewhere from when i built my T34-85
Thank you. Just ordered a bottle of the AK stuff
Short video showing a German 15t mil gl MULTI truck and a US M1074A1 PLS loaded with M113A3 APC's
https://twitter.com/i/status/1705842297470963796
Captured T-72B3 in service with the 14th Separate Mechanized Brigade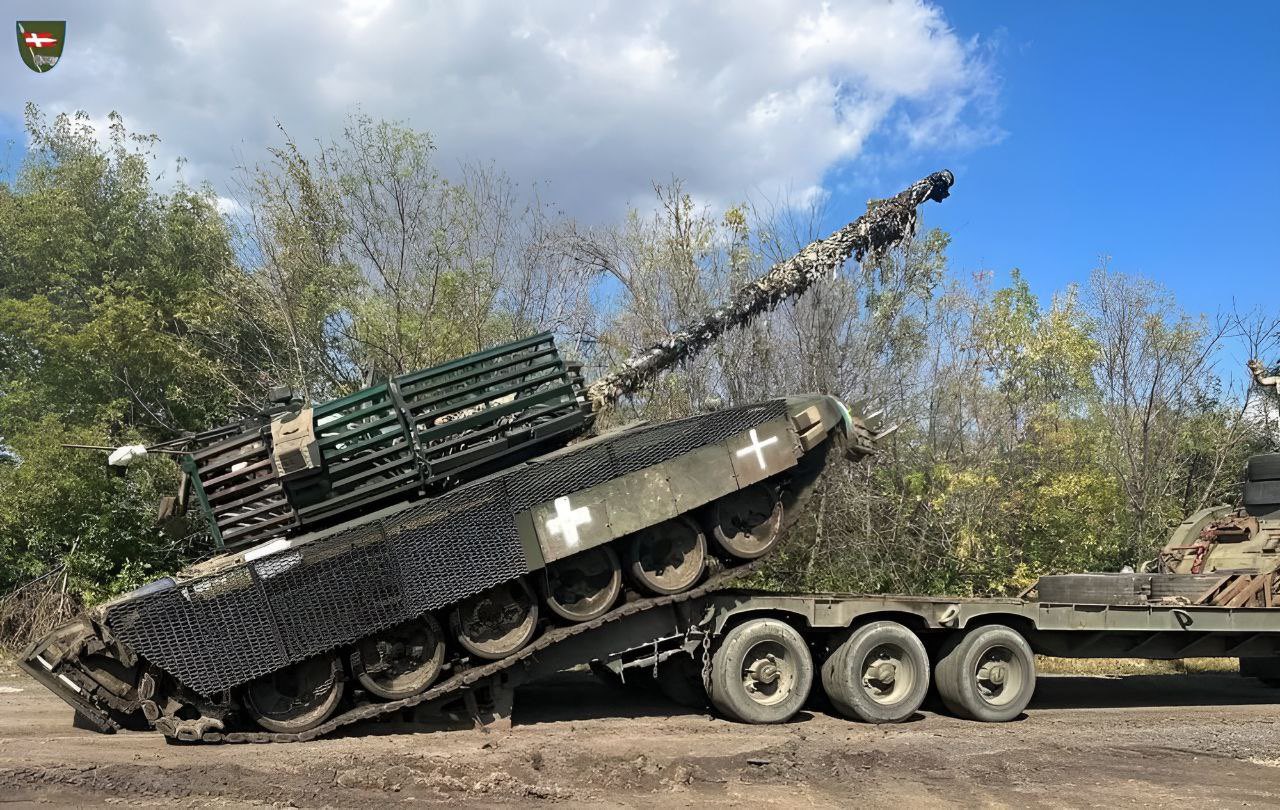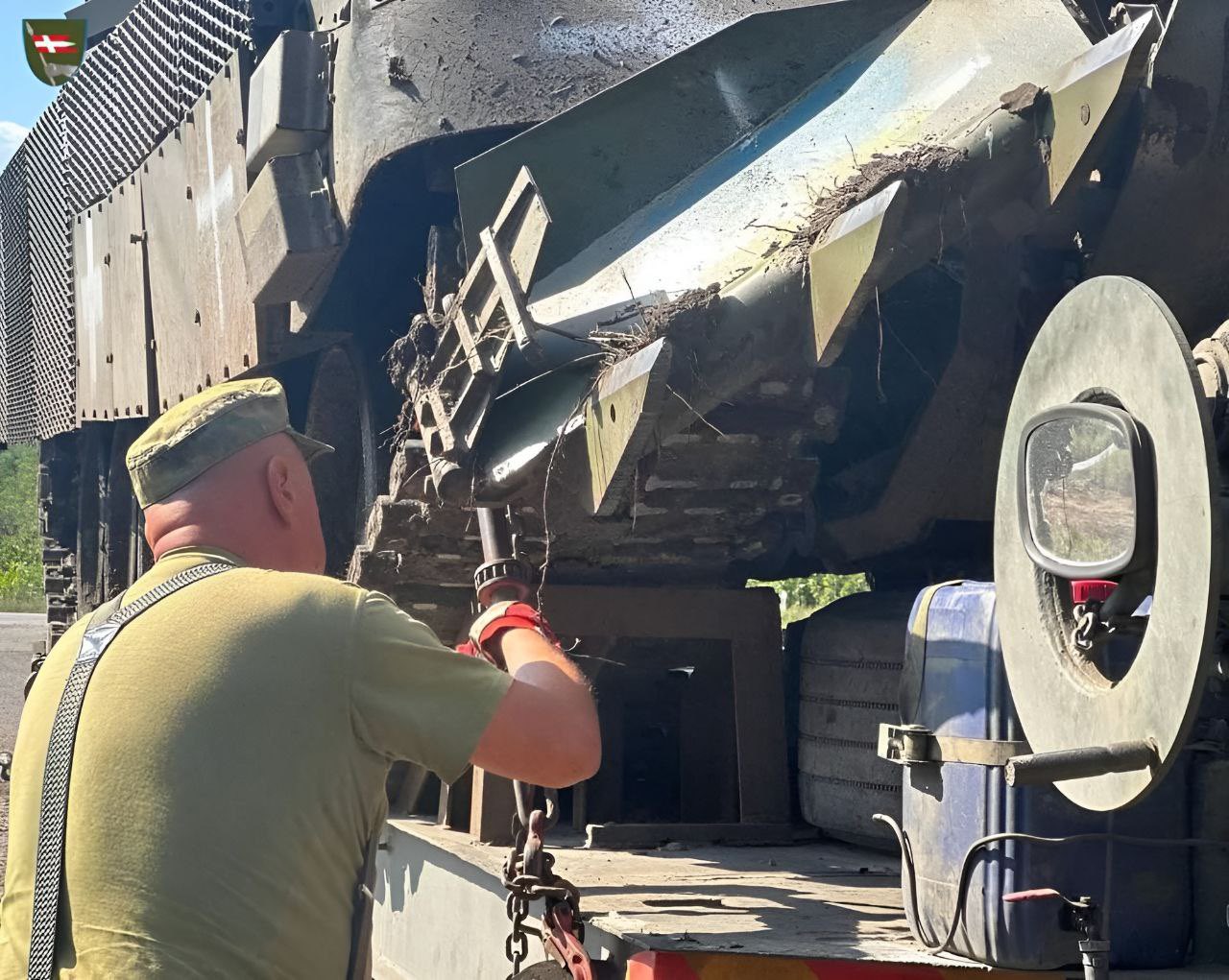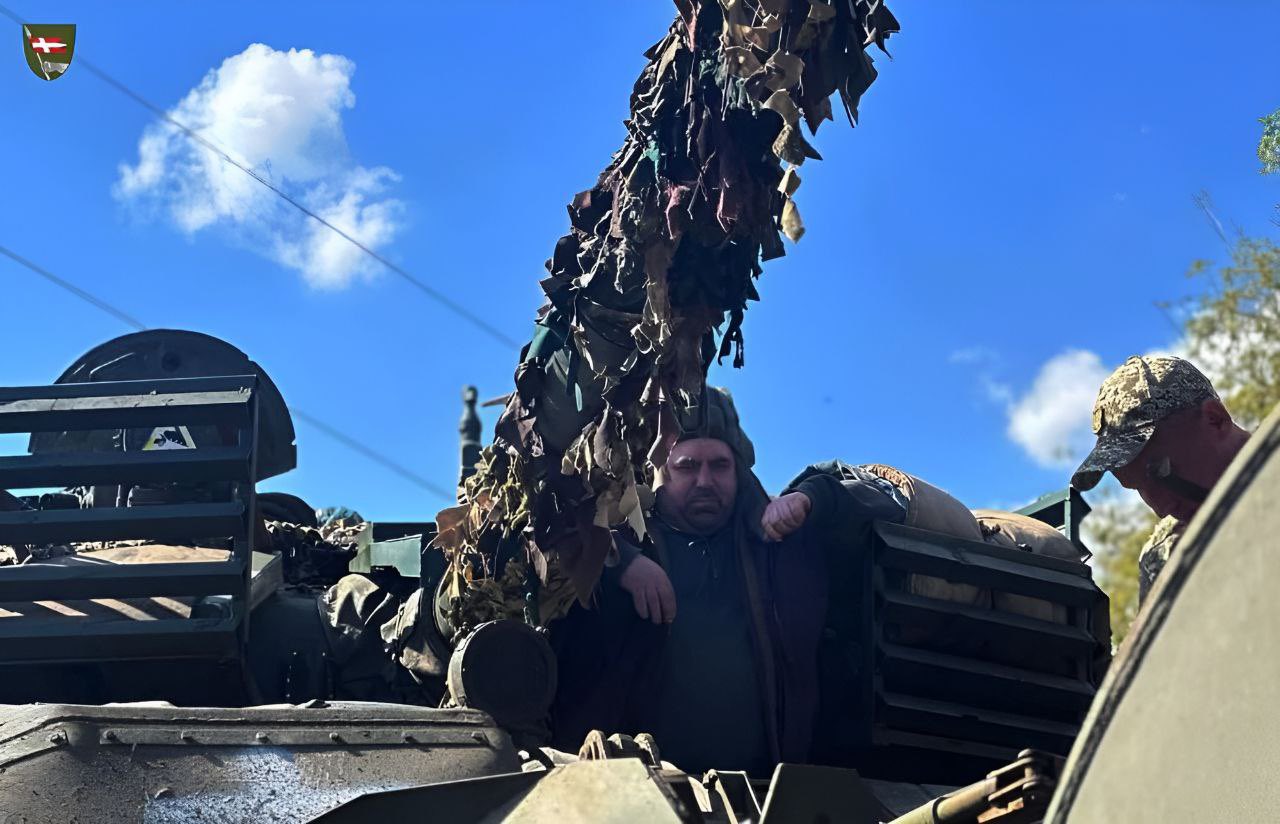 H.P.
These are great! Love the bridge tank.
While I am not happy that this war is even being fought, it is really exciting to see some of the equipment being used in it. I wonder what is next, flintlock rifles? Napoleonic cannons? Maybe a trebuchet?
Ken
Hey Frenchy
with the Leopard1A5 and Gepard and Leopard 2A4 in overall green is it safe to assume the Leopard 2A6 and M1A1 will be painted n the same overall green as previously mentioned as the WW2 Soviet 4BO green?