I started this kit back on August 16th,
and I have made little progress. Life and all, you know how it is. Anyway, I saw Chris' (hpiguy) review of this kit, and for some reason I had to have it. The only reason why I have any affinity for the Grand National is that while I was stationed at Ft. Knox, KY, in 1991, one of the guys in my unit wouldn't stop talking about his Grand National. He loved that car, and it really is a cool car.
Here is where I am so far. I have completed the Buick turbocharged V6.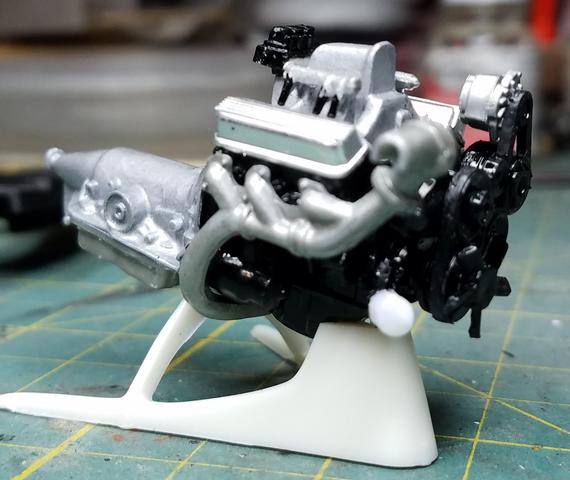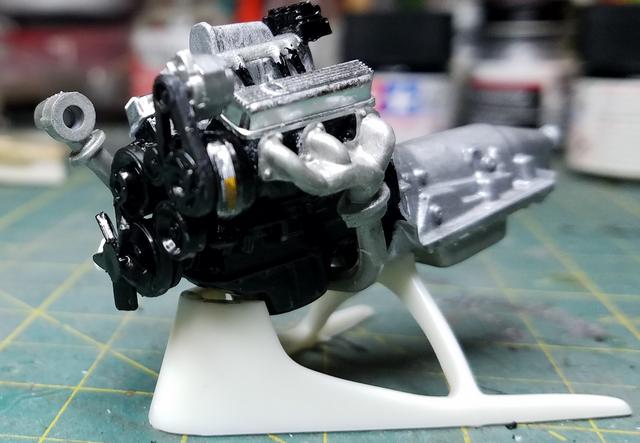 Jim