This is a lot of work, my friend. Well done!
Regards
Thank you! Indeed! But much work ahead.
Hello,friends! This tank makes me mad.
Lot of work and lack of information. So I am moving like a tortoise
Next very important stage will be tail.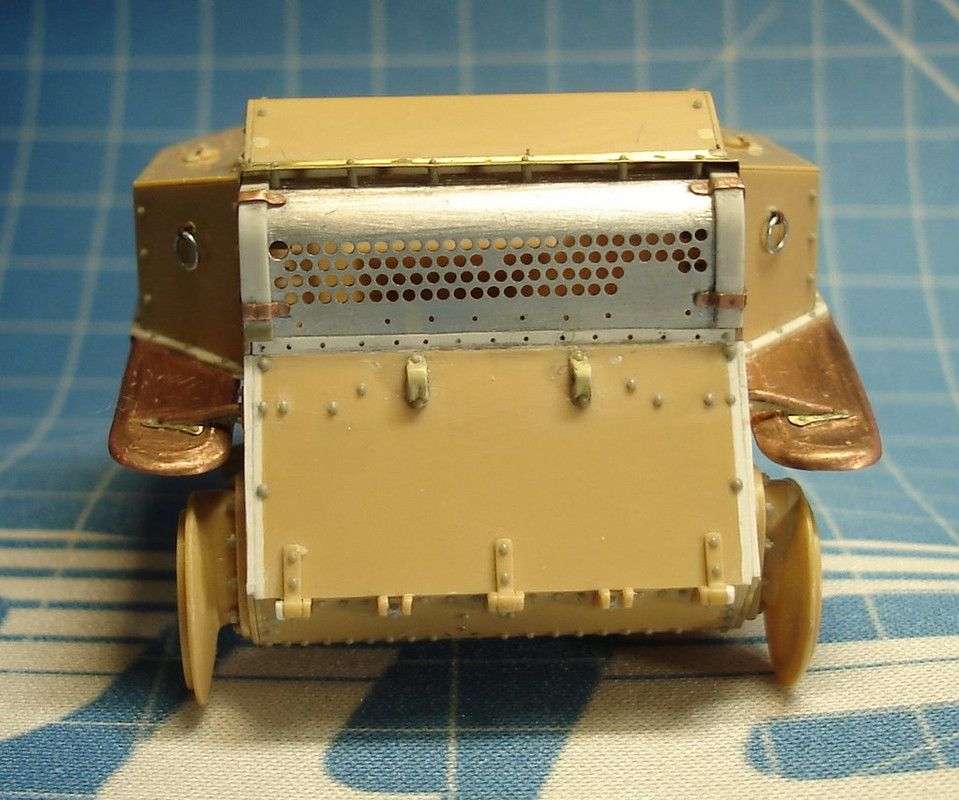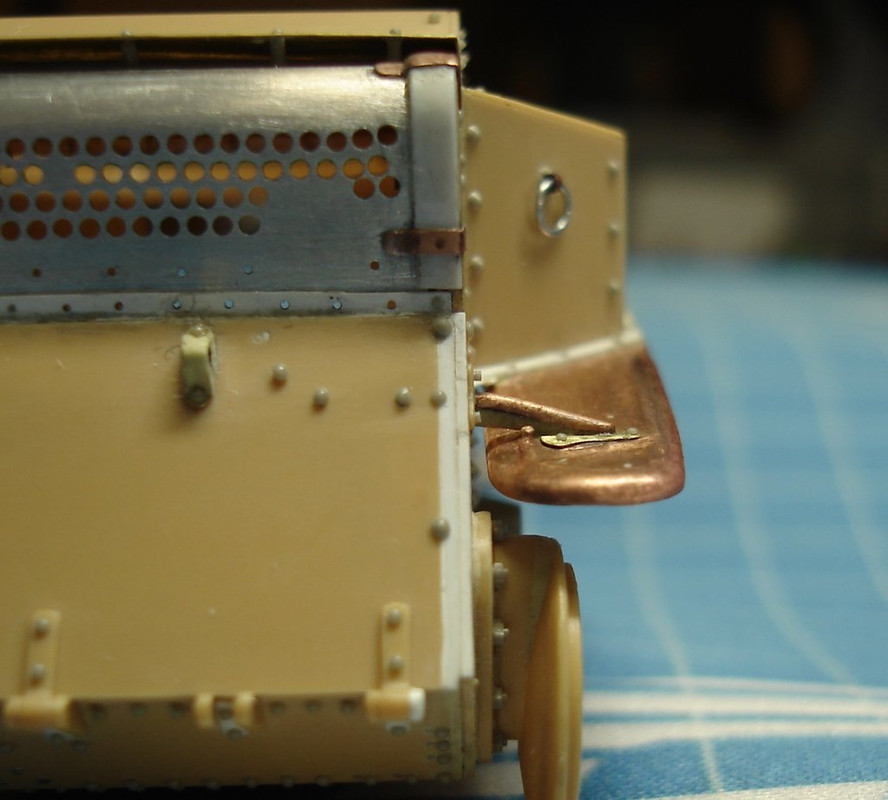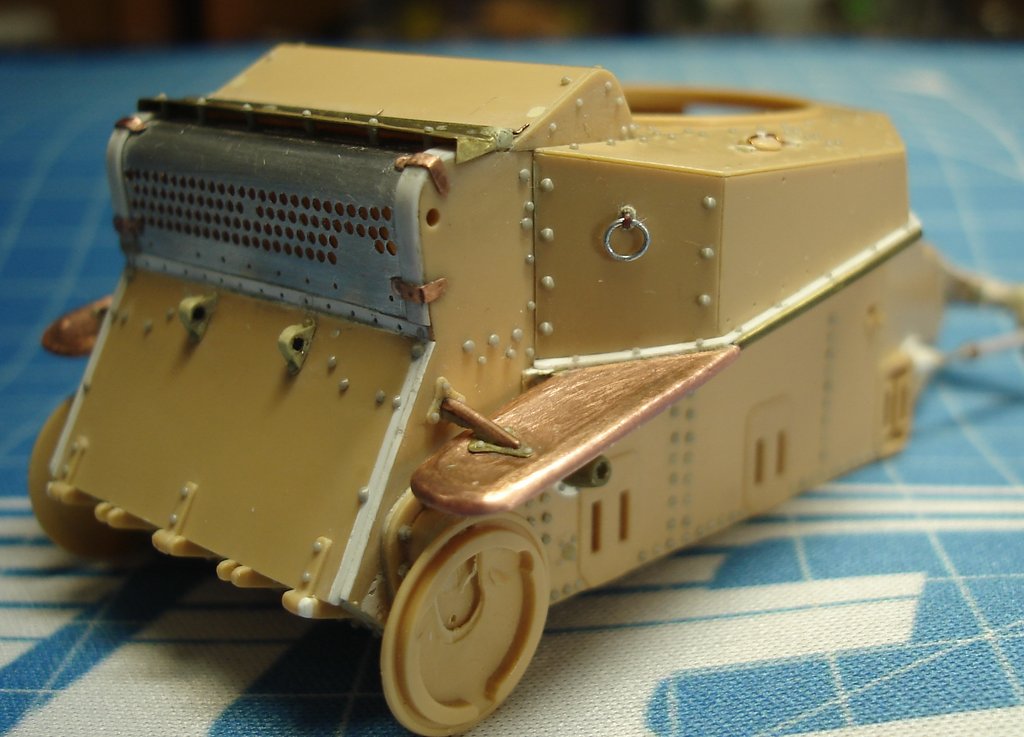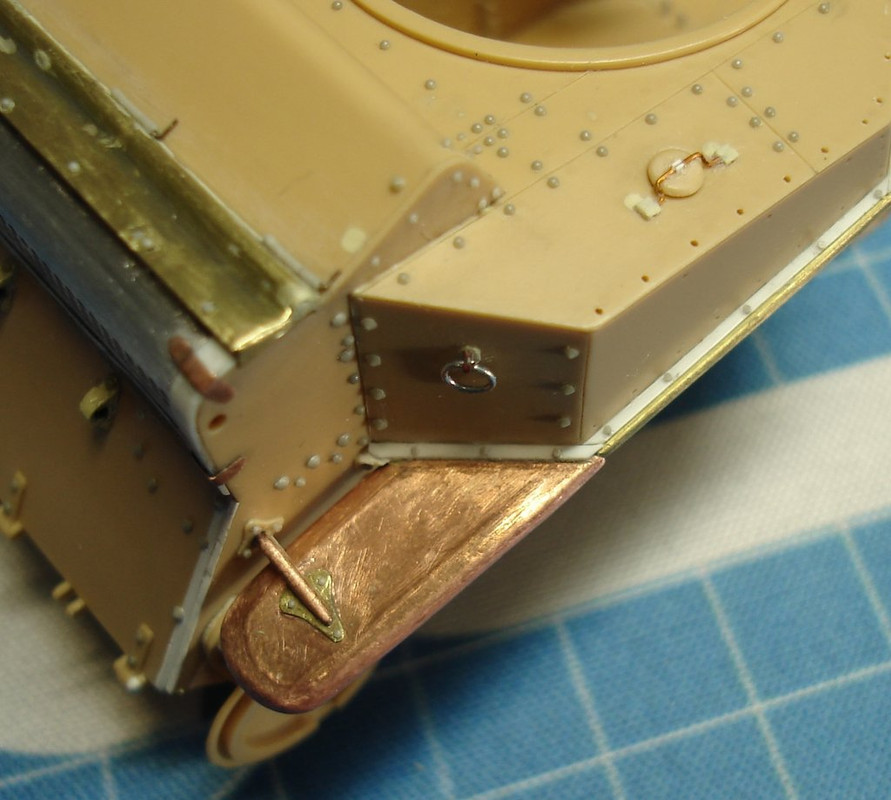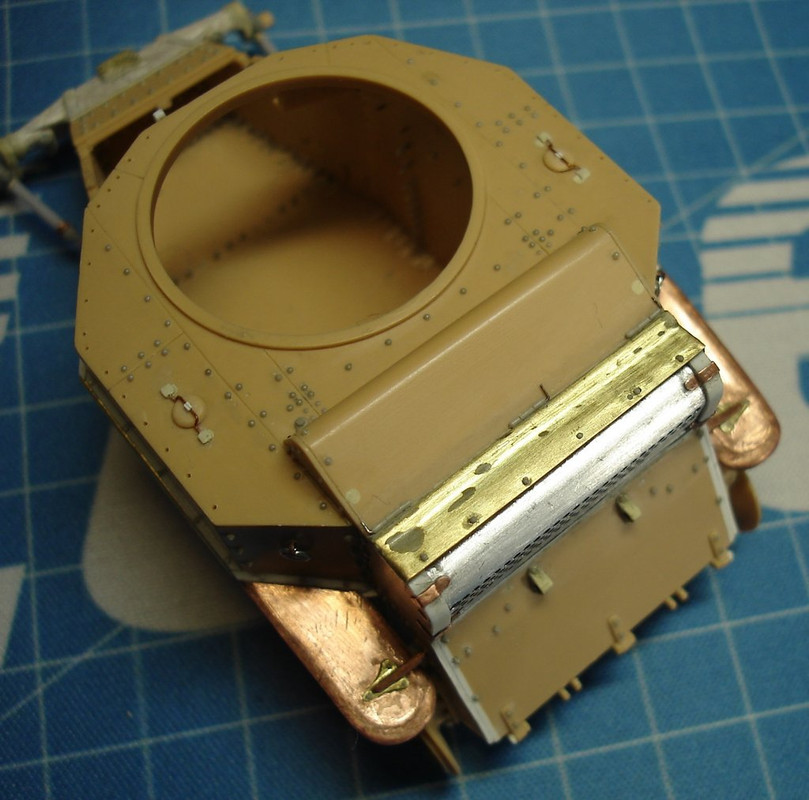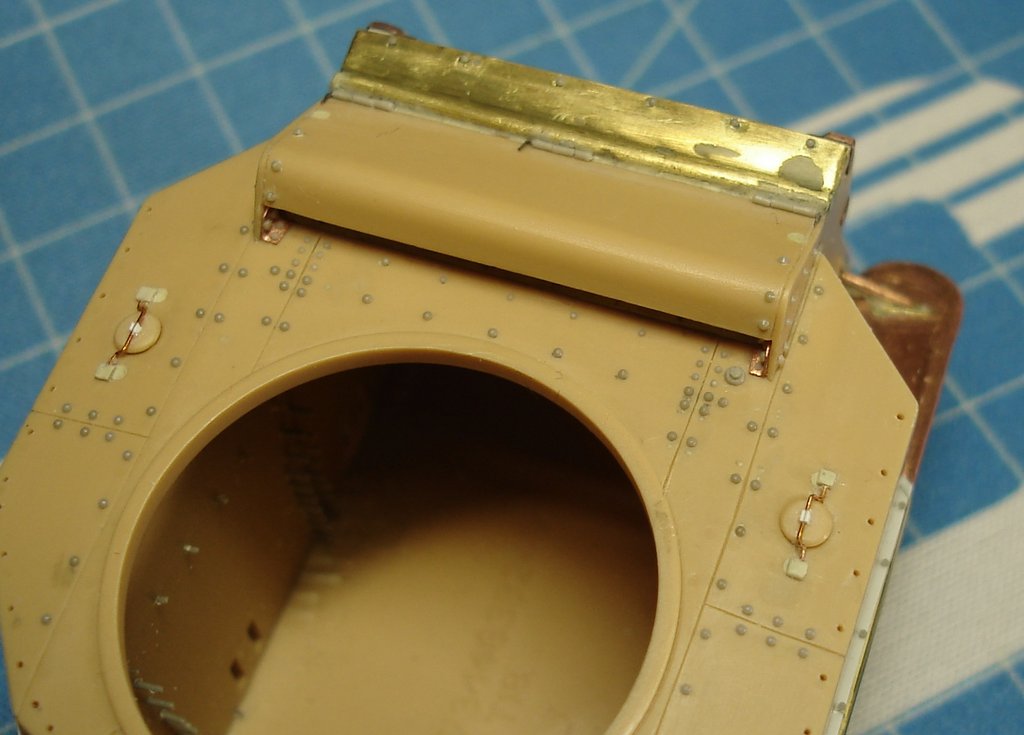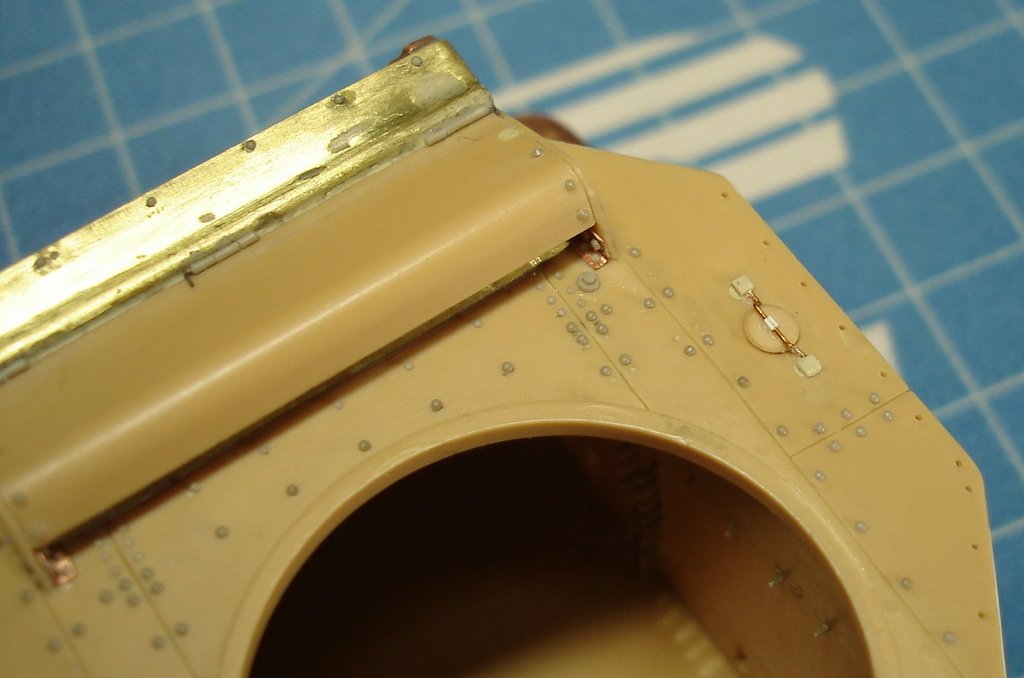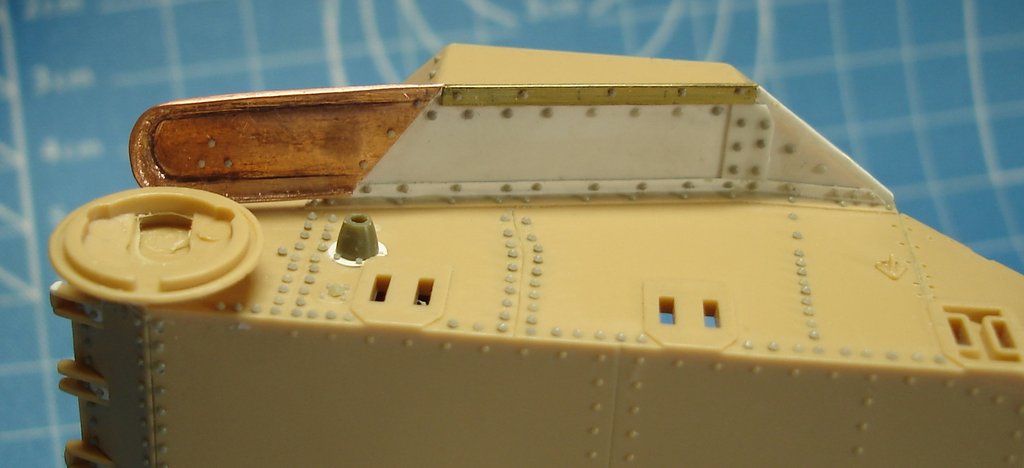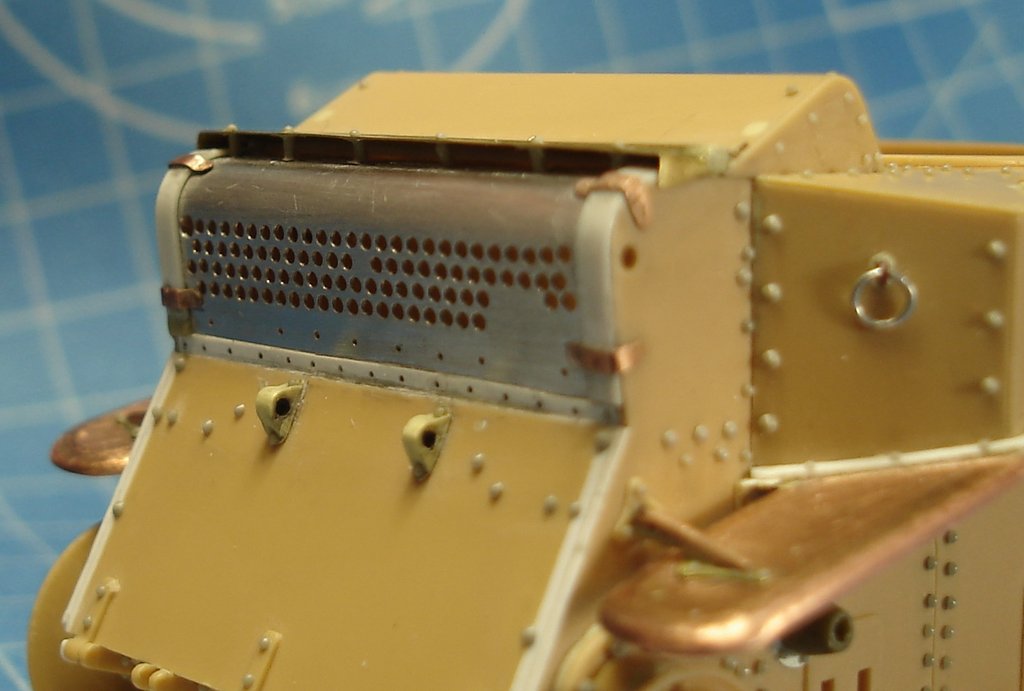 Well,that was a really cool experience. First time I made such improvements. Not so hard as I expected before start.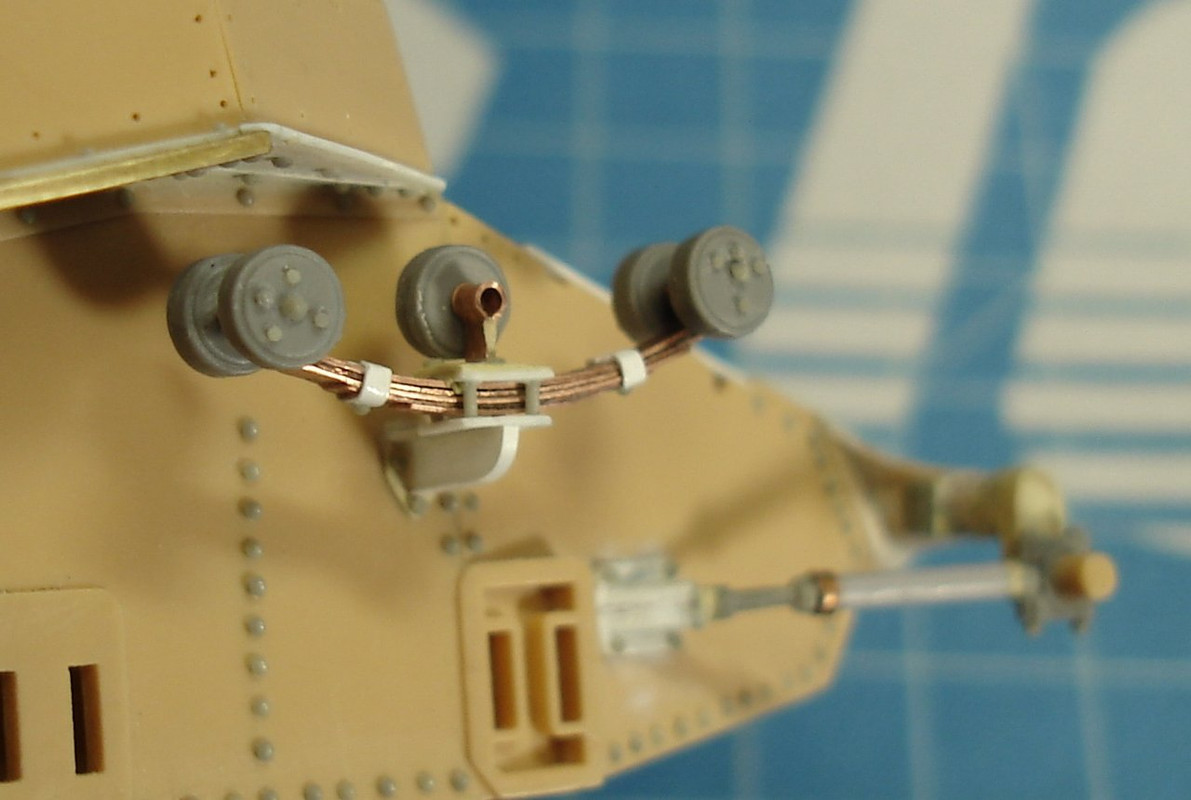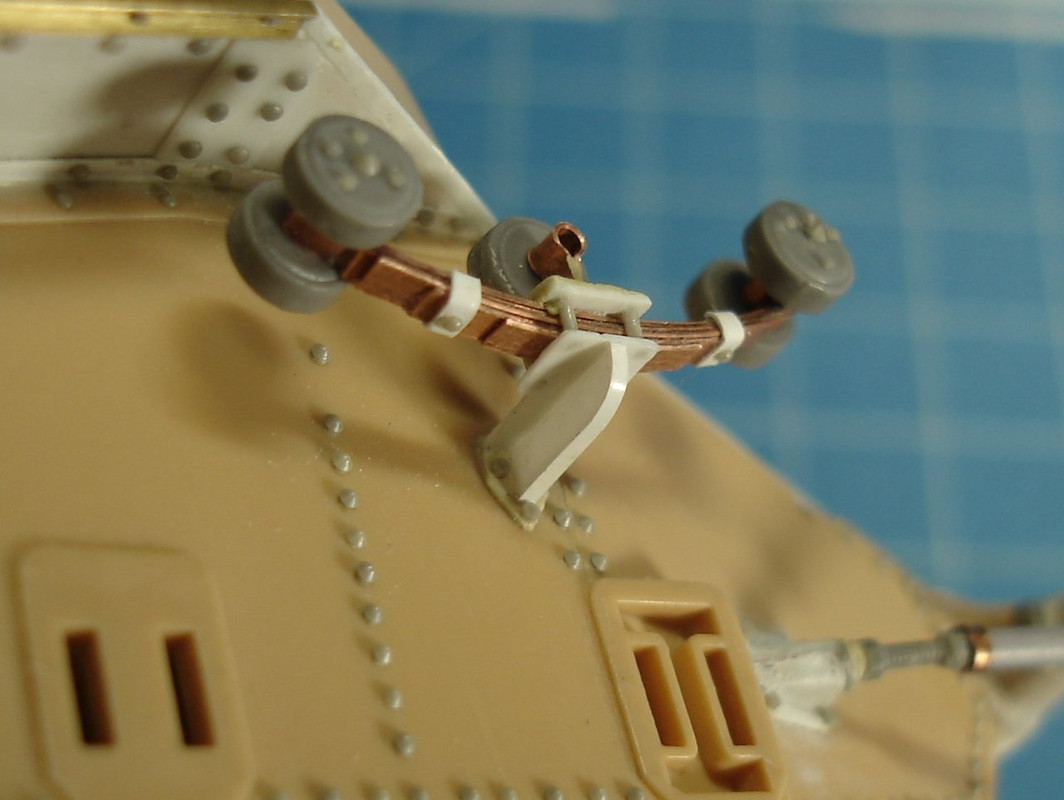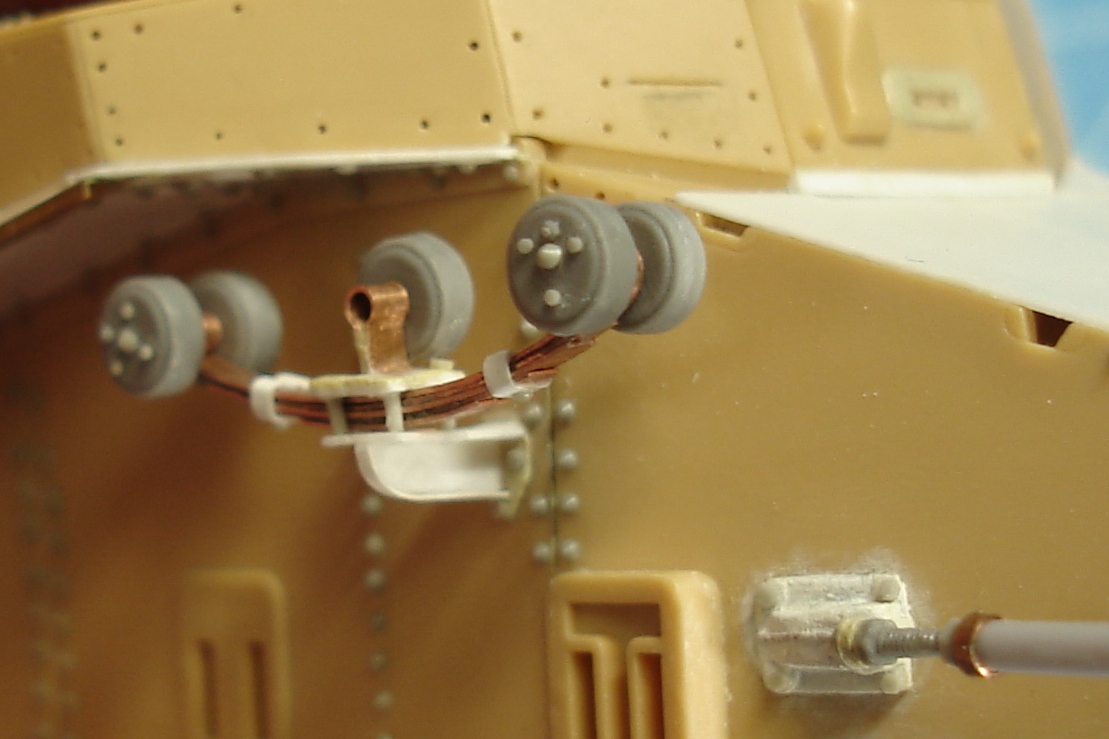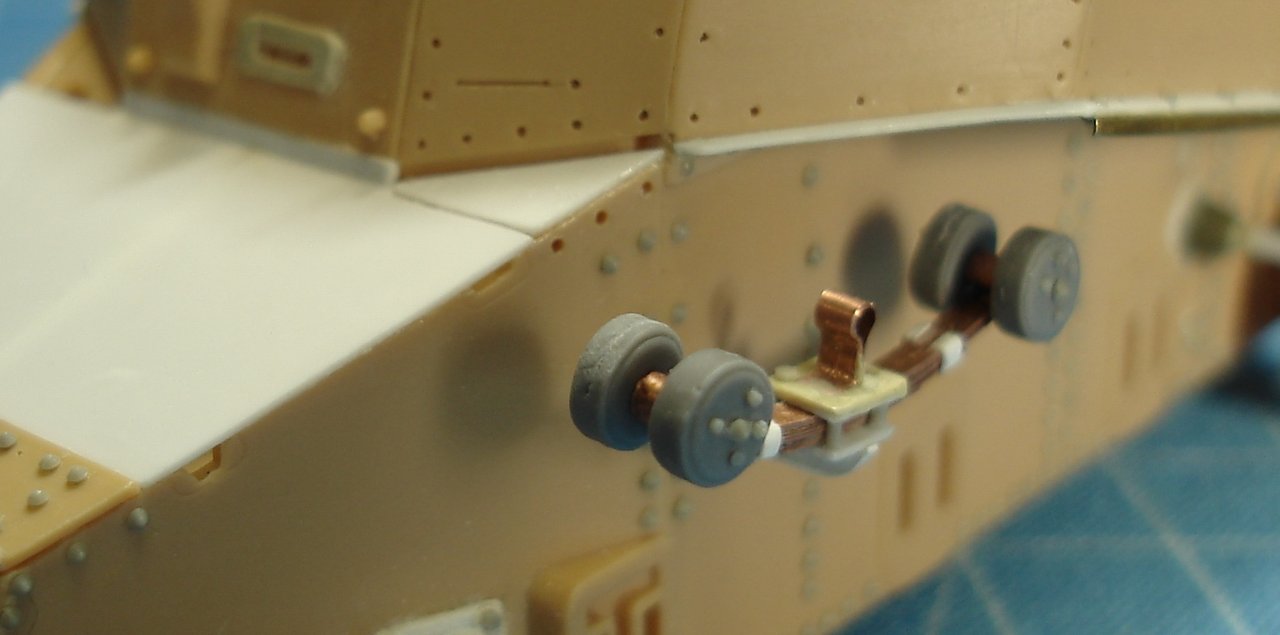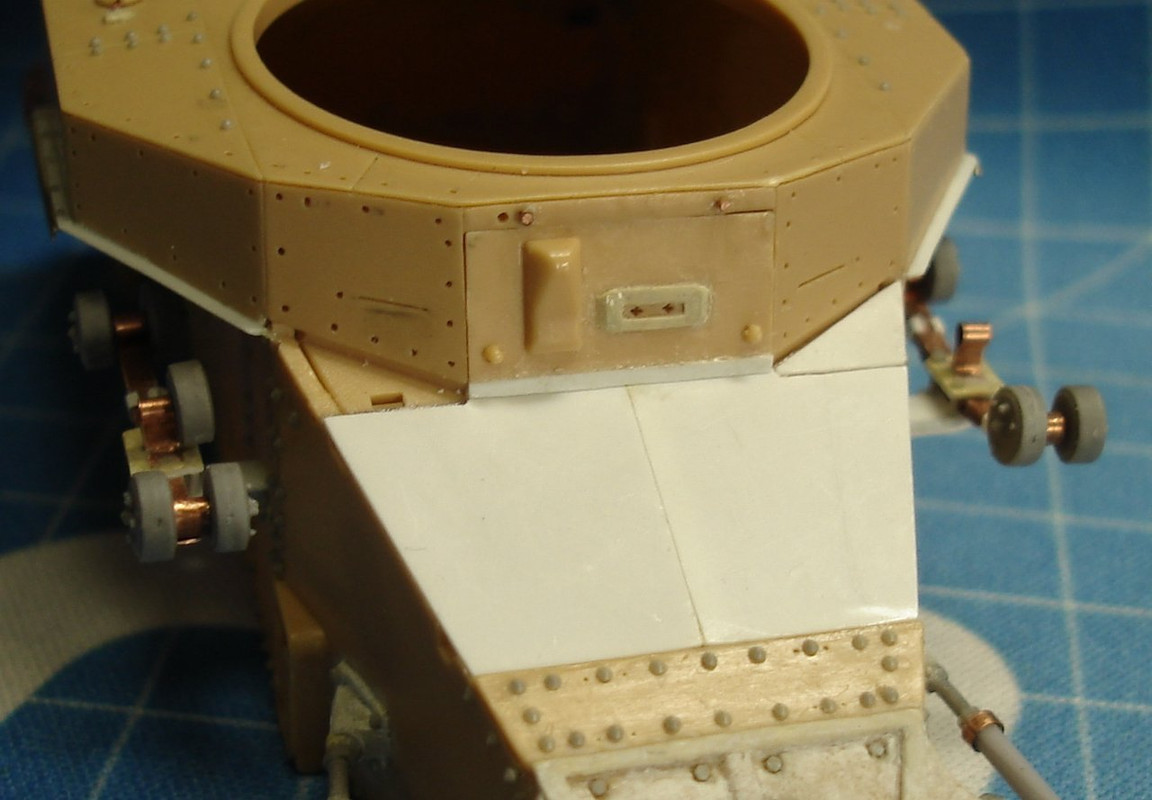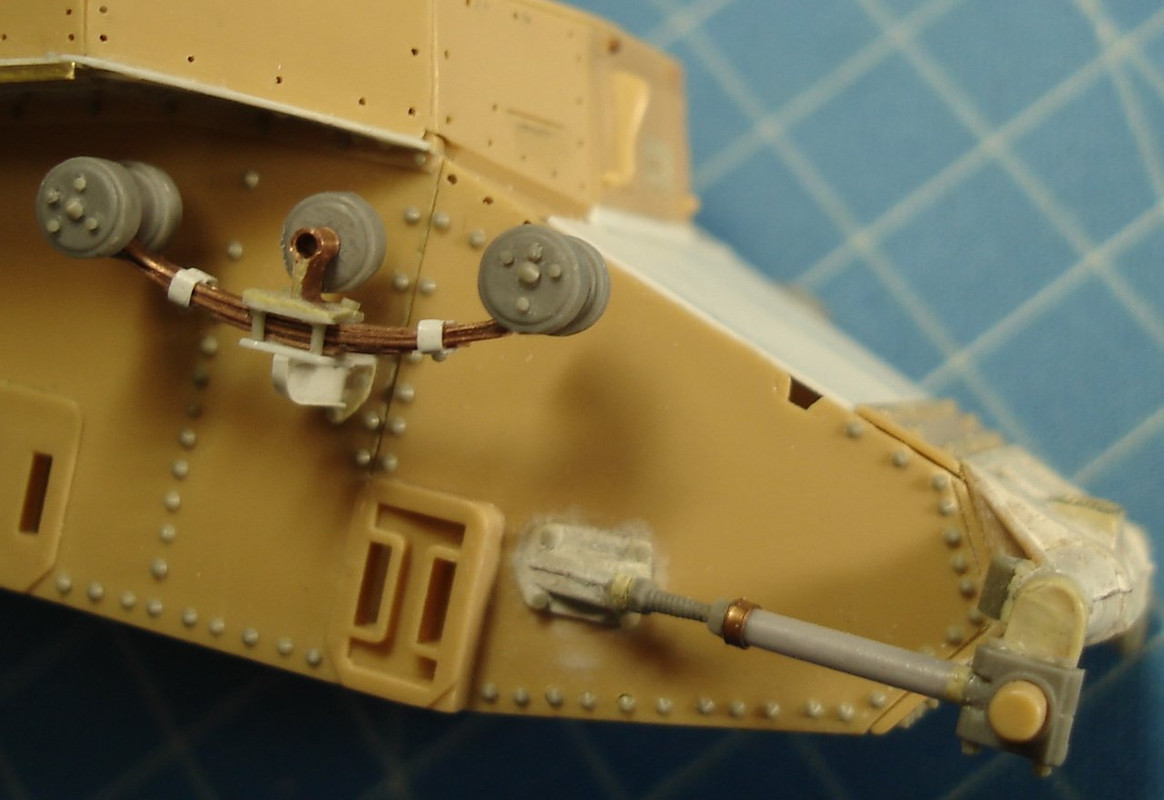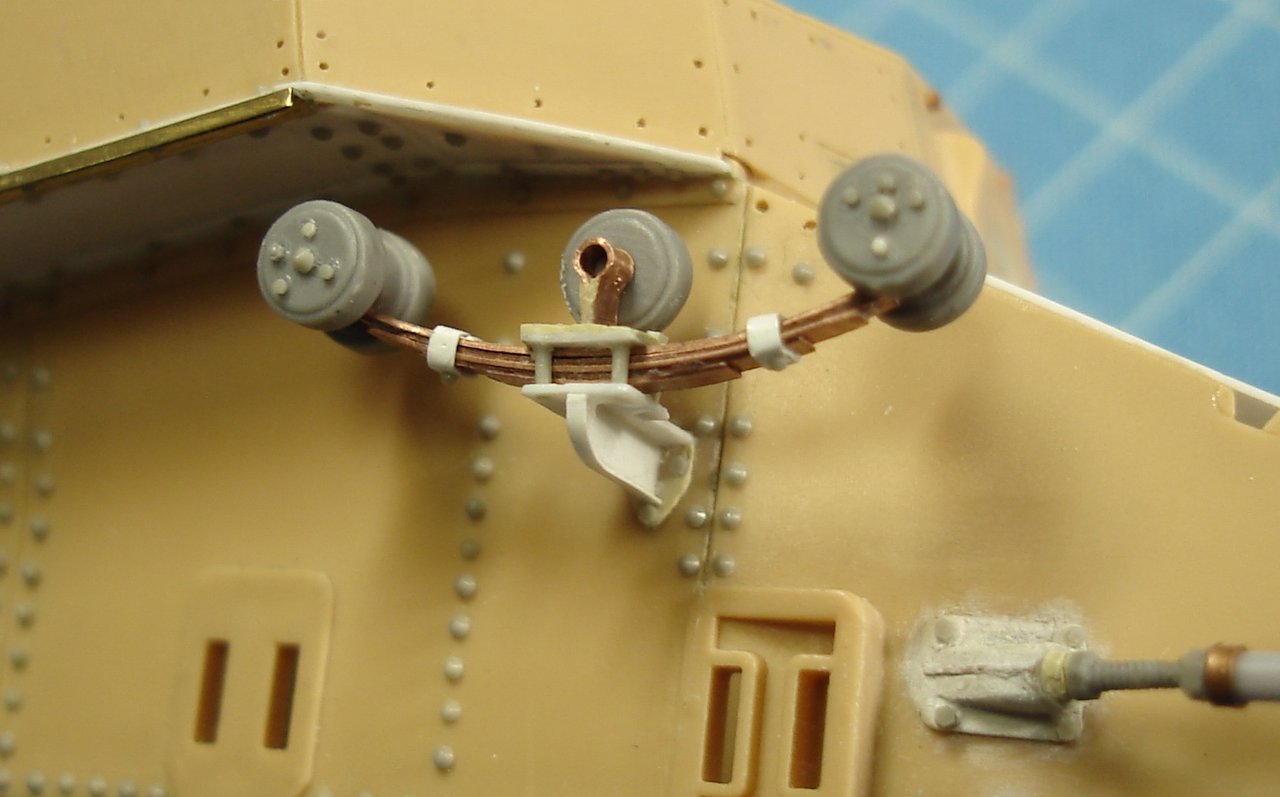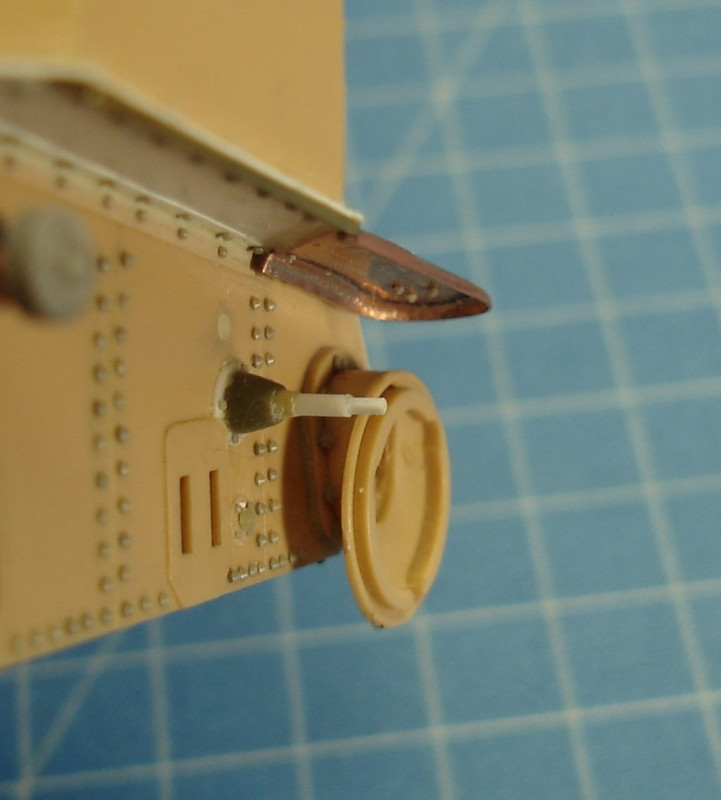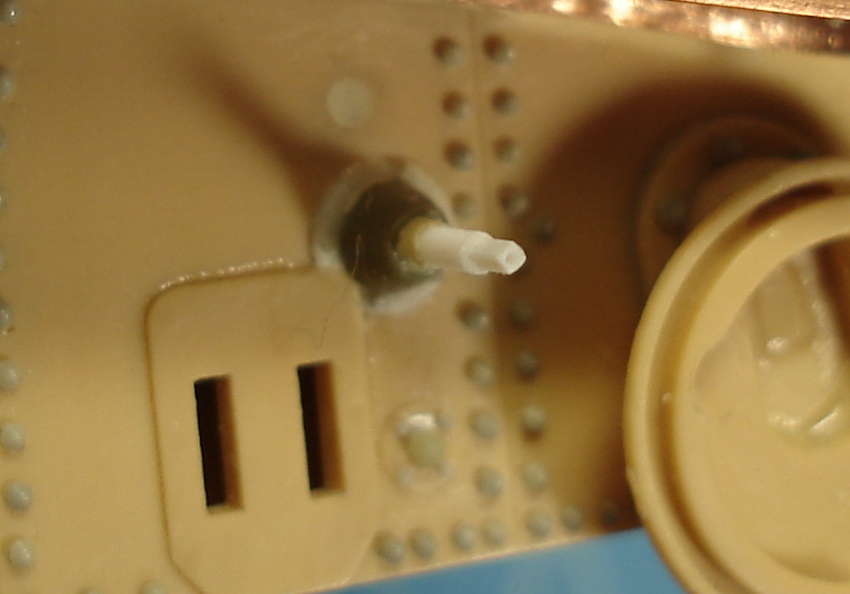 Excellent scratch building!
Wow! Stellar work Artyom.
Not yet but thank you!

Sorry I missed this until now Artyom, another fascinating build of another rare vehicle. One day you will buy a kit which is 100% accurate…and probably throw it in the garbage bin! Keep on showing us how to scratch-build brilliantly

Thank you my friend! Rare as usual

I think we won't see such kit in near future. Perhaps 3D modeling will help us. Now it is very popular topic. I've bought some things from T-Rex. Impressive.
Great modelling here Artyom
You seem to have the patience of an elephant

Thank you! Sometimes I think so. Because this kit makes me mad and sad too often

It's incredible how much work can be on such a small tank! Absolutely impressive.
On a side note, you may invest some time learning 3D design… I think it will be worth and on the long run, save you a lot of work
I am sorry for late answer. I have had thoughts about it. All good aftermarket makes our work easier. That's true.