What are the best in 1/35 scale? For both US and German vehicles. Thanks.
A niche area that is not often kited. That said there are few base kits to choose from, as well as a few conversion sets too.
OOB German - Dragon has the best offerings:
Maultier version:


Wheeled version:

ICM also do these versions, but Dragon's is better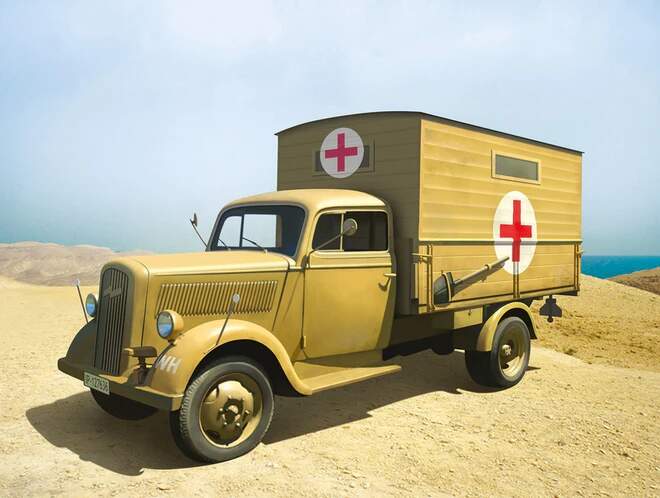 Maybe not an ambulance, but Medical related:

Allied - not a lot out there and what is available OOB is dated.
IBG have announced a Chevrolet ambulance as a future release: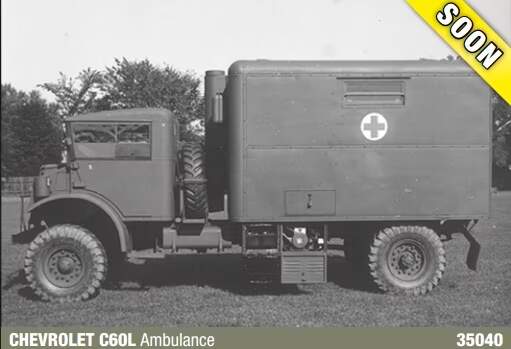 Italeri did a Jeep version: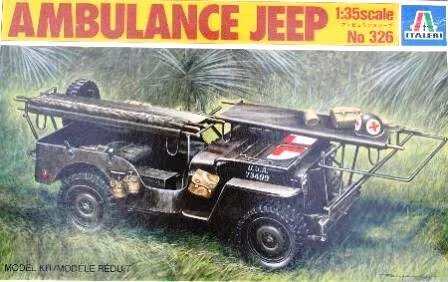 and a rebox of an older Peerless Dodge: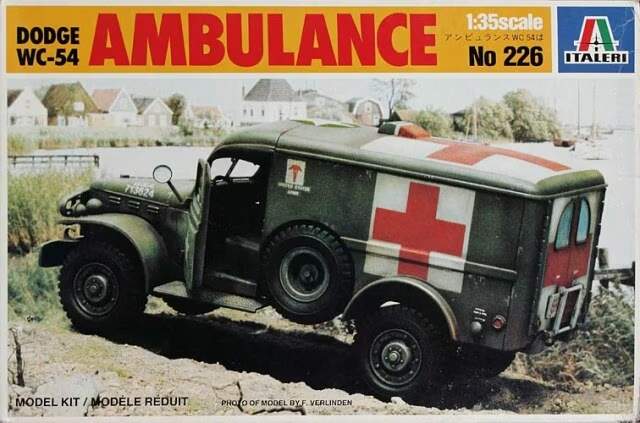 Yes I did not mention those as the post was asking about US and German and I did not know if the US used Austins.
On the wider Allied front you also have: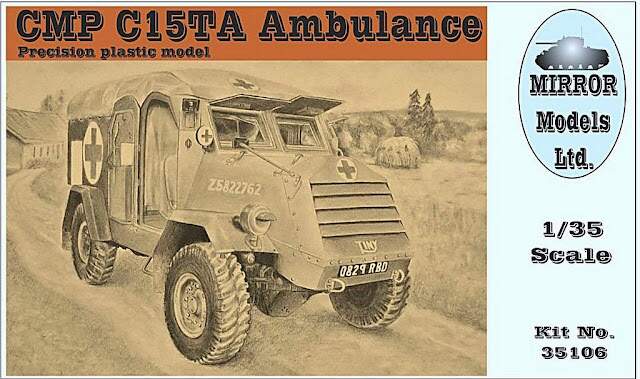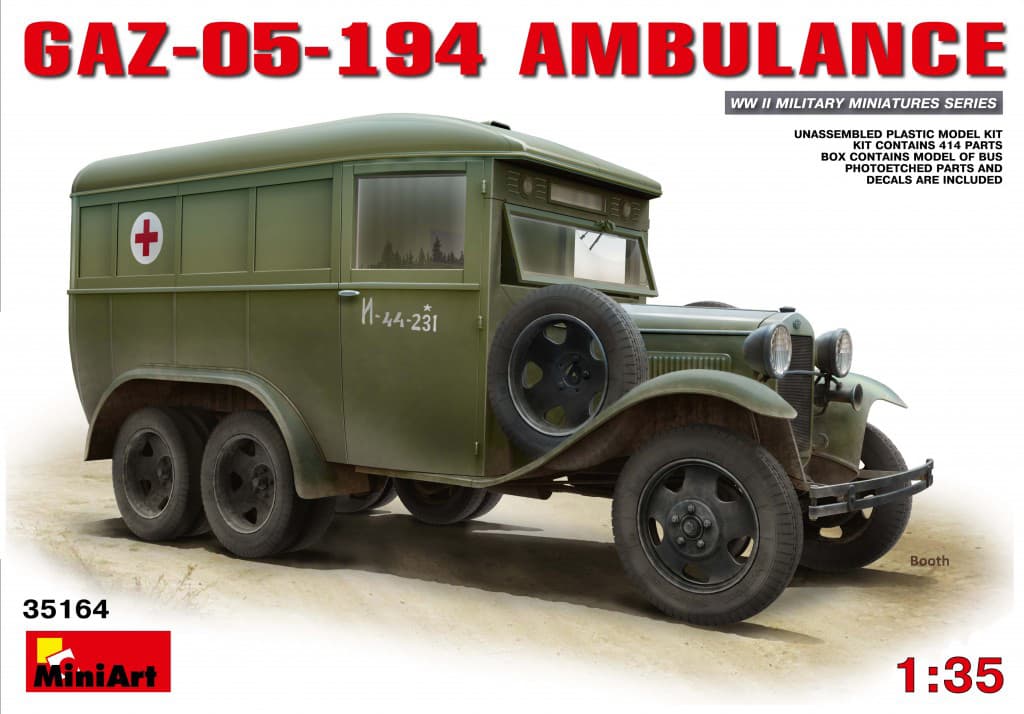 Thank you very much for the information