what did you use to make the vines on the outside of the building?
Nice detail, but did Vikings use armour ?

Klaus,
Just a bunch of roots from small pants I pulled out of the garden.
Some are layered together.
but did Vikings use armour ?
Yeah they did.
But i dont understand the question.
Its not for the Viking figure anymore…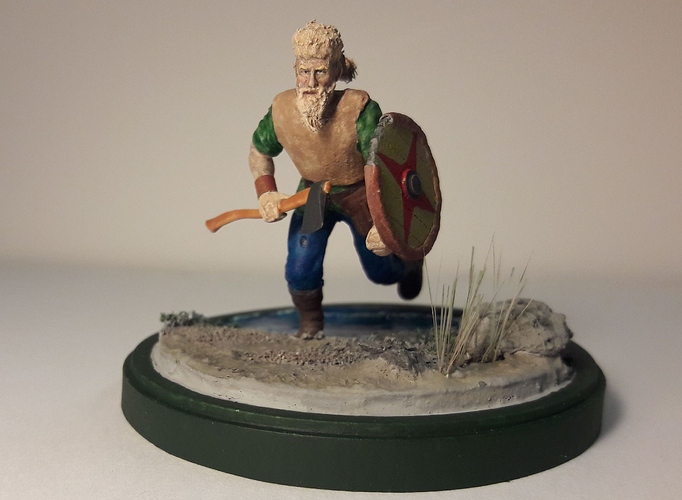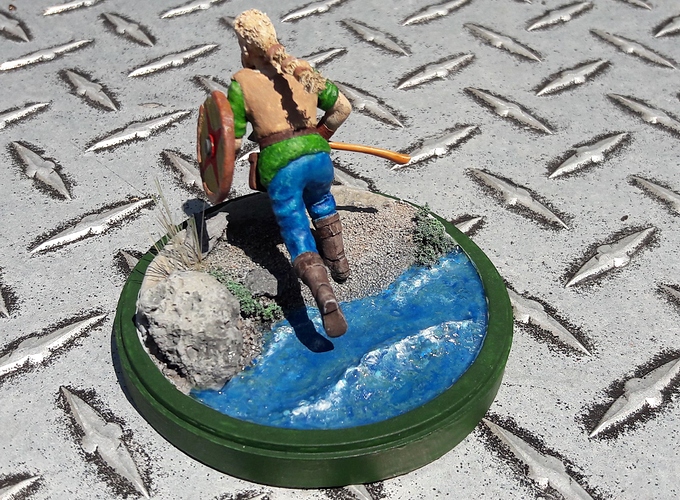 He means this is a tank forum. Did the Viking use tanks is what he's eluding to.
Damn… I thought the smiley face would give it away… I'm now giving up on any attempt at humour lol…
OK - I get it now…
And that is Funny!
I guess I did not ex-plane well either.
It will be base for 1/48 WW2 German theme Dio.
Also, blame it on the new system. I thought this / there was a General Armorama Area…