don't know it's one the right place, but it's no SF and there are soldiers on it.
The base is a MB box, slightly converted some figures but the challenge was building the dio.
the idea is two bathing nurses on a hidden place somewhere in Italy late 44
Just take of the clothes of the nurses, there thinking there alone at the waterfall.
between building, painting the figures i don't gone change.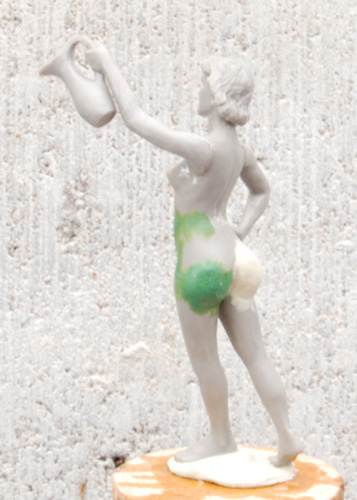 the figures are not that bad, small gaps on the fittings bud they will do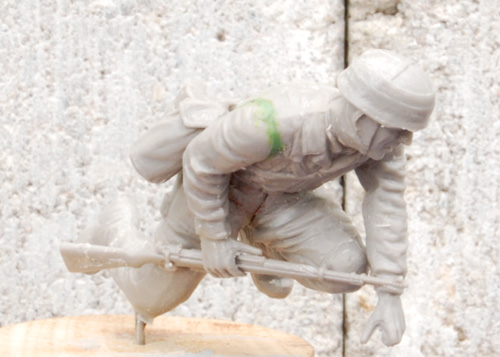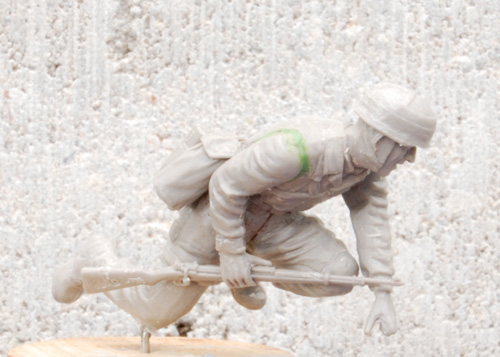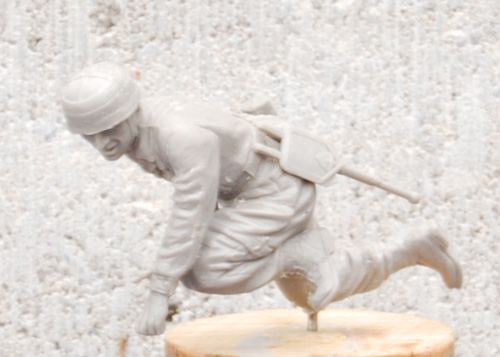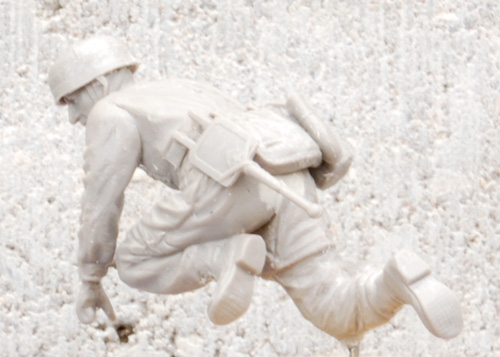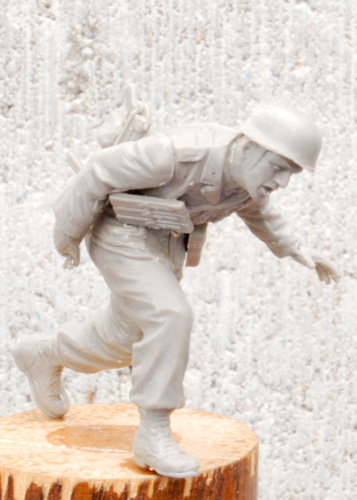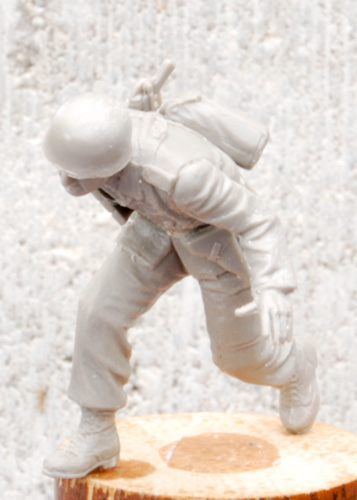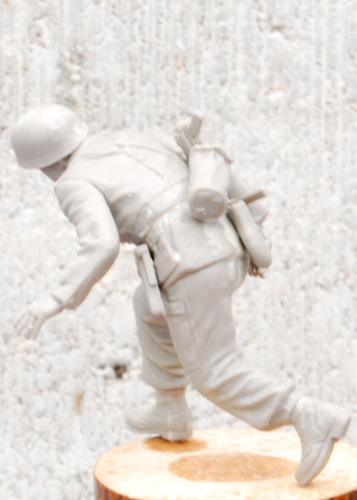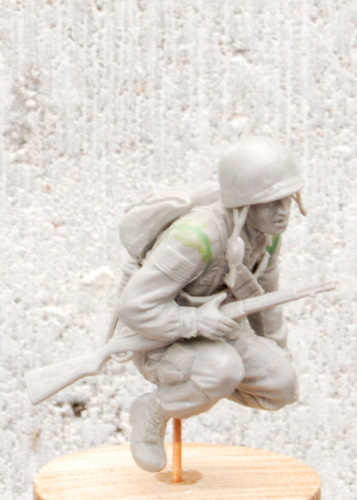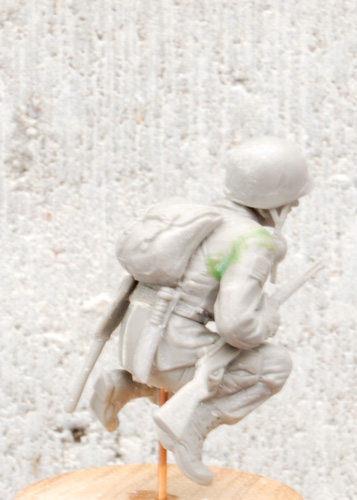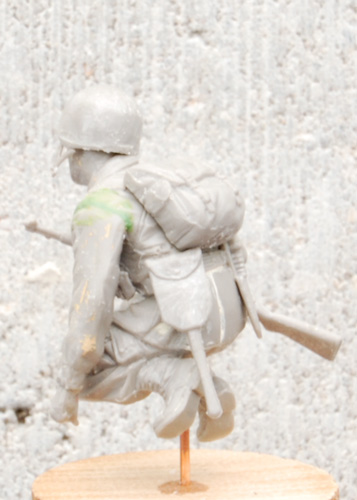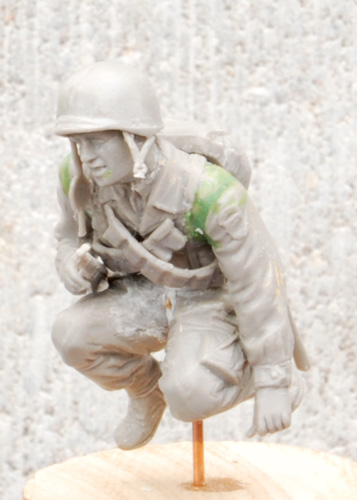 The first settings as a try out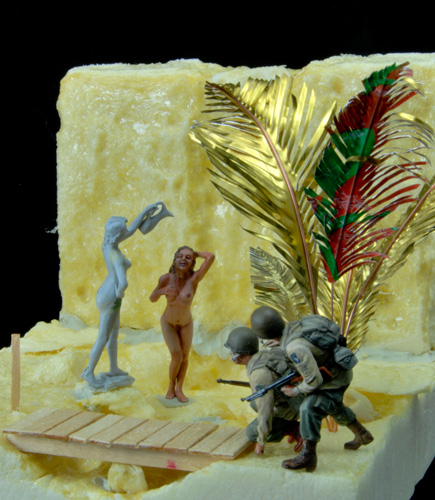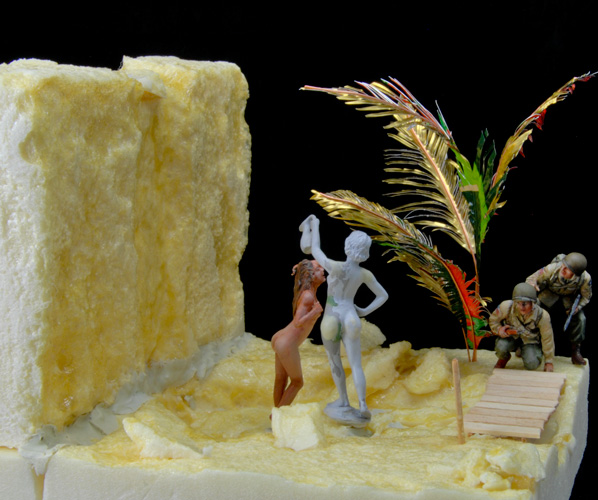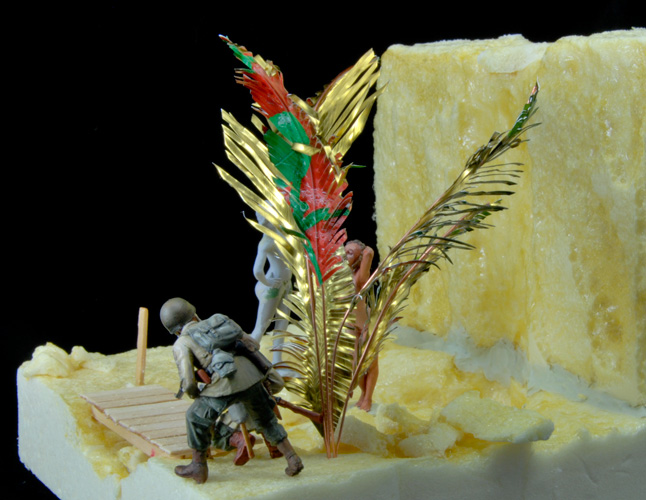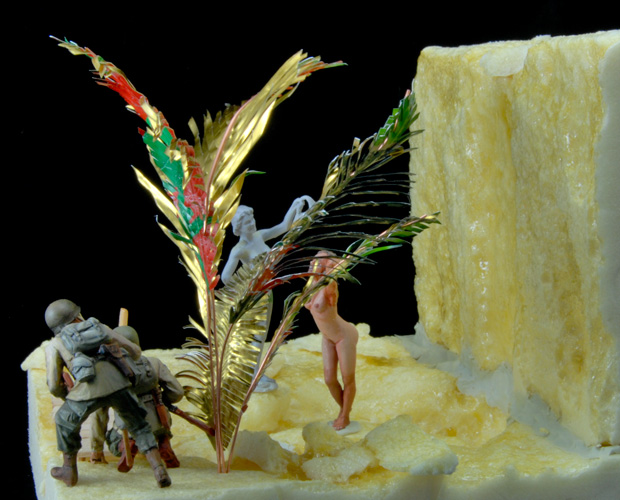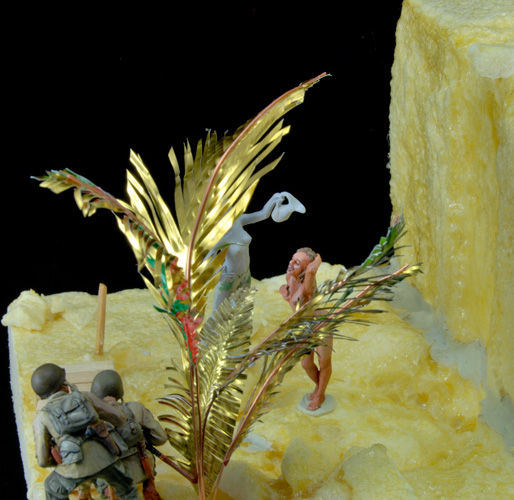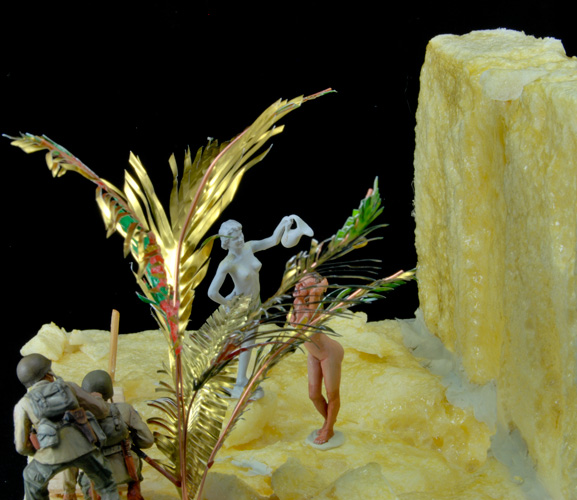 Between building, painting the figures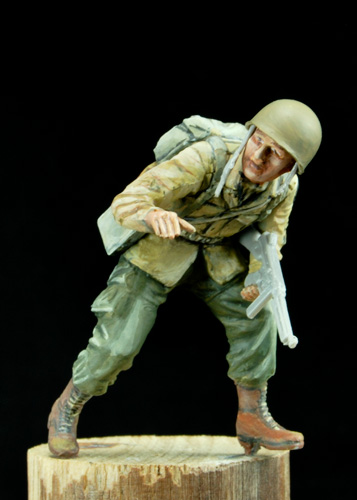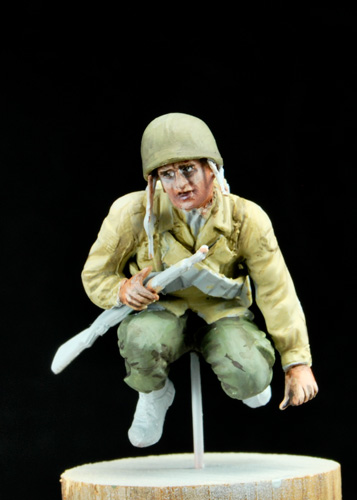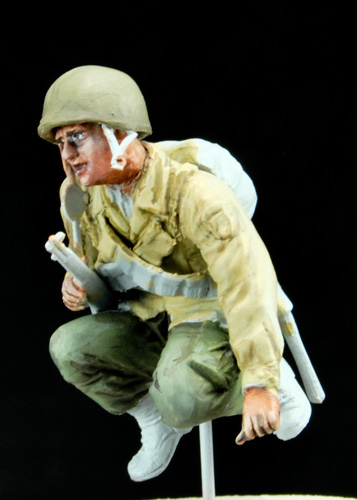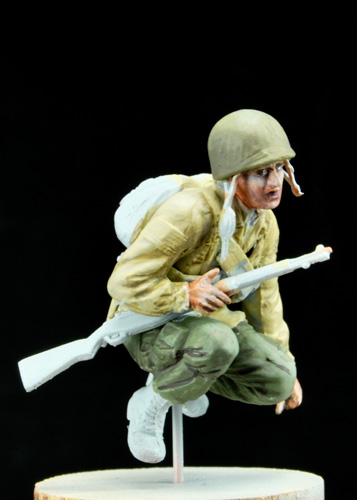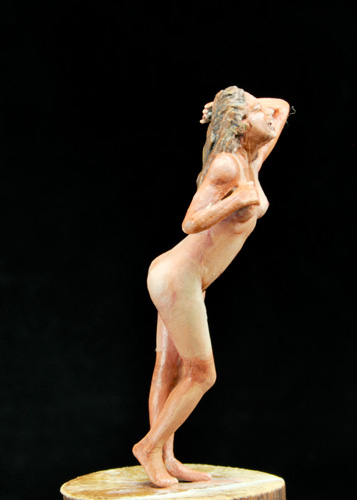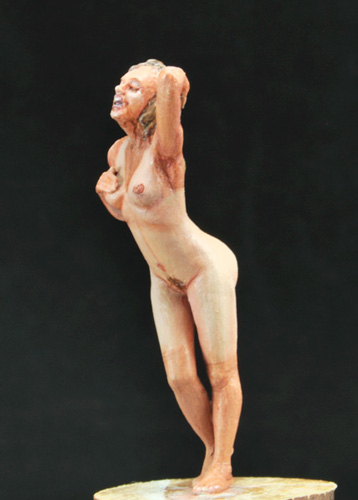 Creating some trees another plants from the thing I have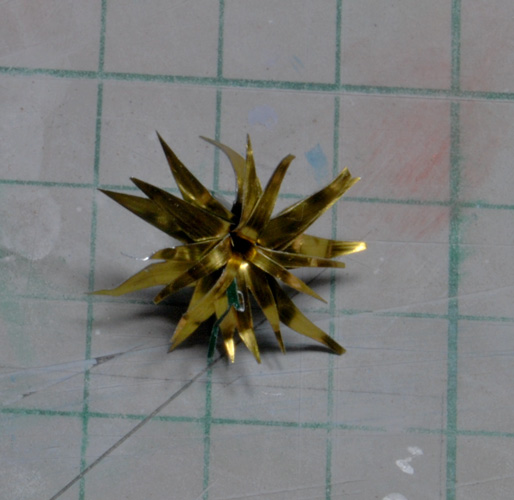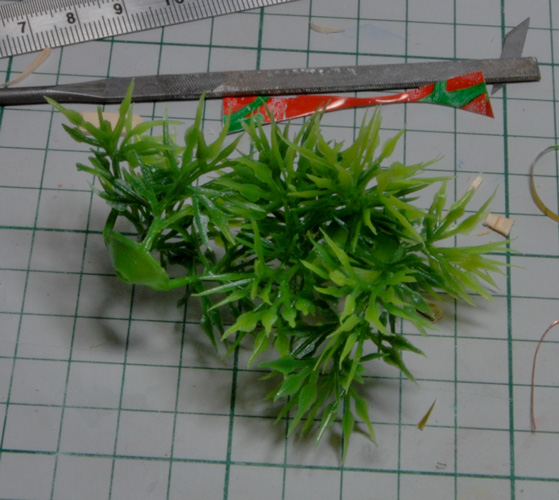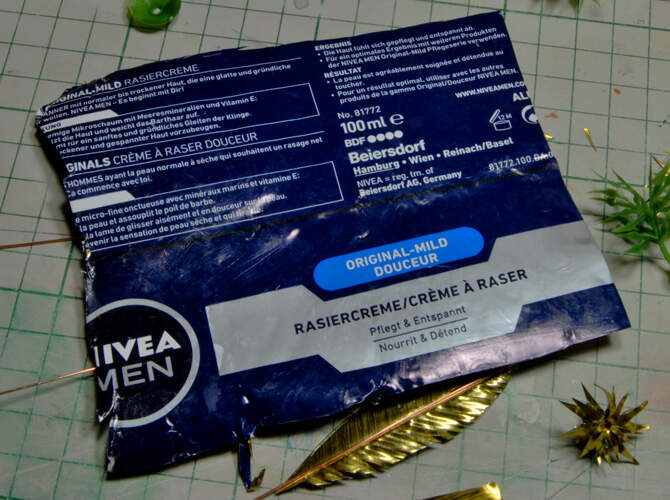 And still painting on the figures.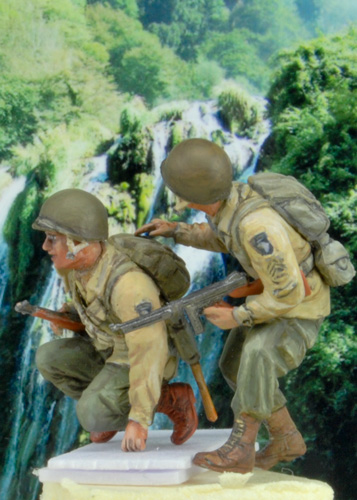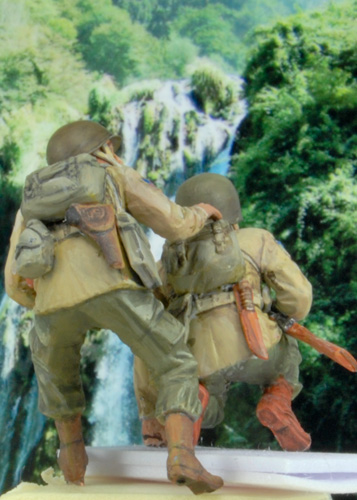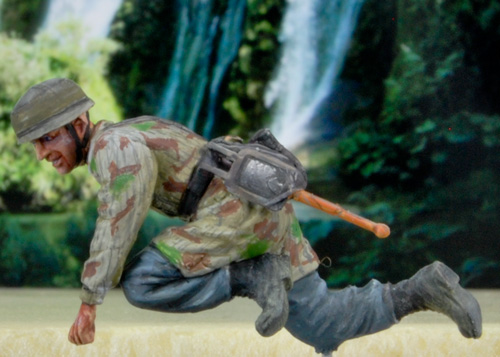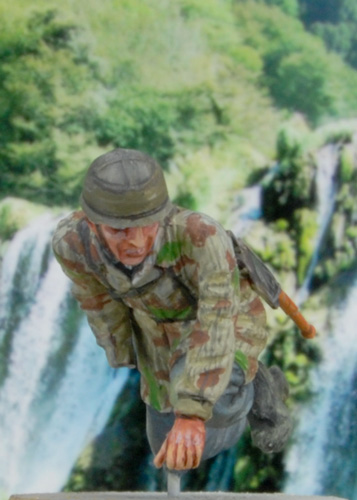 And dry fitting again to create something realistic, the palm tree hiding the two airborne the German not visible for airborne the line of sight for the lady's
Working the figures in to the base
(upload://rQxTKKFzNmgJt5VP5D1jXs8fWUp.jpeg)
(upload://3qEqdEION7YsLEJot7RK79Gp1eX.jpeg)
Creating some small thing for the lady's to get the scene complete.
And some photo's of the complete dio, (I thought)
Hope you like it a bit, it's something I have made 5 years ago.
Grtx Jan