Hi Guys,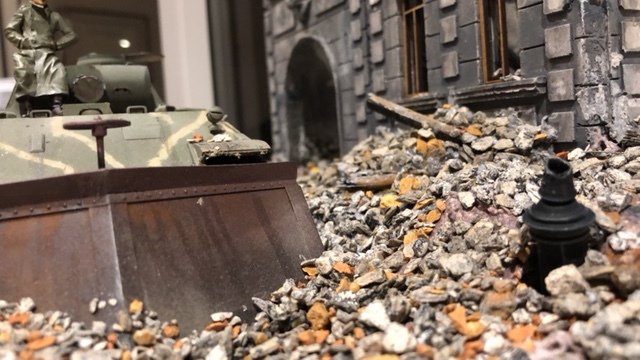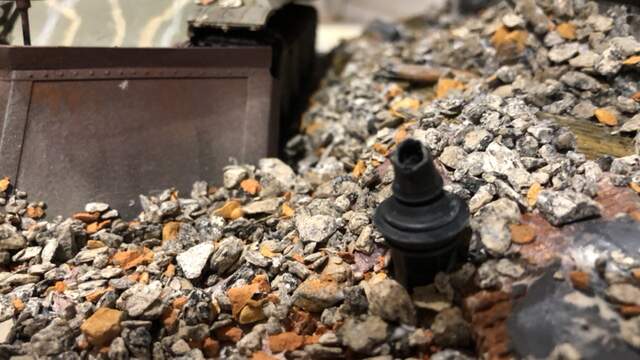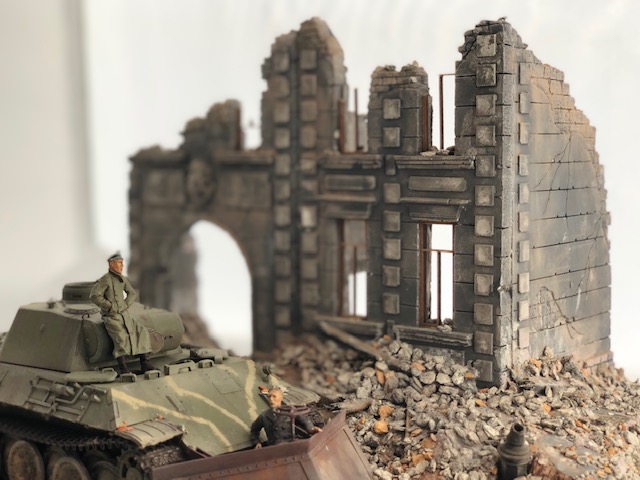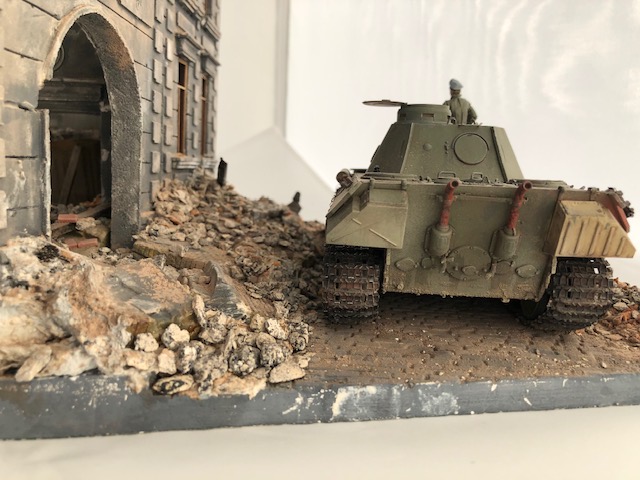 Here are some photo's of my recent dio's.
First a Panter with dozerblade (Custom diorama's) buildings and a off the market dozerblade.
Second is a reworked STUG with schratch build dozerbade…
Figures ar from Miniart and painted by my friend Henk Kuipers
Paintng is with oils and Tamiya Paint. Houses are painted with several colours watherpaint.