Insert original sheep pun here
So , bad sheep jokes need apply?
How do you fleece a sheep?
Put out another I phone & charge $1000 bucks
Mal
Presumably accessories for MiniArt's forthcoming ram-jet kit…after that one I'd better take it on the lam
I'll take two million boxes, please, to do my New Zealand diorama.
When do you get virgin wool from? Ugly sheep, of course!
I have to take my camera and search for the next flock. Definitly need a detailed walkaround for detailing and painting. Hopefully MiniArt doesn`t make the rare Ukrainian sheep.
I bet we will see a set of wolves from Mantis Miniatures soon.
Thanks Robin. A set of sheep colors would be a thankful job for Ammo of MIG. Think of all the white, grey and sand tones they will sell.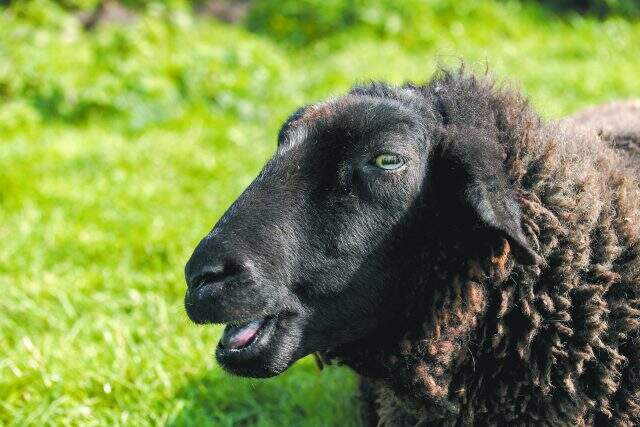 The Aussies love the show. And it seems to run well in europe too. Runs in syndication here in germany on at least one channel (even in "english")
Better than a lot of the modern shows or movies
Soon out:
Janes: Sheeps of the world
Osprey: Sheeps in action
Tankograd: Deutsche Heidschnucken / German Heidschnucken
Oh. and an eduard photo-etch set which pretty much replaces the whole model but doesn't actually improve it.
oh. and resin after market to convert them into merinos. or possibly goats.
Extra rump pieces to convert into Hissar or Gissar sheep (Uzbekistan and Tajikistan)

Apparently they store fat to be able to survive periods with food shortages, the rump can weigh up to 60 kg (beats Kim Kardashian …), sort of like how camels and dromedars store fat and water in their humps
Sigh…just when I thought I was out you puuulll me back in! MiniArt's second release, the battlefield-aftermath versions…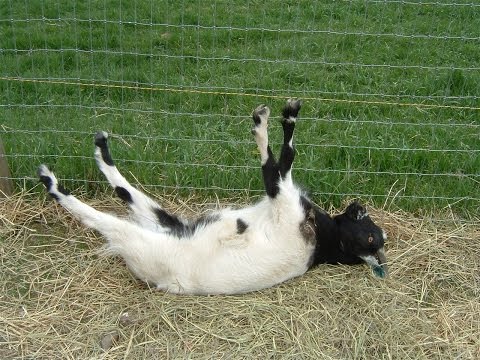 Ye Gods! I thought some Kim Kardashian obsessed Welshman had given a sheep butt implants!
Cheers,
M