ILK63523 1:35 I Love Kit German Rhm.-Borsig Waffentrager
Get em while they're hot. Only $41.99, half MSRP.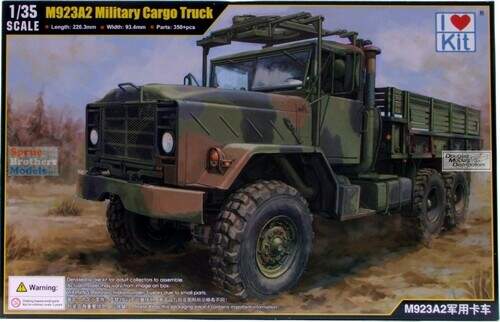 ILK63514 1:35 I Love Kit M923A2 Military Cargo Truck
Also the much wanted M923A2, $49.99, half of MSRP.
Up late this morning . You beat me to it.


Today's deal at SprueBrothers M60A3 with dozer blade.
Panther G air Defense early $33.99
RFM T34/85 Model 1944 Factory 183 $27.99.