OK I got this far, let's try dragging some samples from my very first Armorama post some years ago, in three sizes to see what fits best.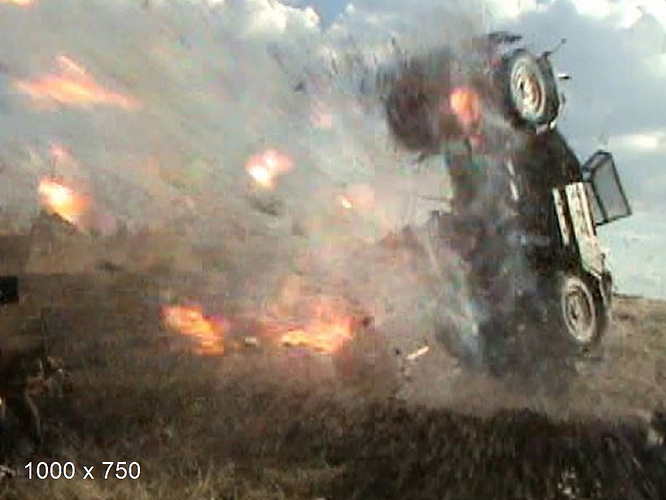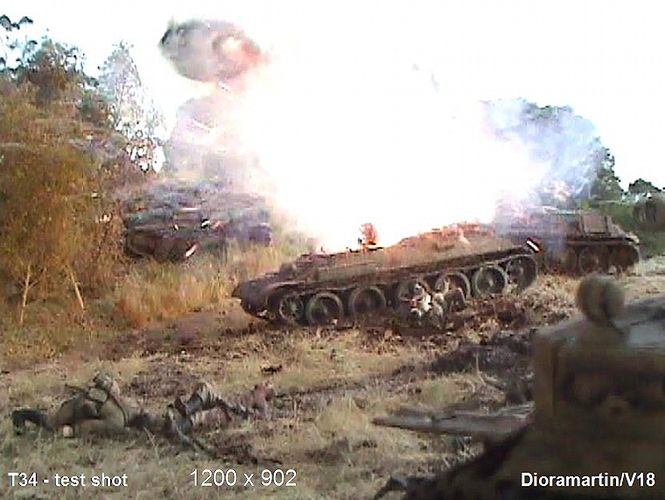 Image quality isn't great because they're frames from an antique device called a "video camera"…
Ho-ly …did that really just happen? OK my only puzzlement is I had the cursor below my text but the images kinda randomly inserted within it. Brain hurts, going to bed.