So after months pause on building I decided to challenge myself to actually build. Started out with a Tamiya M51, but with the T-34/85 campaign I thought to myself, why not?? Having a whole lot of T-34's in the stash I decided why just stop at one? I have a whole lot of T-34's, most of them Dragon.
Basically, the challenge to myself is to build as many of them as I can. Motivate myself to get something done. Managed to finish 10 last year, so let's see how many I can get this year.
Here are just a few of what I plan to build: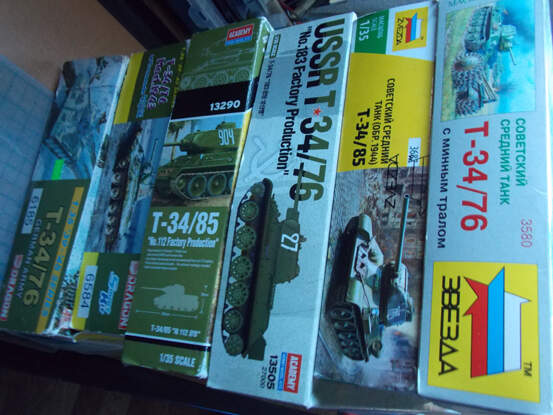 and there's a bunch of others not pictured and about five that have been sitting partially finished.
Along side my entry for the T-34/85 campaign, I also worked on six others:

The two with the most progress as of now are the NVA T-34/85: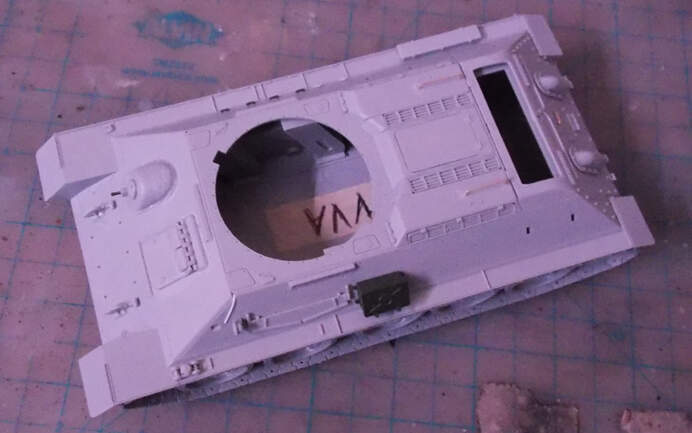 And bed spring armor T-34/85: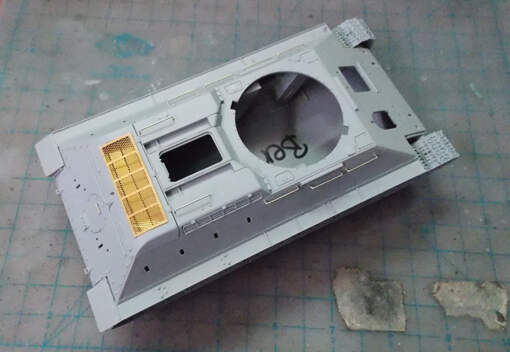 Both with brass grab handles
And on of my partial builds I want to finish is the "British T-34" proposal I read about years ago.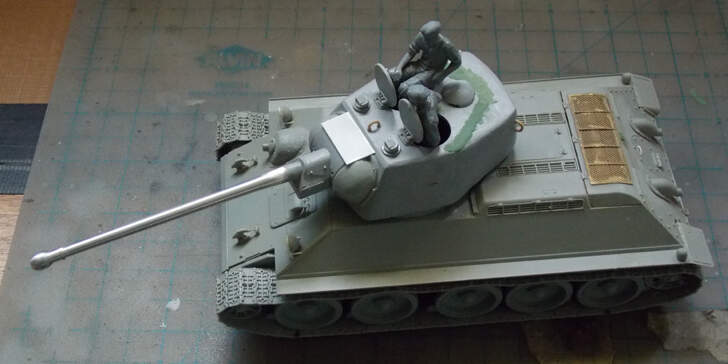 Feeling pretty motivated, and this is my first blog, so I'll be posting here as I make progress.
Thanks for looking.