The idea I found in the book "the last days of Berlin". It presents a T34-85 fallen info a metro enterance in Berlin. Still working in the last 2 figures (Stalingrad) of a woman with Child.
Model and figures are from Mini
Enterance is Made by Tb-Style design and the rest is Made by muesli.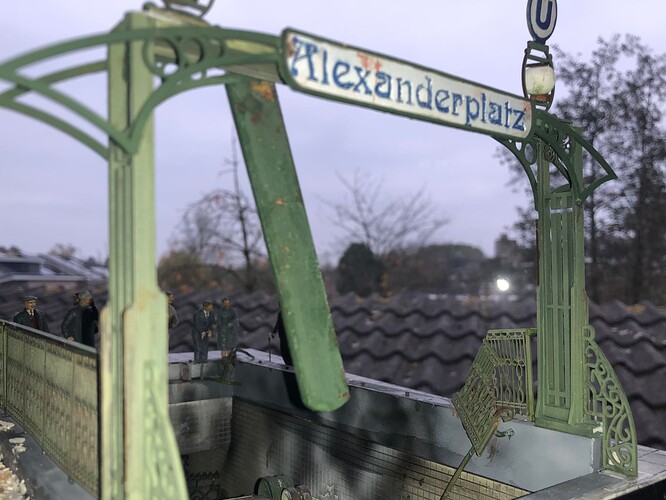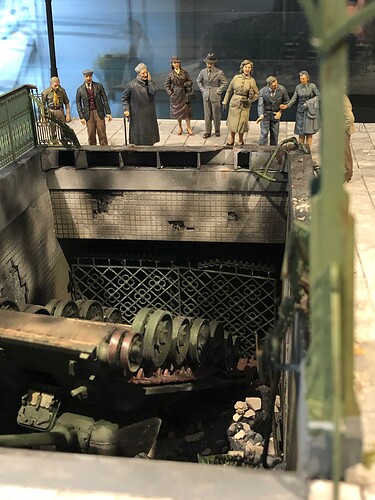 Uploading: 3D7F2DE4-627D-44BF-A255-0A86D20977FE.jpeg…
Processing: 0A27A0BE-6C19-47E5-B7D8-FE2326F2FB85.jpeg…
Processing: DE67F4C6-D3BD-4807-8427-252FC7DE9ACB.jpeg…
Processing: 76A42ECF-A4E9-4F7F-A566-EBB01B1B3D16.jpeg…
Processing: 4F59B911-FDA3-47AF-84FF-E14B81BA7B17.jpeg…
Processing: 9BBD797F-F7FB-4D0D-9D17-7EF957320B21.jpeg…
Processing: 71D6A6F2-9056-411B-96A4-97912C770E24.jpeg…