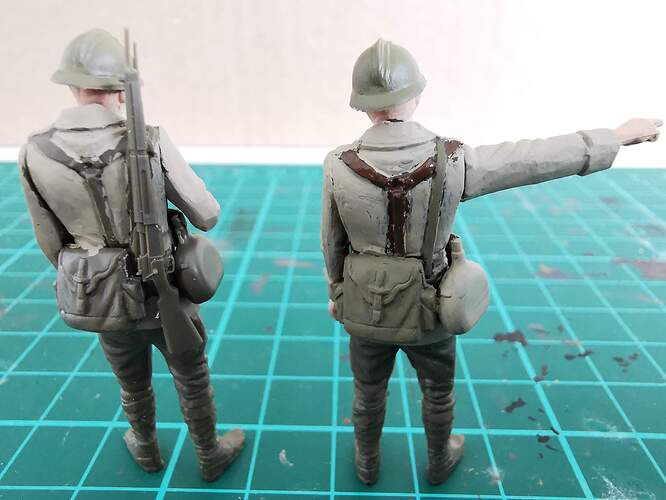 I'm not done yet, the figures may need another layer of paint. And haven't finished all the paint work either.
Tips and tricks are welcome.
I also apologize for the quick posting I have done.
And that I didn't take more time for designing this post.
But I was doing more things at time of posting this.