Pz II: The raised edge of the track link faces down on the sprocket (and up on the idler). The edge "leads" when travelling forwards.

Pz I: Same system as for Pz II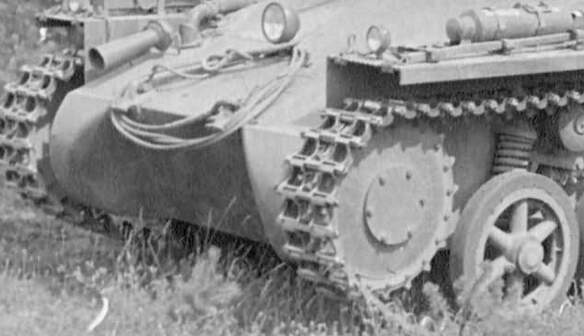 Pz III & IV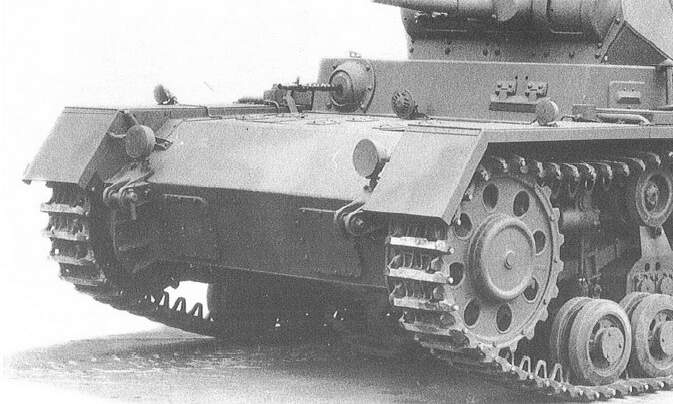 III D which happens to have 8 smallish road wheels instead of the normal 6 larger ones.
Pz IV (note the amount of track sag)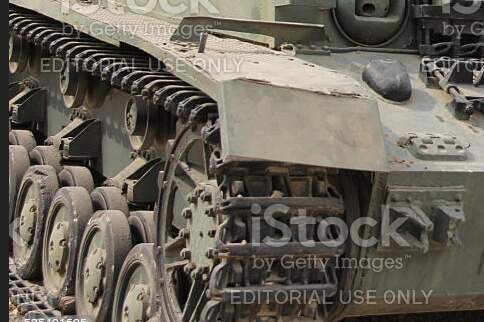 Rear end of some Panther, edge is leading …

BUT this tired old wreck in Grandmenil has the tracks "backwards" with the edge 'trailing'