Hello everybody,
after briefly introducing myself and my STS-6 long-term project in General Discussions, I want to present you an insight into my project, you can follow the following link and decide for yourself whether you are interested in it or not.
https://forum.nasaspaceflight.com/index.php?topic=30316.0
I'm not the typical kit modeler, I love small details and prefer meanwhile scratch-building by using a wide variety of materials as Styrene, paper, metal, wood, etc. …
Over the years, the scope of the project has gradually expanded. In the middle of that I also decided on lighting the whole pad with about 300 LEDs, and in the meantime even a diorama of the entire Lauch Complex 39A (160 cm x 90 cm 1/160) is planned with some typical vehicles like Payload Canister Transporter with Payload Canister, Astrovan, Tank truck and Fire engine.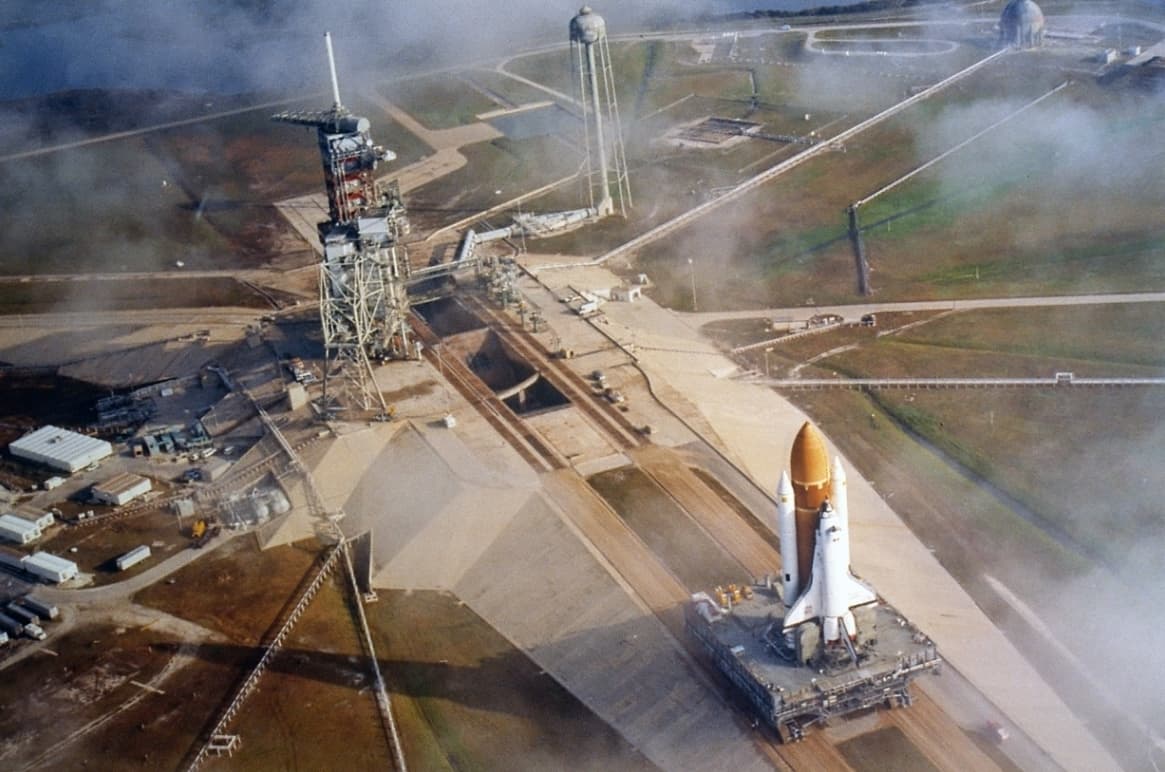 Source: NASA
That could look something like this mini diorama (1/700) from Tomytec, whose base plate is only 35 cm x 29 cm "big".
Source: Tomytec
So much for a first overview, although you would certainly have to plan a few days of vacation to read the 120 pages construction report, maybe too much for someone …