Addiction: a strong inclination to do, use, or indulge in something repeatedly, says the dictionary. So there's the proof; I am addicted to building 1/32 scale cold war jets. A fumbled attempt at building GWH's 1/48 scale Mig-29 SMT got me back to my favourite scale, and missing you guys got me back here. I'm going to feed my addiction and hope you join me for the highs and lows.
Why the Mig-29 SMT? Well it's old enough to offer great weathering potential and young enough to look cool. Trumpeter's kit seems solid if not inspirational, and there's plenty of scope to add my own details by scratch building. The SMT is not strictly Cold War, but it traces its heritage back to 1982 and the Mig-29a, so that's good enough for me.
My last jet - Italeri's 1/32 scale F-104 - was a two year extravaganza of super detailing that tested my patience and endurance but is now the pride of my collection. I won't be going that far with the Mig. No detailing areas that are hidden when the kit is displayed, in the interest of maintaining the tattered remains of my sanity, personal relationships and bank balance. Some scratch building here and there is my limit this time.
Here's some mood music to set the scene.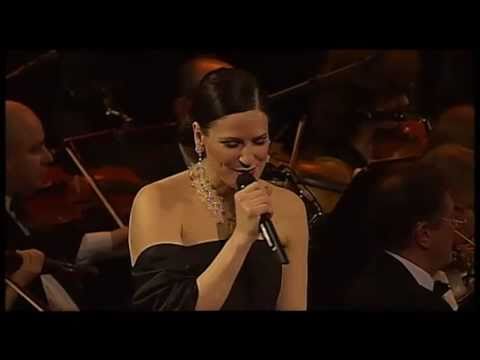 Next step - the cockpit.
Happy modelling guys.