Big work. But, isn't there a kit of Trumpeter of this subject?
Maybe he had a left over Tamiya kit, now that there are better T-55's on the market


Trumpeter 05537
I'm starting with an old Lindberg T55 and a Esci Turret the lindberg turret is too fragile and it's destroy during cut and past activity
a big saw 's job need to spacing correctly wheels axles.
Some serious white work. Very nice indeed.
Wow you e really put a lot of work into that it looks great so far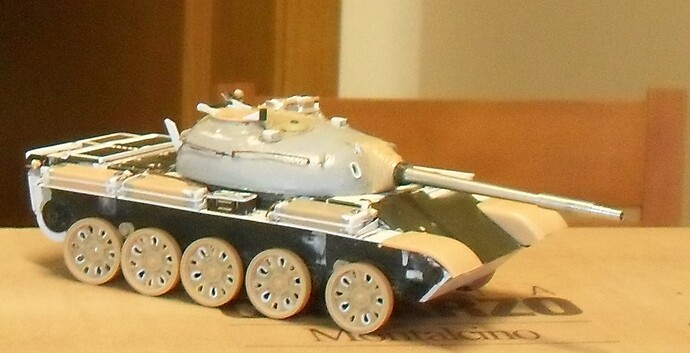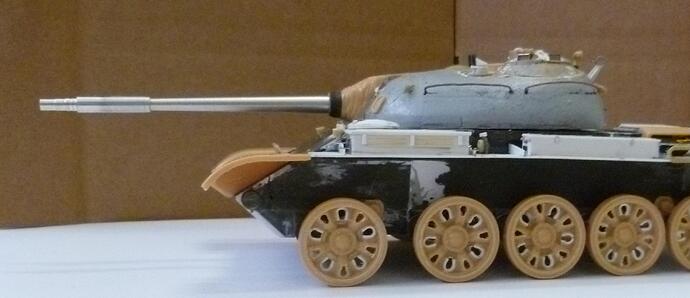 M3 screws help me to fix wheels