Typical bootie …
Happy Birthday Marines
Happy Birthday, Marines.
Give you one big, hearty YUT! to my friends that wear the EGA.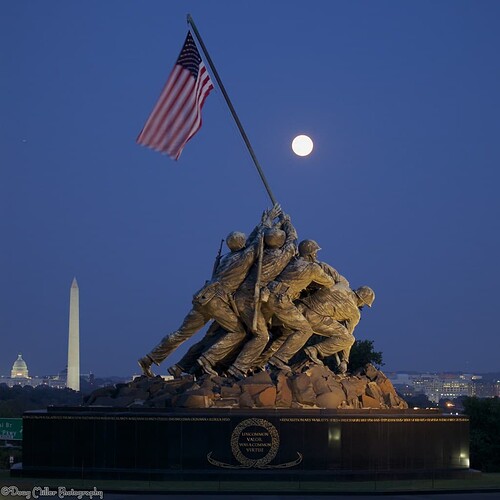 KEEPING THE WORLD SAFE SINCE 1775.
(One crayon at a time
)
Happy Birthday to all my brothers from C co 8th Tk Bn. A toast to those still here and a toast to those who have gone. None are forgotten.
Semper Fidelis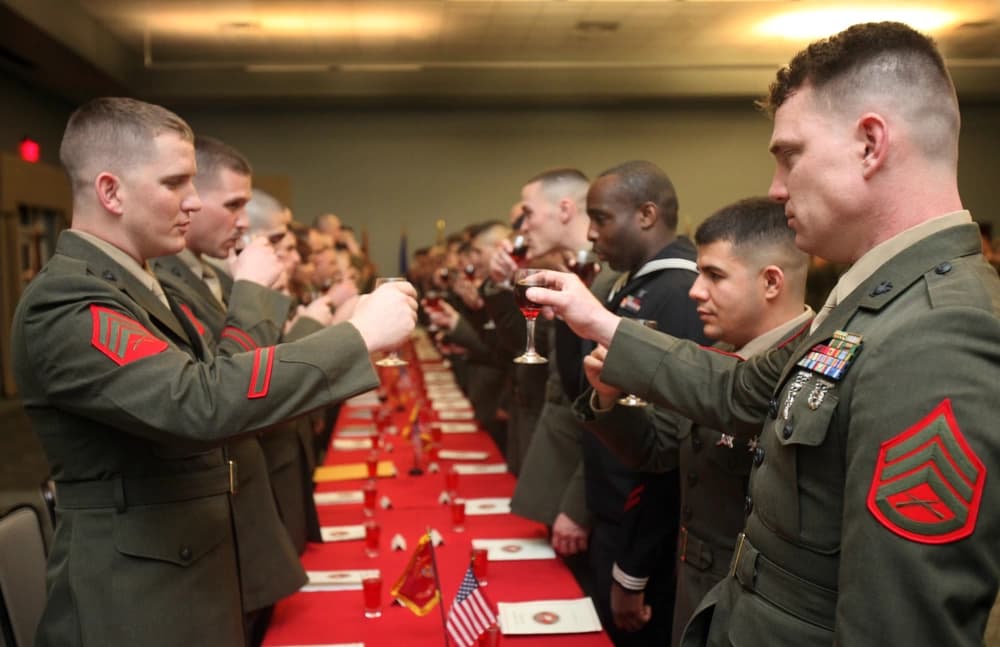 Happy Birthday to all Marines who frequent this forum!
happy birthday jarheads around the world.
Yes Happy Birthday to the Corps.!
Happy Birthday Gyrenes