OK first off, i am not linked in anyway to the Jocko Podcast but i do find the book review broadcast to be amazing because not only does he quote sections of the books he is reviewing but also talks to the author about his/her experiences.
the last two podcast i have listened to are numbers 275 and 294; please to take some time to listen to these stories and they are mind blowing, they will make you laugh and cry. it's a very sobering thought that 5000 hueys, were in vietnam and 3300 got shotdown, according to the author.
they are also trying to get these stories converted into a film and have go-fund-me page which i think is an excellent idea as they want to keep the films real and not over the top hollywood production. i have also encluded a link for the film funding page but if you google the phrase "undaunted valor" that should get you in the right sort of area.
PODCASTS: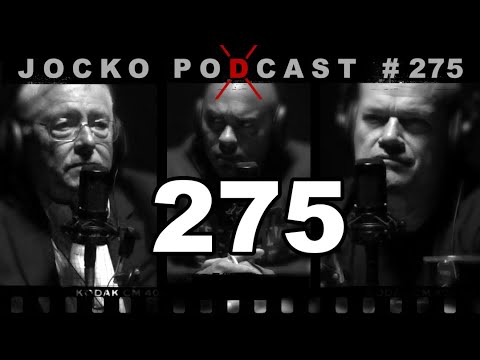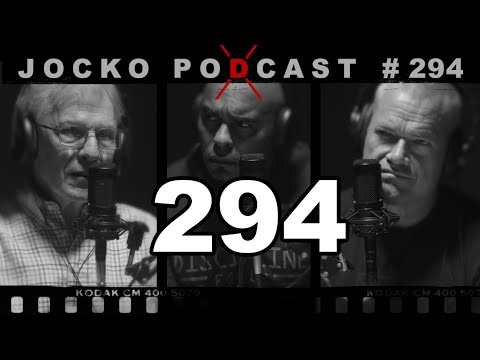 film funding page if you are interested: