Nah. Just getting air in the tires.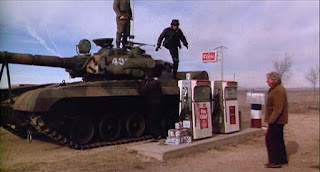 I could get into an is it or isnt it … but I wont lol

We'll call it a little tank

But definitely more of a tank than an FV432 they claim is a tank on one of those "tank" experience days.
Ok, I'll let you have little tank lol
And I fully agree about that … and also when they show the Abbot and say its a tank driving … Grrrrr… I know its not overly important in the grand scheme of things but it still winds me up lol
FV433 Abbot 105mm SP was my dads' ride…
(still not a tank though…)
Ditto & 10 Charac thing
Mal
To make it easy on journalists they teach them that anything with tracks and a turret on top is a tank.
The difficult thing is to teach them the difference between an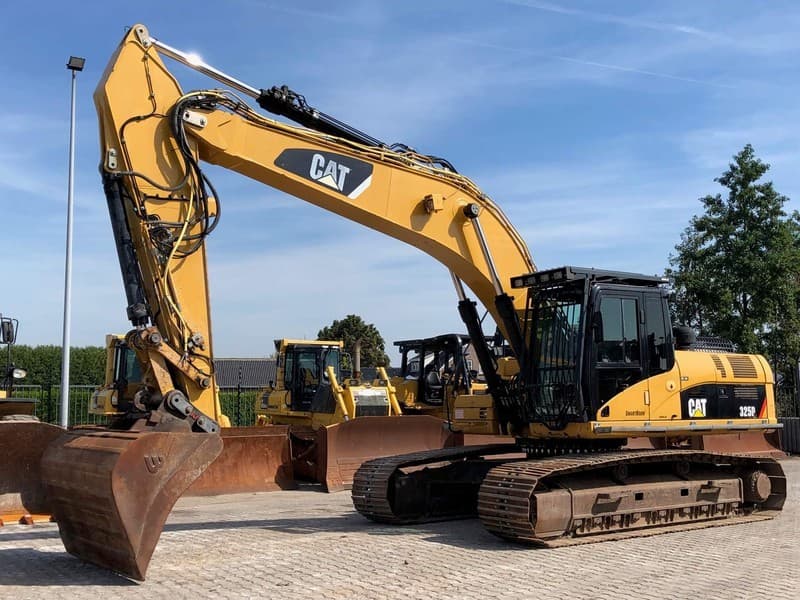 and a real

Tracks? Check
Turret with a thingamajig sticking out? Check
Yellowish? Check
Excavator? Yep, sure thing boss. Fits all the characteristics!
The Chinese Army should have painted their tanks yellow before rolling in on Tiananmen Square …