Where did you find it at this price if I may ask
Modellbau-König here in Germany.
A while since I bought an AFV kit, but inspired by photos from the recent troubles in Sri Lanka I got this on Ebay.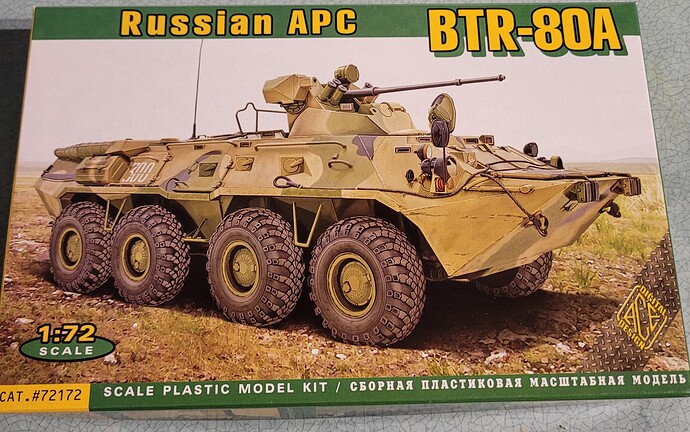 Note the way vehicle type is conveniently written on the front. Fancied trying this complex camouflage. Suspect I won't find a figure like that guy in front.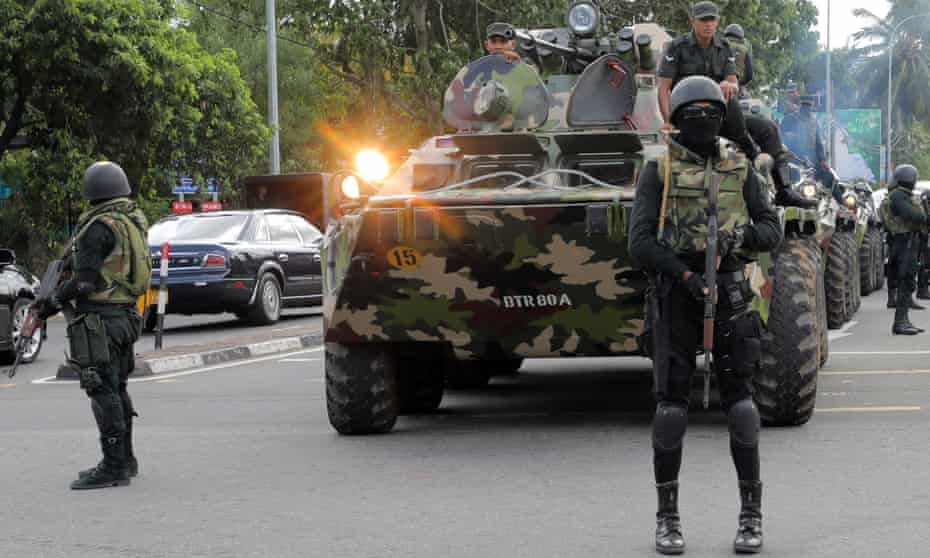 I had this title arrive today from Osprey Publishing for me to review.
British Cavalryman vs German Cavalryman: Belgium and France 1914
Nice little haul there Angel … Did you order them direct from Quinta Studios or a dealer ?
We have at least two dealers here but they did at one time have a direct order from eBay and Etsy, not sure if they still do. I talked with them about combining shipping on eBay as the software doesn't do that automatically and went with Etsy because it did.
I have ordered the decals through a local dealer.
Ordering directly- I'm not aware whether it is possible at all now(with all the payment restrictions), but I do have a Live Resin order, made directly to Yaroslav, held for more than 5 weeks now at Bulgarian Customs…
HTH,
Cheers,
Angel
Thanks Angel and Ryan, I just wondered as I want a set for an IAF F16C Im going to be doing
There is at least one dealer here in UK who has them in stock though
Had this one from Casemate Publishers arrive to read and review.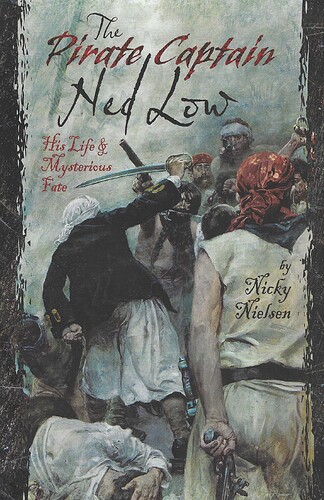 The Pirate Captain Ned Low: His Life and Mysterious Fate
Yaaaaay more scratch building … we've missed that angel
A clean airbrush is a happy airbrush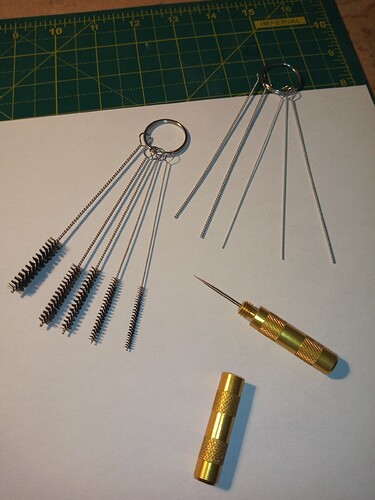 Will try this new set out on my old cheapy airbrush and strip that right down and see how it all performs.
On a side note, I may get another set and put it all in with my rifle cleaning kit at work as it looks like it get into some of the tighter nooks and crannies… Especially the gas ports
That's the same one I got! The brushes work really well, I would be careful with the other pieces. I was dumb and scratched my color cup so now it's harder to clean my color cup
that's really a good deal
Are they all metal brushes John?
I have something similar but they are some form of nylon or similar.
I've got the same set and no they aren't. The brushes are stiff nylon.
I only ever use the second brush from the right, never touch the rest of the set.