Ooh! I want one.

That is only about 11 cents per brick.
I would really consider it for another tank but not a Tiger. YMMV.
Or , 10 to 14 decent 1/35 kits …
Are these a better plastic than most of the 'compatible with Lego' brands? I find the imitators to be a softer plastic that eventually loses it's tightness of grip.
I've never had a COBI brand kit before. I do have a couple sets from Mega Construx, which makes a lot of brick vehicle from video games, like HALO and Destiny.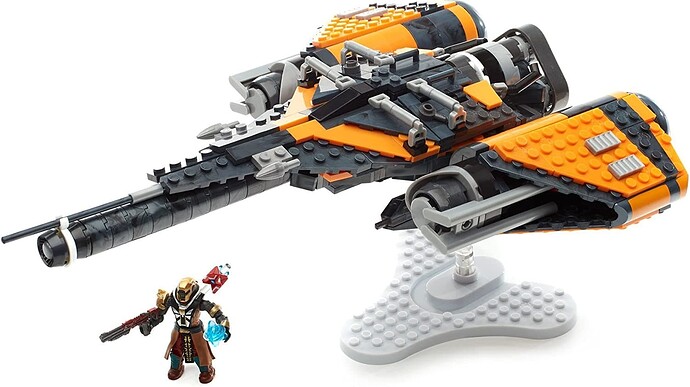 Their plastic bricks are the same level as the original LEGO bricks.
Haven't got the foggiest, never tried one though I was tempted by that Bismarck
Legos are excellent for making boxes for mold-making (and maybe children's toys, but once a couple of pieces are missing, or they get mixed up with other Lego toys…forget it!).