Had this kit sitting on a shelf partly built for far too many years now.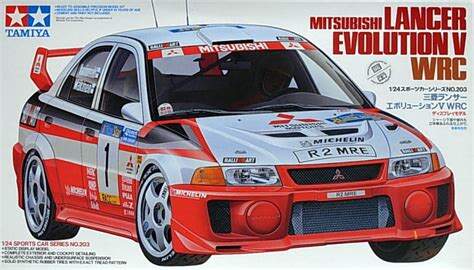 The body was painted gloss white and then left as i lost the decals and couldn't find any matching after market ones available.
Eventually i did find the decals again so while i had the spray brush o out decided to mask up and paint the red.
Masking wasn't quite as good as i hoped and got some spray underneath in a few spots, couple can be seen here.
Once the red had dried for a couple of days i did a rough mask and resprayed the contaminated areas.
The interior is mostly built so will get some photos of that later today.