Any word on an Oshkosh HEMTTA4 version kit/conversion in 1/35?
None that I have heard. My guess is if anyone does it, it will be Trumpeter, but we will see.
Some A4 parts are availeble, but very expensive:
Also some parts will be included in this variant:
Regards
Thomas
Those 3D printed parts look nice, but are very expensive. You need two of the suspension assemblies (front) as well. Also, the cab is longer; from the M1074 PLS.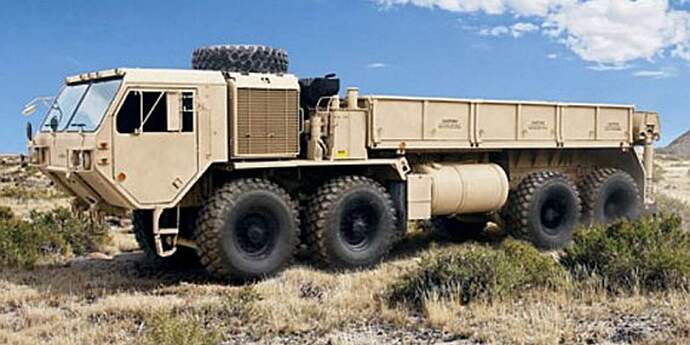 I did a walk-around of the A4 LET. Is that what you're looking for? You could possibly do the conversion based on the photos. I farmed out the walk around several years ago, but at the time there was little interest from the manufacturers.
I guess the manufactures assume they have things well covered with the various versions of the A2 and that as modelers we should all be content with only what they choose to offer.
As an interested modeler I don't agree.
Would it be possible to see these photos? Pretty Please
I agree. With you.

Yeah, I can do that. PM sent.
Thank you all for the input