Looking to sell or trade the following kits. All kits are open box, but all the bags are sealed, and all decals are good with no yellowing.
PRICES ADDED - NOT INCLUDING SHIPPING.
Bronco Models M1114 HA. $25 Plus Shipping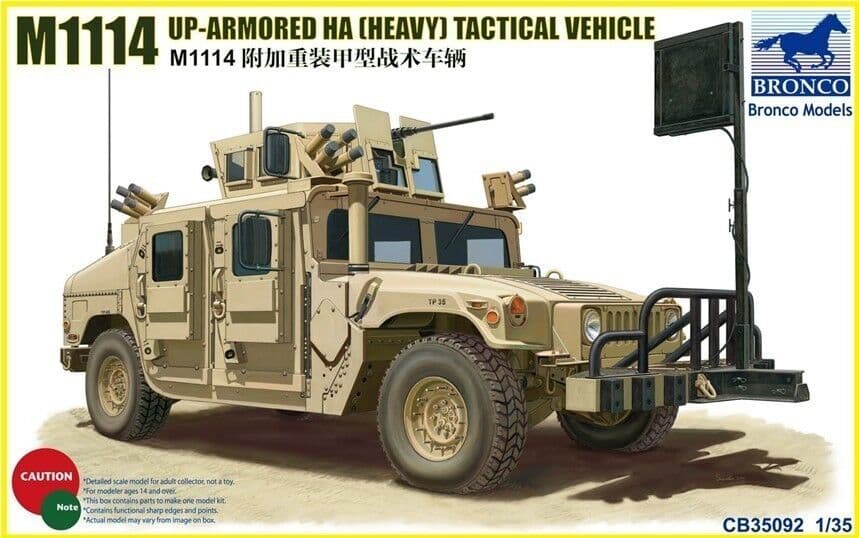 Panda Models M-1240A1 M-ATV MRAP. $45 Plus Shipping.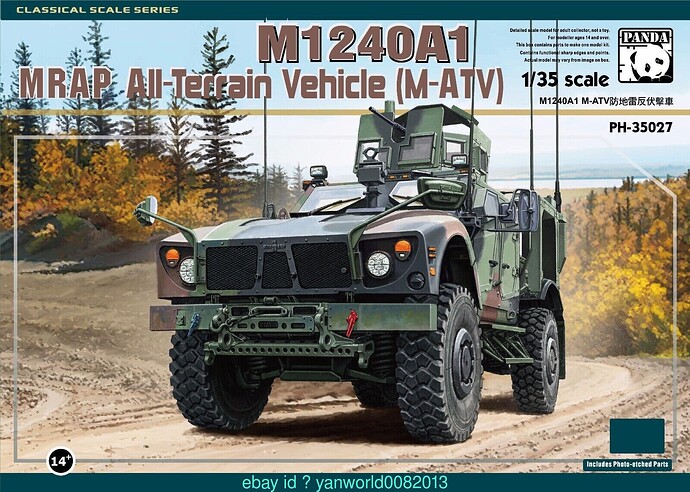 Shipped from 85614 to CONUS only. All reasonable offers.